Posts

15,092

Joined

Last visited

Days Won

174
Recent Profile Visitors
The recent visitors block is disabled and is not being shown to other users.
Max Aquila's Achievements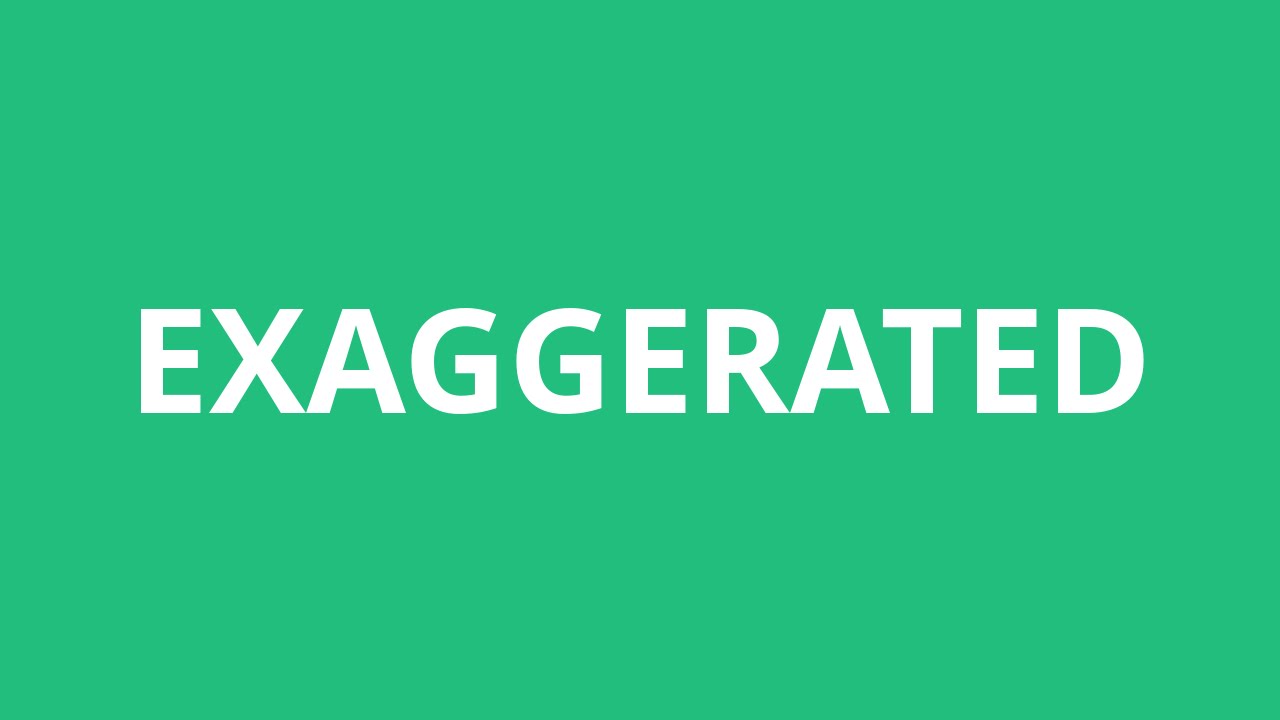 Nikonlander Esagerato (6/6)
Rare
Recent Badges
Mia moglie dice sempre che a me più che fotografare piace spostare del materiale, non è vero ma non posso biasimarla Brustia quando scrive (pochissimo su NL) mi fa sdraiare dalle risate. Ebbene...era così per me quando praticavo il wsurf: in realtà passavo il mio tempo a ... spostare materiale!!! Però ho imparato ad imballare, annodare, assicurare a prova di vento i materiali sul tetto delle mie utilitarie. E per evitare tutto ciò che...mi sono dato alla fotografia. Forse era meglio darsi all'ippica, a ben ragionare

Cmq se vai leggendo i nostri test sugli obiettivi Z, risparmierai tempo da dedicare allo studio di teorie al riguardo: https://www.nikonland.it/index.php?/articoli/nikon-z/nikkor-z-test-obiettivi-nikon/ Beninteso, non siamo ingegneri, ma fotografi...

In assenza di Cunni (ngham)...

ritratto di famiglia in un interno... per gentile concessione di Mauro Maratta (400/4,5 e 800/6,3) e Nital (100-400/4,5-5,6) oltre ai miei 70-200/2,8 e 500/4 G

in effetti... incredibile: 15MB contro 28MB del jpg Fine* dovrò capitolare... anche perchè oggi in questa sessione ho quasi saturato la scheda da 256MB, restandomene solo 400MB

cura maniacale con 76k di scatti in pochi mesi (molti di meno di te) e per giunta continuando a usare macchine DX per fare i test per Nikonland non sono poi così pochini

si, io ancora in Fine* (ma i RAW in comesichiama*)

arrivacquero... infattamente, paragonando con il numero di scatti di ieri... adesso... tra le 11 e le 15, sempre accesa... (e direi, con questi 11647 scatti + i video girati in più da ieri) che dite, la ricarico o altri 2,3k di scatti li tiro...?

VID_20220929_134116.mp4 Ne ho precettati un paio per telefono... vediamo a che ora arrivano !

Beh...e che dire delle giraffe watusse?

Giannantonio, bellissime. Anche senza panning. Lo stress di fotografare sotto quella centrifuga fa passare in secondo piano ogni velleità artistica. Si tratta di macchine da corsa...

io la prossima settimana dovrei essere a mare per tutta la durata dei Mondiali di classe Windsurfer a Mondello: conto di portare in gommone o barca la Z9 con i tubi che ho per adesso a disposizione I kway mi coprono appena la panza, per cui ho comprato questo giusto per dignità ho evitato quello mimetico o forse più che altro perchè l'azzurro è mimetico a mare ma di certo ombrellini attaccati alla spalla no... oh, cribbio...li vendono anche !!!

...e nella disperazione di poter fare già in serata i primi scatti con la mia Z9 dietro... mi sono ritrovato a fare prove di tenuta alle vibrazioni in interni guardate gli exif di questo scatto a mano libera si aprono certe porte con maniglie simili....!!!!

di Max ce n'erano molti in giro su Nikonland, ma di Mauro M. uno solo. Adesso siete in due... Mi dispiace ti piaccia solo la Zfc in Nikon Z: è che ti ricorda quando avevi 35 anni di meno. Lo capiscio...