Posts

17,037

Joined

Last visited

Days Won

195
Personal Information
Regione di Residenza
Cosa fotografi in prevalenza ?
Recent Profile Visitors
The recent visitors block is disabled and is not being shown to other users.
Max Aquila's Achievements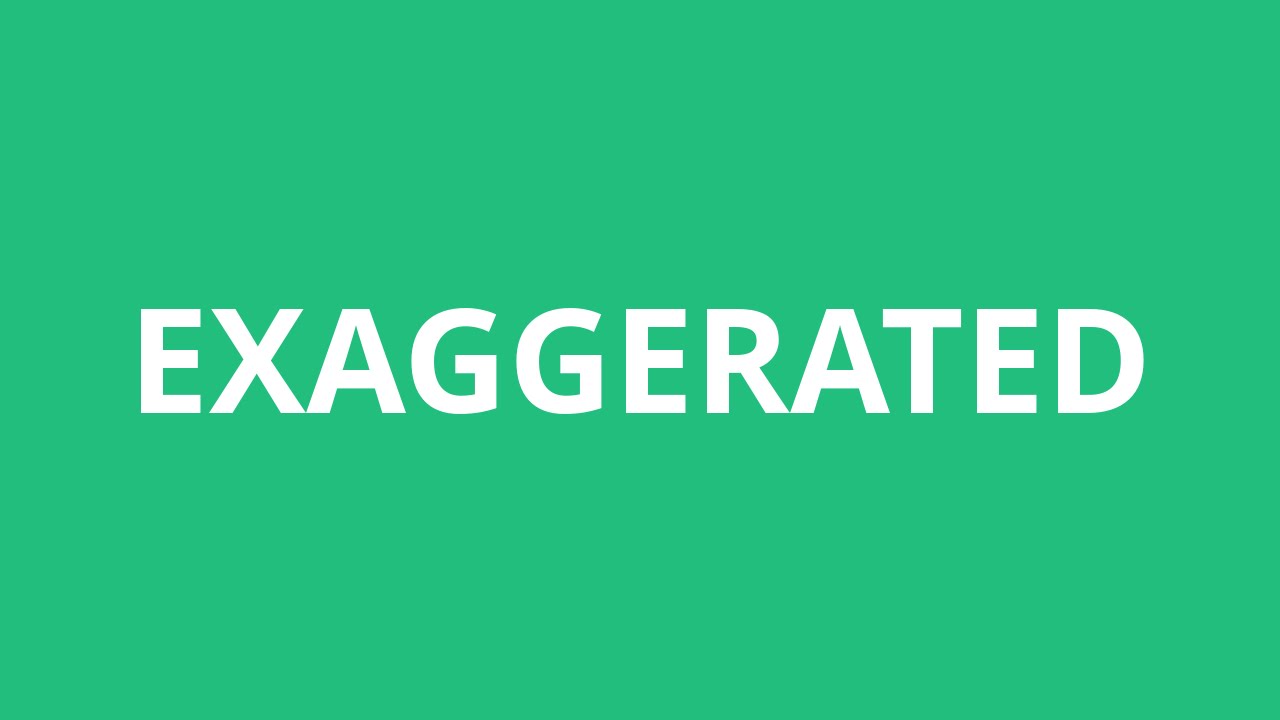 Nikonlander Esagerato (6/6)
Rare
Recent Badges
Da dx a sx, gli scogli di Lisca Bianca, Dattilo, Basiluzzo ed infine, Stromboli dal versante di Ginostra

E quindi è stata solo una segnalazione. Non innalzerei la soglia

La Z9 possiede differente batteria: se il default della Z8 è più basso , io lo lascerei come è: invece di fare innalzare eccessivamente la temperatura. Almeno all'inizio... È rimasta in blocco la Z8, dopo la segnalazione di surriscaldamento?

Bentornato in Nikon: e questo è paradiso rispetto al periodo in cui avevano deciso di non pubblicare più in italiano e altre lingue minori (ma i denari se li prendono ugualmente). Bisogna leggere la versione in inglese. Più o meno sempre

L'anno prossimo, se mi prometti di portarmici, vengo con 70-200 e il 180-600 prossimo venturo.

E ti immaginavo proprio li, col dentista davanti al riunito, desolantemente vuoto. Ricorda che puoi scattare pure video... E postarli... Specie a Kitzbuhel

clicco su ExifReader64.zip e mi apre una pagina di aggiornamnti di aprile 2023: ne viene fuori la versione 29 Non è che hai sbagliato lo zip da linkare ?

E però il nostro utente o non se n'è accorto, oppure non è tornato a ringraziare... Come faremo a saperlo?

Signori che mi avete preceduto, come al solito siete partiti in quarta leggendo poco di ciò che Giovanna invece aveva dettagliatamente espresso. Lei vuole un buono sfuocato ed un sistema che le permetta di scattare in luce bassa. Non si parte dal budget o dalla macchina da sostituire ... (per assurdo il consiglio da fornire poteva essere anche relativo ad un buon obiettivo luminoso per la D3300) Ma la D3300 come tutte quelle macchine entry level , non dà all'utente la sensazione di pilotare lo scatto, ma di un tutt'uno che rende o meno a seconda del risultato finale. Con Giovanna si deve partire dall'obiettivo: dotato di un bello sfuocato ed anche luminoso (le due cose non vanno per forza di pari passo) Allora, la prima domanda da fare a Giovanna doveva essere: "cosa fotografi e dove fotografi Giovanna, per desiderare un buono sfuocato in ambienti poco luminosi?" Dopo la risposta di Giovanna, potete continuare a fornire consigli utili...

Si, però Silvio, d'ora in poi a 12mm, tu che sei alto, ricordati che un po' dovrai abbassarti...

però se ce la segnala, la foto in questione, dopo questa sequenza di messaggi parziali, potremmo provvedere io o Lei a cancellarla/le e agevolare il corso degli eventi. A pazziell' a mano e criature !