26 luglio 2020
Nel dicembre del 1968, in Inghilterra, la canzone prima in classifica si intitolava "A man of the world".
Quell'"uomo del mondo" si è spento la notte scorsa a Londra, nella sua casa, e si chiamava Peter Green. Per chiunque strimpelli una chitarra, per chi ama ascoltare musica sincera, genuina, il nome dei Fleetwod Mac di Peter Green non deve essere sconosciuto. Quei Fletwood Mac erano lontani due ere geologiche da quelli che saranno in "Don't Stop" di Leslie Buckigham (a metà dei '70) e furono anello di congiunzione tra il Blues di Chicago e le folk derivazioni britanniche, quindi germe e brodo primordiale di evoluzioni quali l'Hard Rock (poi Metal) e soprattutto della meravigliosa stagione del Progressive Rock inglese (e americano, perchè gente come i Chicago Transit Authority non li dimentico).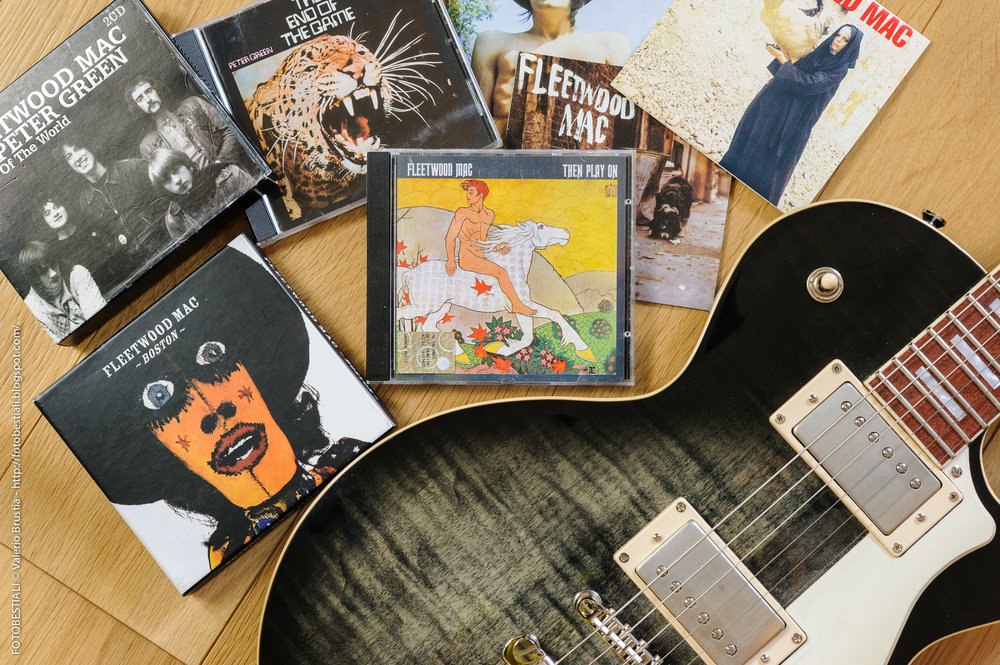 Negli ultimi anni '60 al Marqee Club di Londra, Peter Green lo incontravi una sera sì e una no, andavano tutti ad ascoltarlo (con "tutti" intendo gli altri musicisti). Un gruppo speciale, quei Fleetwood Mac, una sezione ritmica solidissima, cementata da John Mc Vie al basso e Mick Fleedwood dietro il rullante, e due chitarristi, Peter e Jeremy Spencer, a cui quasi subito se ne aggiungerà un terzo, Denny Kirwan. Fu un gruppo che trasformò il Blues portandolo a livelli mai ascoltati prima. BB King affermerà, anni '90, che nessuno è mai stato capace di replicare il suo tocco di chitarra elettrica, nessuno tranne uno: Peter Green.
Purtroppo Peter si devasterà con l'LSD (e dopo di lui anche Denny), riducendo al lumicino le sue capacità musicali escludendosi così dalle scene già dai primi anni '70. Una meteora, insomma, sì, ma un astro che 50 anni dopo piangiamo per l'ultima volta.
Addio, Man of the World.
2

1