Trombettista Britannica di musica classica esce con un nuovo lavoro, un album della Warner classic in cui raccoglie musiche di Bach, Purcell, Telemann e Haendel. Notevole è il fraseggio e la composizione dei brani presenti con una freschezza che fa eco solo alla bellezza della bella trombettista.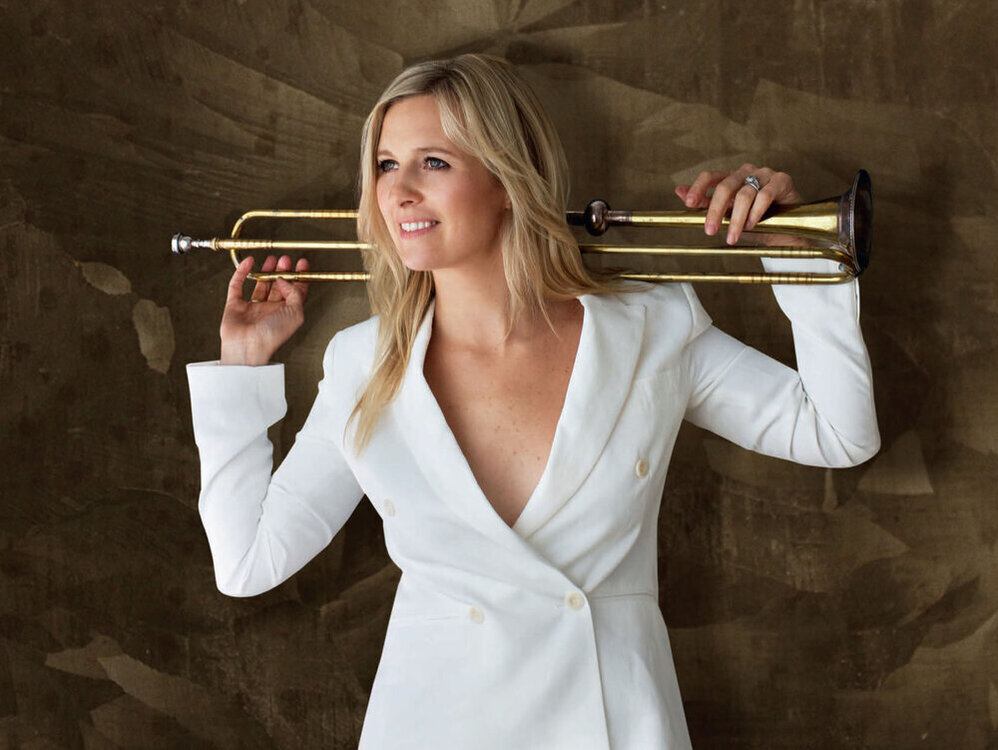 L'opera esce in alta risoluzione (24-192) e giustamente l'ascolto ne fruisce in maniera notevole.
Brani noti ai cultori ed amanti di musica classica, grazie a nuovi arramgiamenti acquistano una nuova vivacità e piacere d'accolto. Music for the Royal Fireworks and Bach's Christmas Oratorio, grazie a una rivistazione dell'enseble  orchestrale di Simon Wright caratterizzano  fortemente la novità di tale registrazione.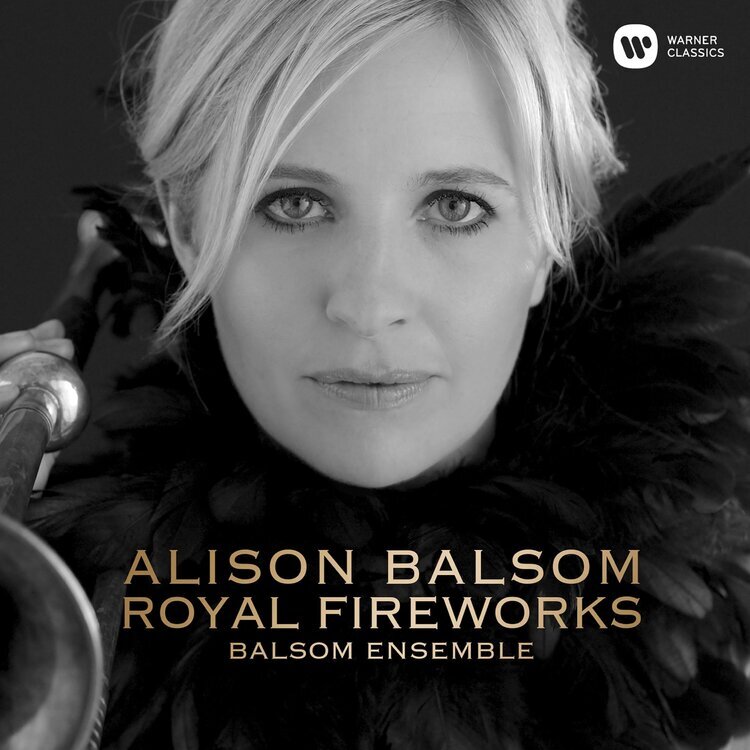 Dice la Balsom a proposito di questo album: "Eseguo registrazioni da quasi 20 anni e questa è stata di gran lunga l'esperienza di registrazione più piacevole che ho avuto. La musica è piena di gioia e magia assoluta, le versioni che suoniamo sono spesso nuove e in alcuni casi piuttosto anticonformiste. L'emozione di registrare con alcuni dei più grandi artisti in circolazione, tutti noi su strumenti barocchi, che sono anche miei buoni amici, è stato un privilegio. Spero che il piacere che abbiamo ottenuto suonando questa musica si presenti nell'album. E noi non possiamo che essere d'accordo!