Più che "Into the Wild" sarebbe "Into the Wald", perchè ho provato lo Zoom Sigma 100-400,  durante una visita al Bayerischer Wald (Foresta bavarese), grosso parco nazionale al confine  fra la Baviera e la Repubblica Ceca. Questo parco è molto conosciuto fra i fotografi perchè in due località è possibile fotografare gli animali da vicino, in ambiente controllato ma sufficientemente aperto e comunque dentro la foresta. Avevo tre giorni a disposizione, in cui il tempo è stato per lo più nuvoloso e piovigginoso. 
Rather than  "Into the Wild" it should be "Into the Wald", because I had the chance to test the Zoom Sigma 100-400 at the Bayerischer Wald (Bavarian forest), a large national park at the Germany/Czech republic boundary. The Bayerischer Wald is well known among wildlife photographers because in a couple of places it is possible to get close to the animals in a controlled environment, yet wide enough and into the forest. I had only three days, in which the weather was mostly cloudy, with drizzle and occasional rainfalls.
Il Bayerischer Wald è un lembo di un'antica grandissima foresta che ospitava una ricca fauna. Qualcosa rimane anche oggi. Ecco le specie più rappresentative. 
The Bayerischer Wald is a remain of a large forest that housed a rich fauna, and something is still there. Here the most representative species.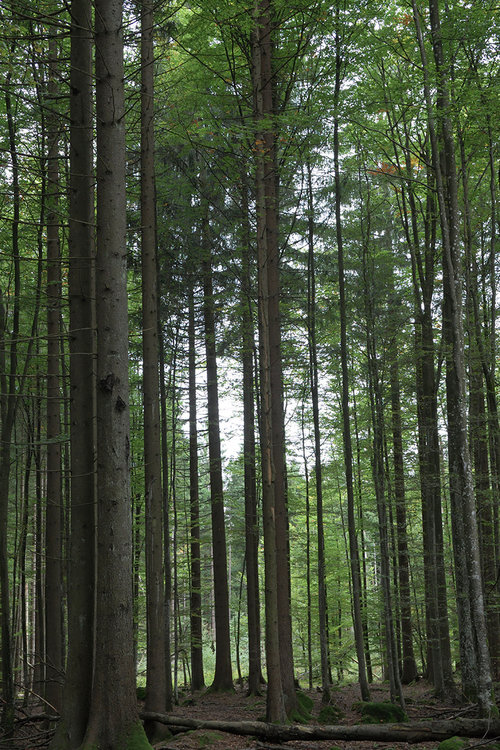 Tutte le foto sono state scattate con Nikon D500 e Sigma 100-400mm f5-6.3C.
All photos taken with Nikon D500 and Sigma 100-400mm f5-6.3C.
Orso Bruno Europeo. European Brown Bear.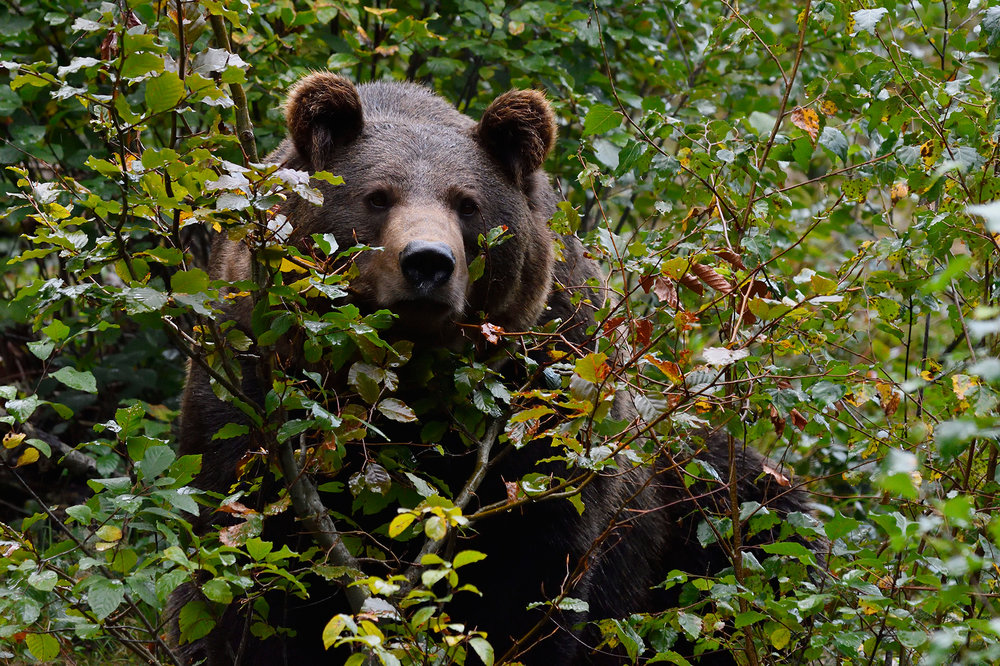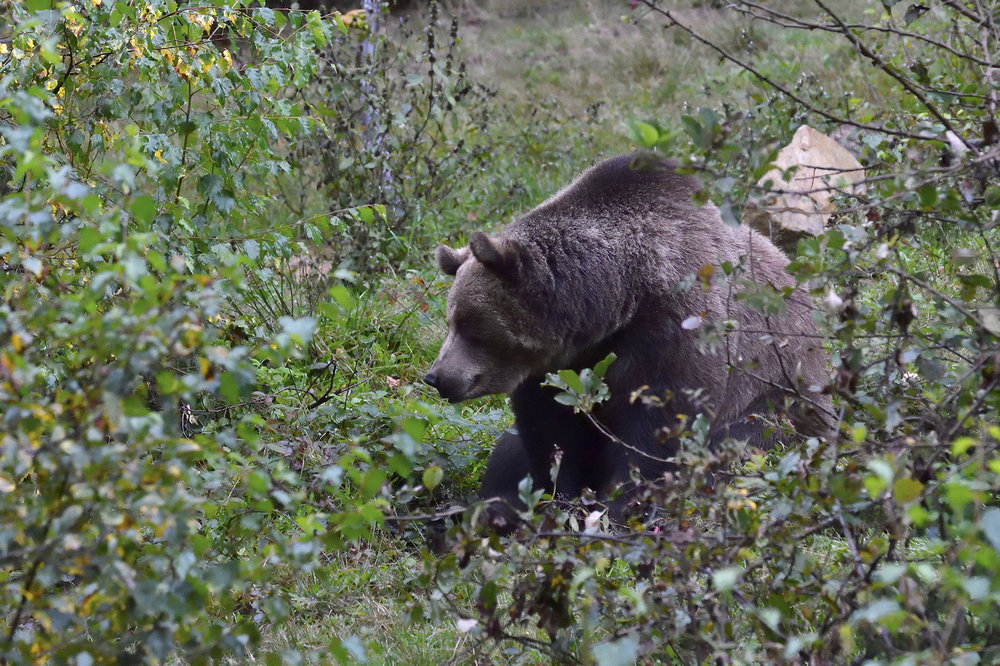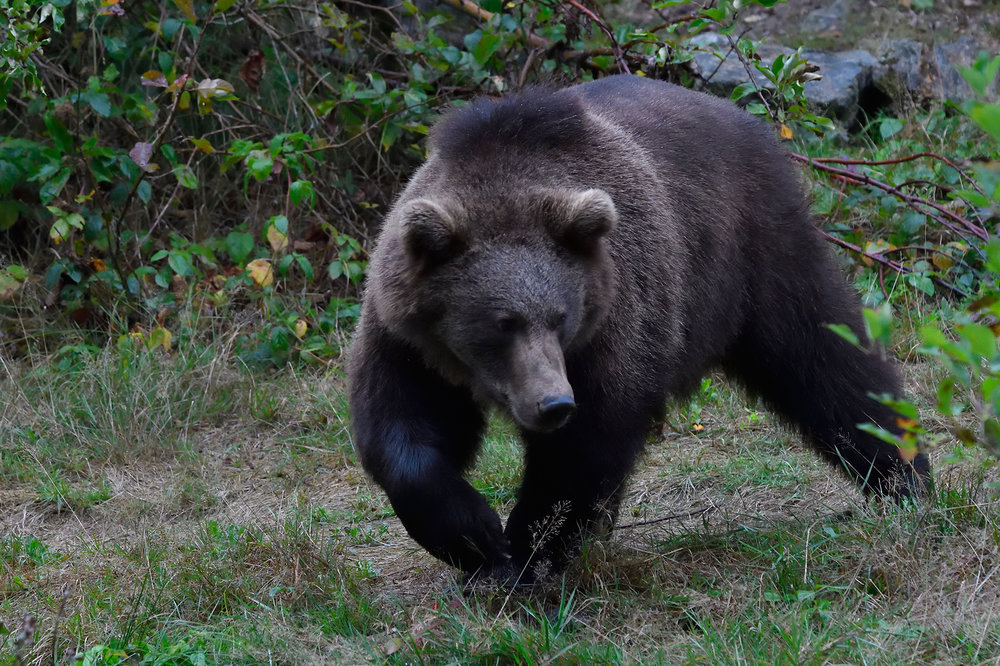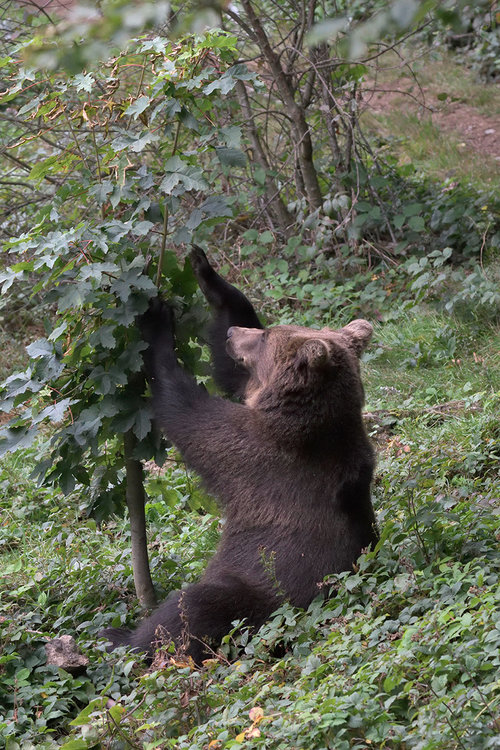 Bisonte Europeo, meno massiccio di quello americano, perchè adattato ad un ambiente di foresta, anziché di prateria.
European Bison, less bulky than the American one, because it lives in forests rather than in grasslands.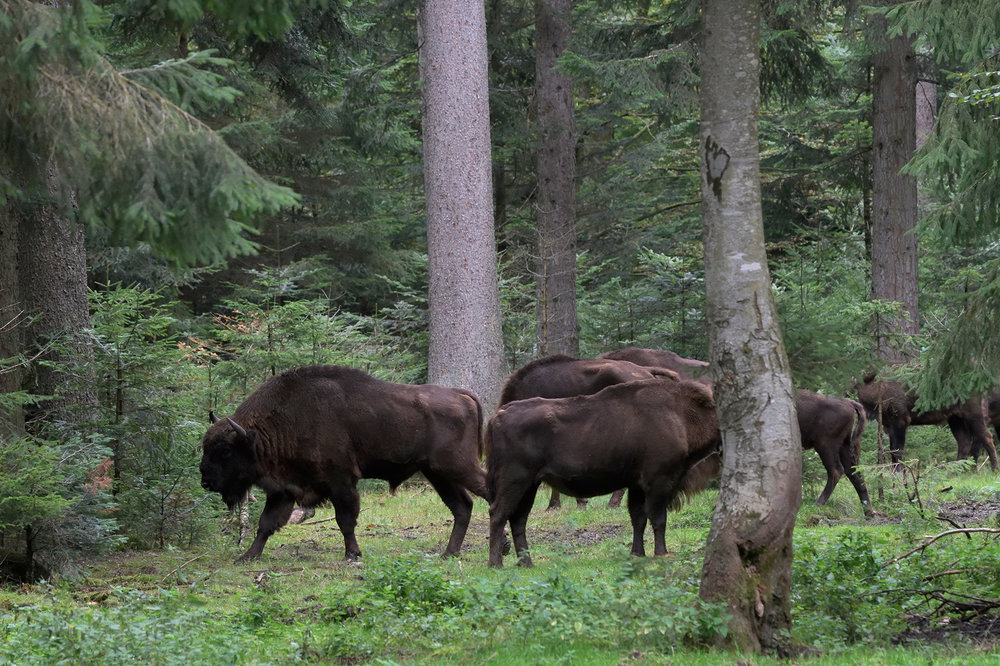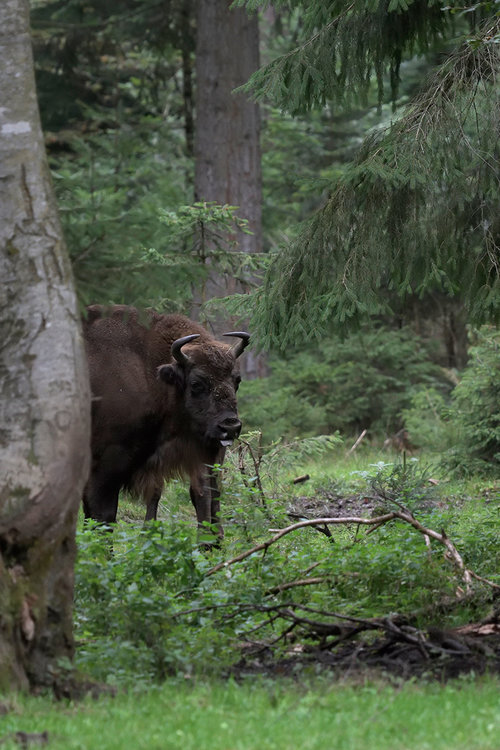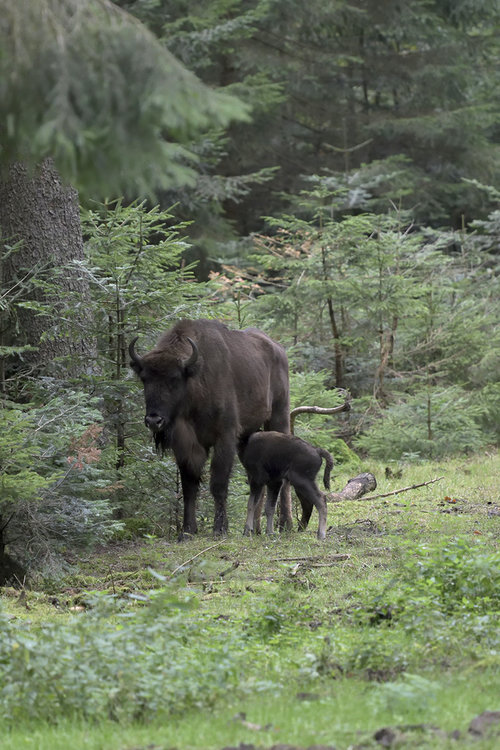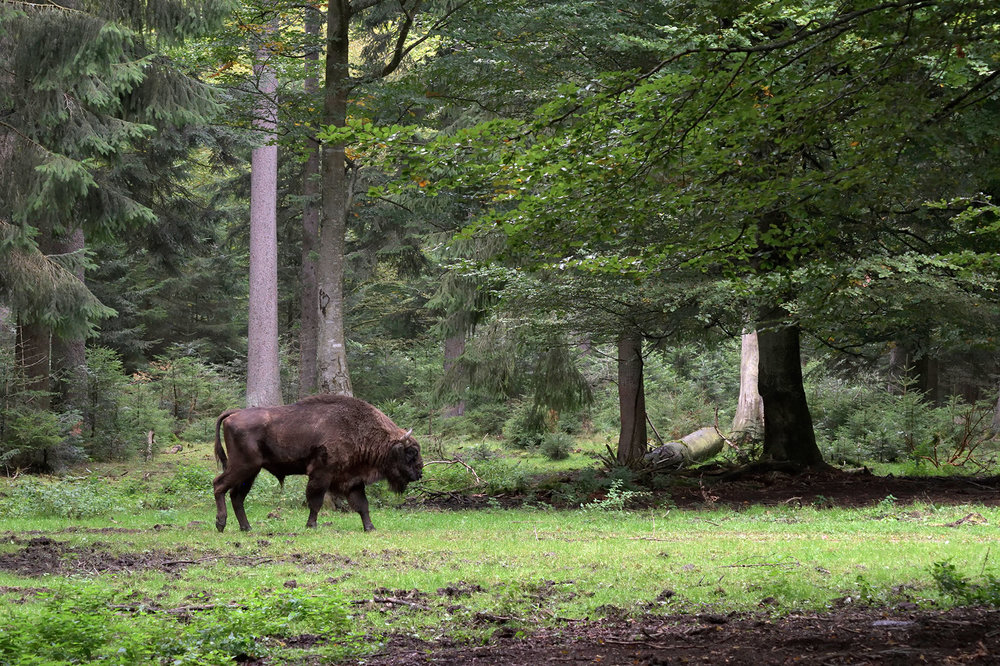 Per dare l'idea dell'ambiente in cui vive.
To give an idea of the  environment in which it lives.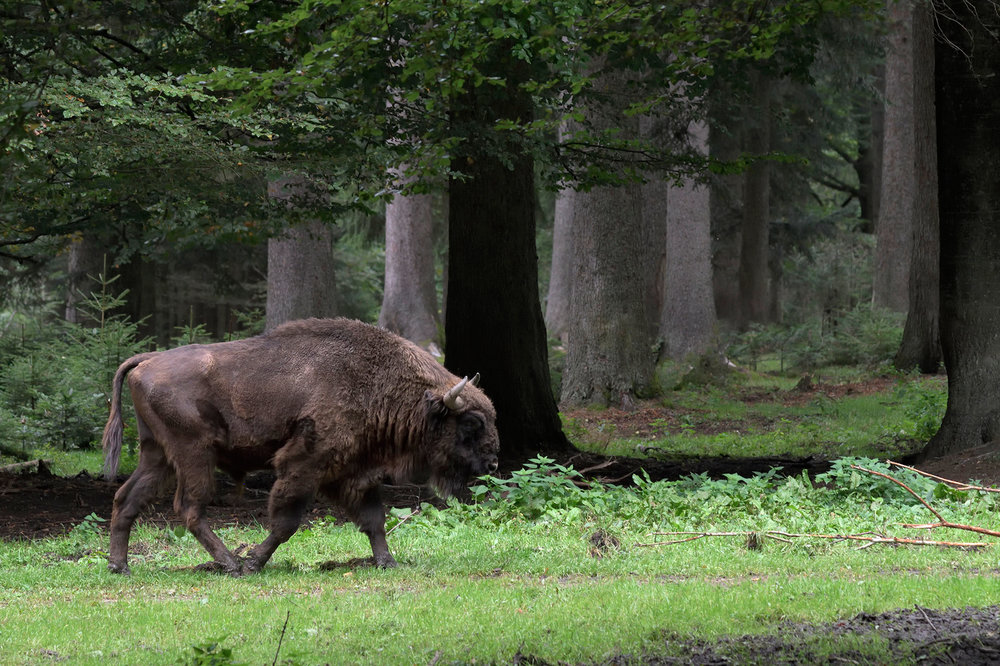 Più centrato sul soggetto senza avvicinarsi, è il bello dello zoom.
Closer look at the subject without getting closer, it's the advantage of the zoom.
Lupo europeo,  una delle star del parco
European Wolf, one of the stars of the park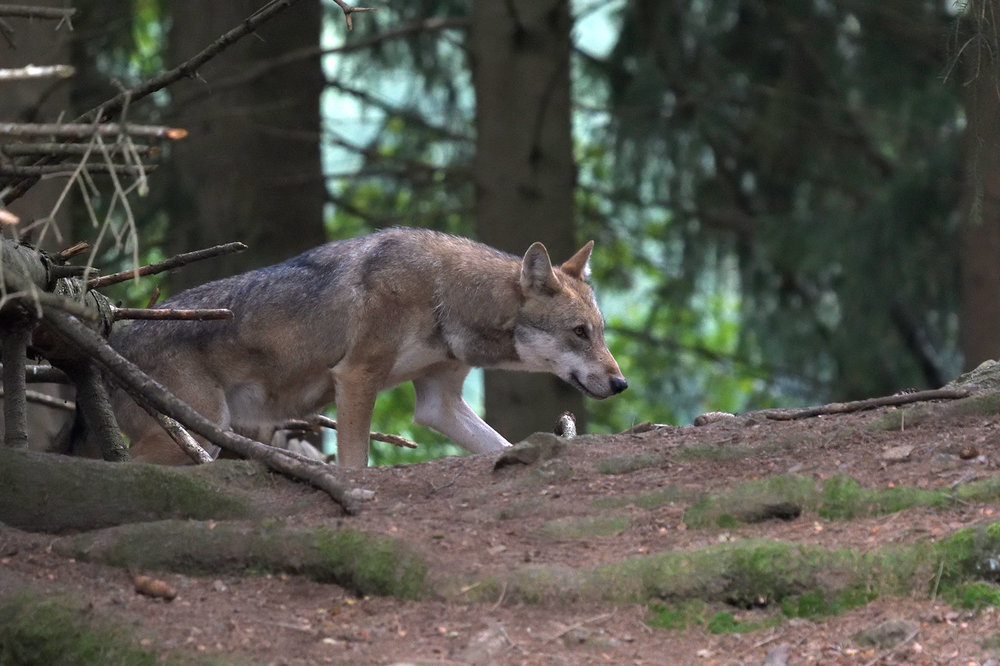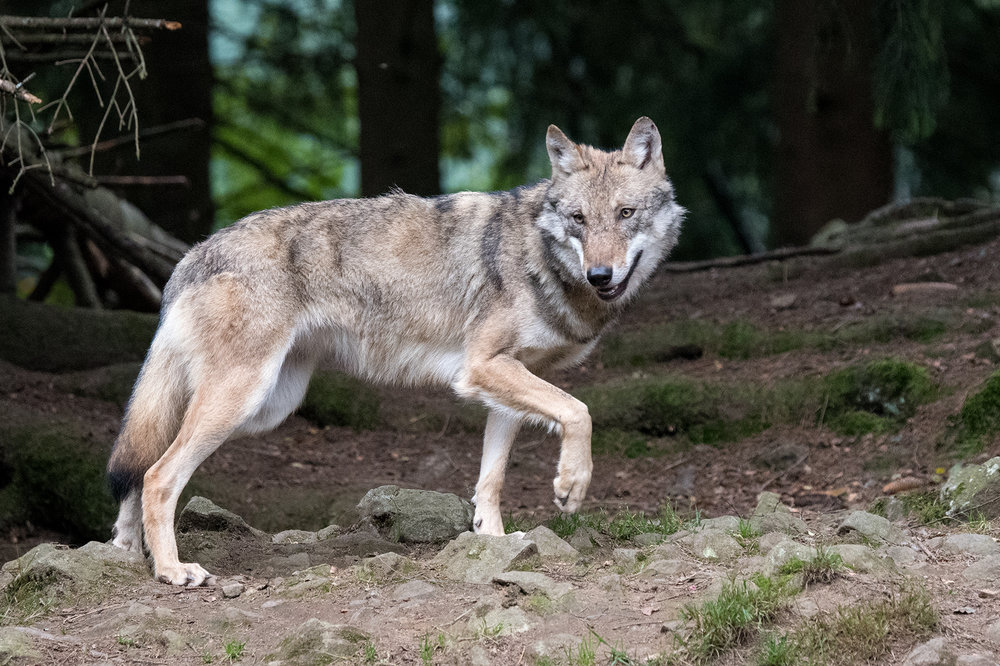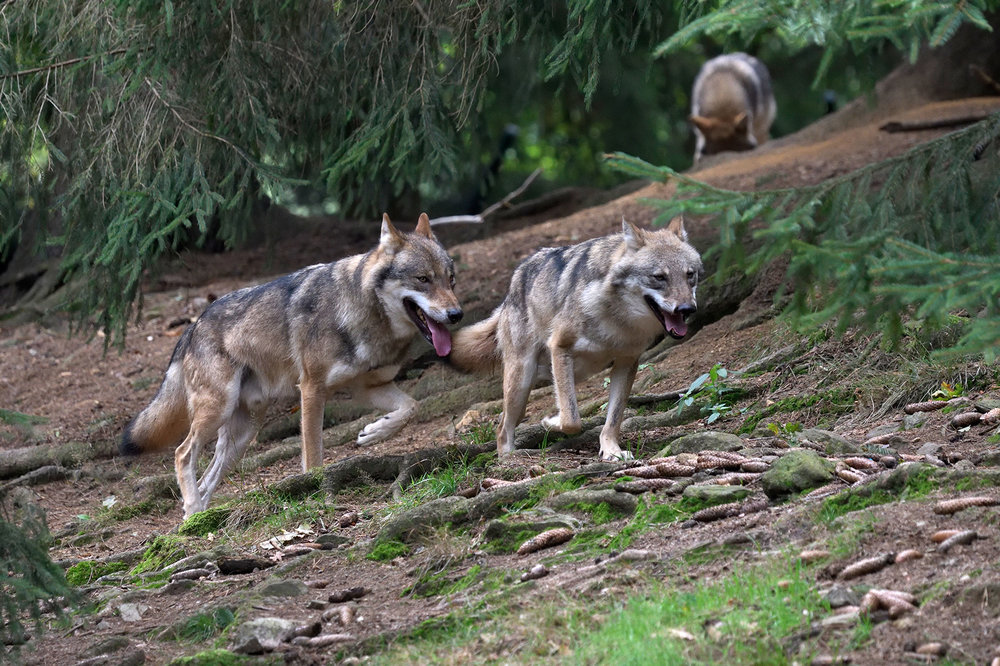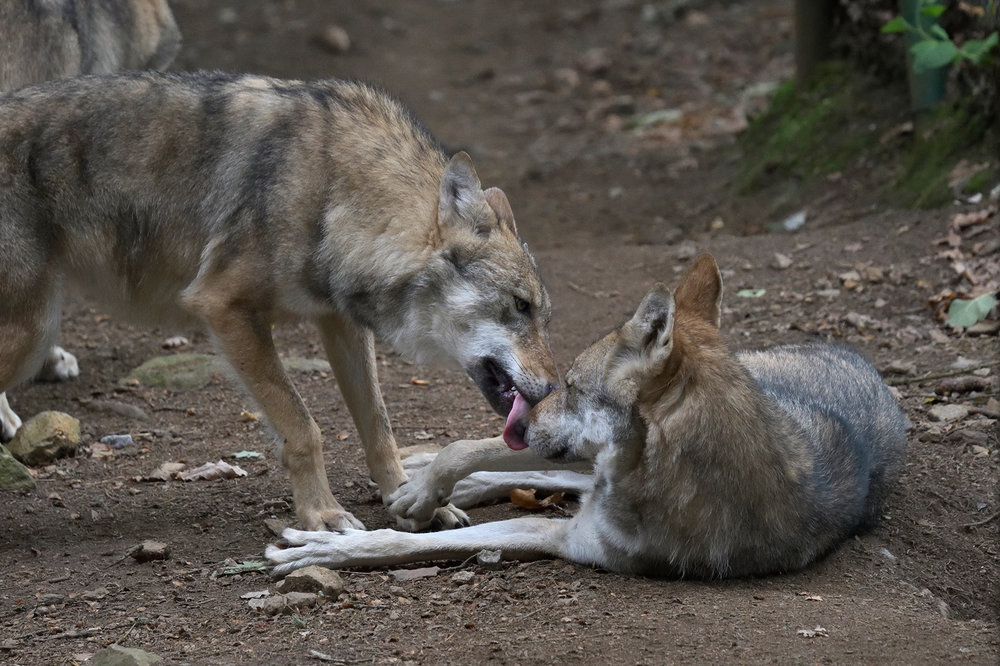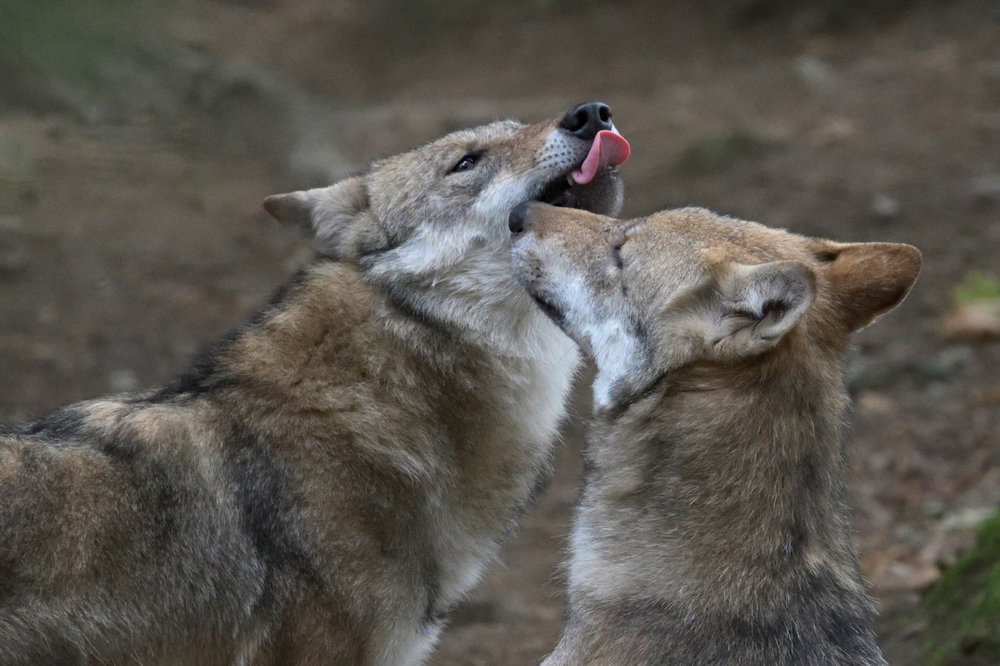 Lince europea (continuo a scrivere europeo/a perchè si tratta di specie o almeno varietà diverse da quelle americane).
European Lynx (I insist in adding European to make it clear that are different species, or sometimes breeds, with respect to American ones).
Il primo incontro è stato in una giornata buia e piovigginosa, col soggetto illuminato da dietro. C'è stato poco da fare, anche con ISO esagerati, peccato perchè sarebbero state belle foto. Solo due esempi:
The first encounter was in a dark and rainy day, with the subject backlighted, Little could be done, even with crazy ISO; a pity because the photos could have been very good. Just two examples: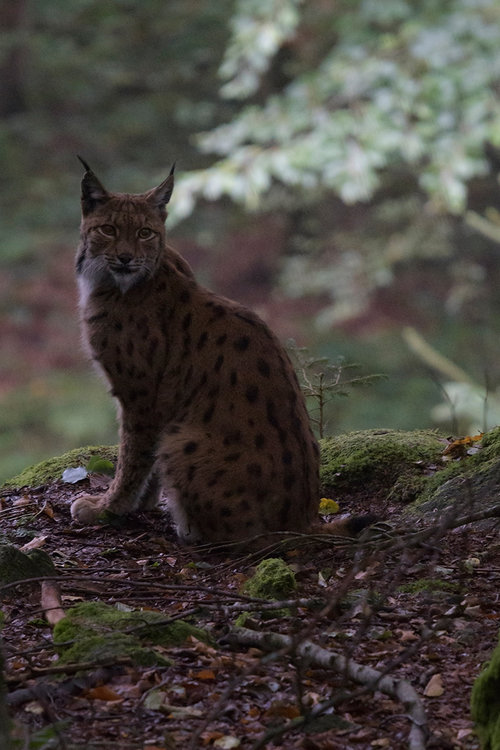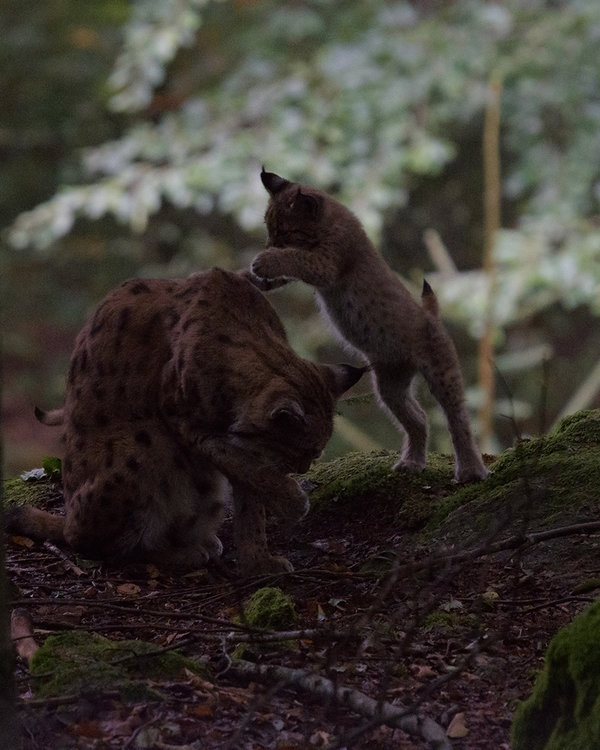 Un altro giorno, un altro posto, un'altra luce.   Another day, another place, another light.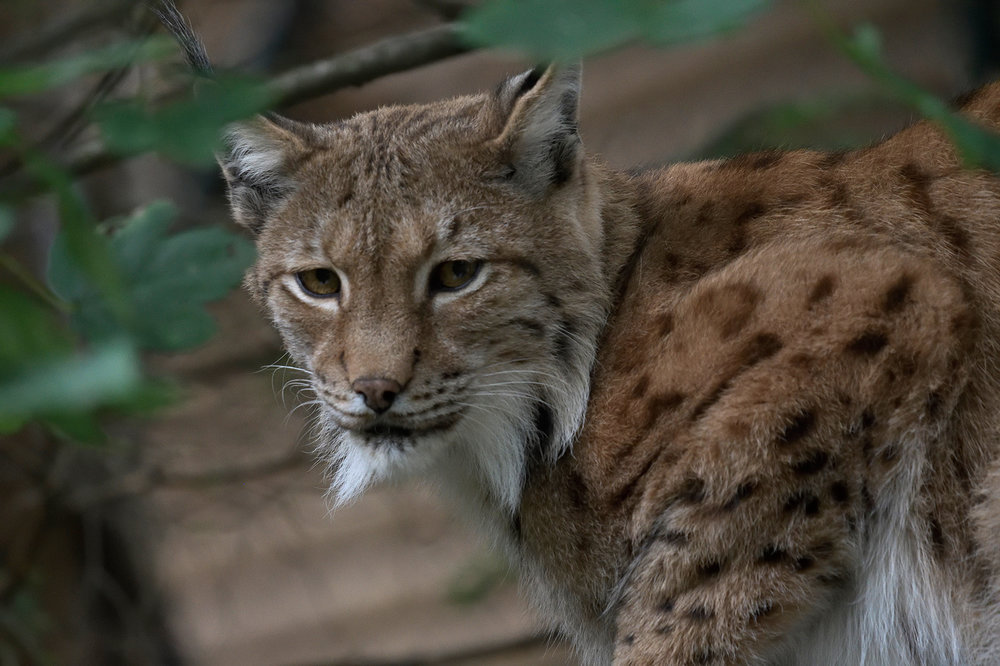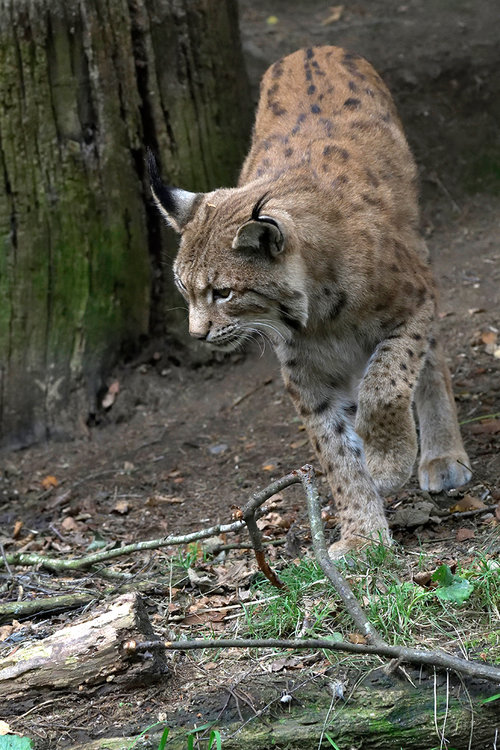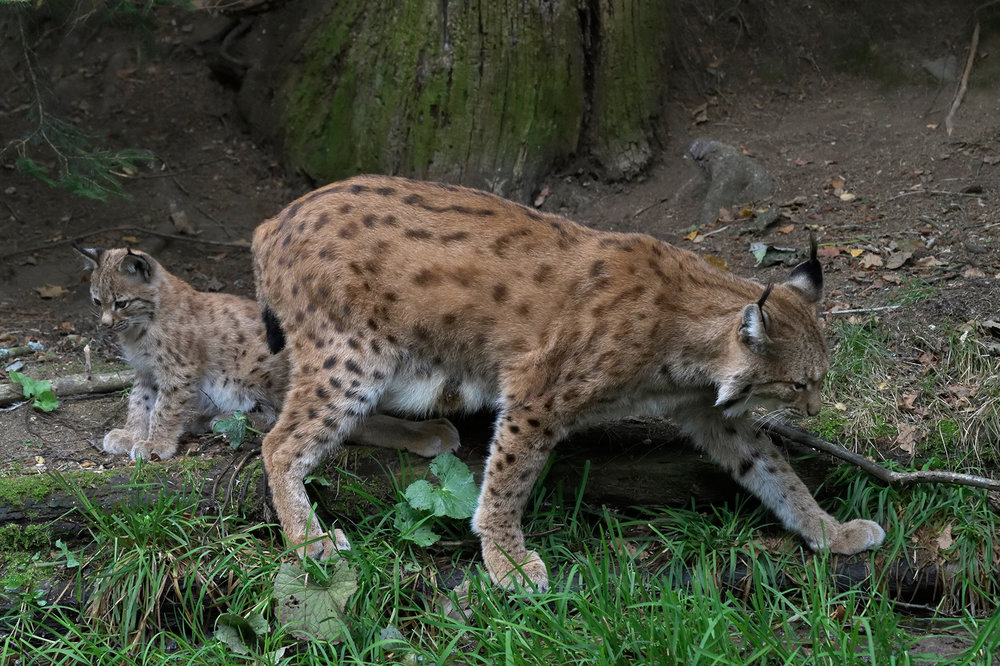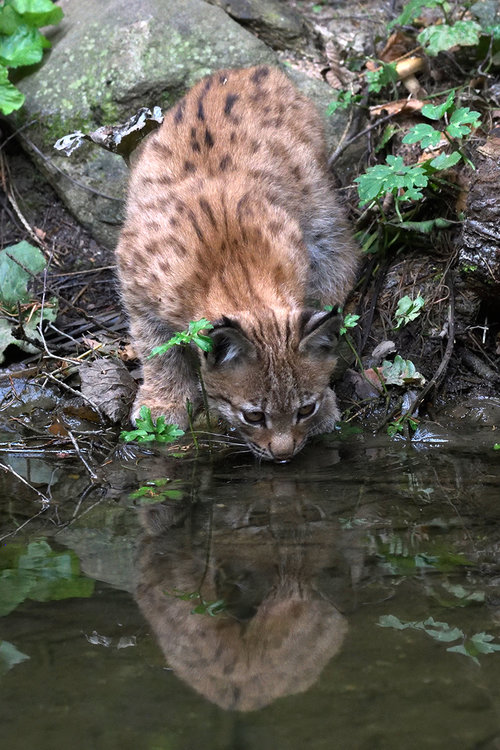 Per finire il grazioso, elusivo Gatto Selvatico europeo.
Last, the cute, elusive European Wildcat.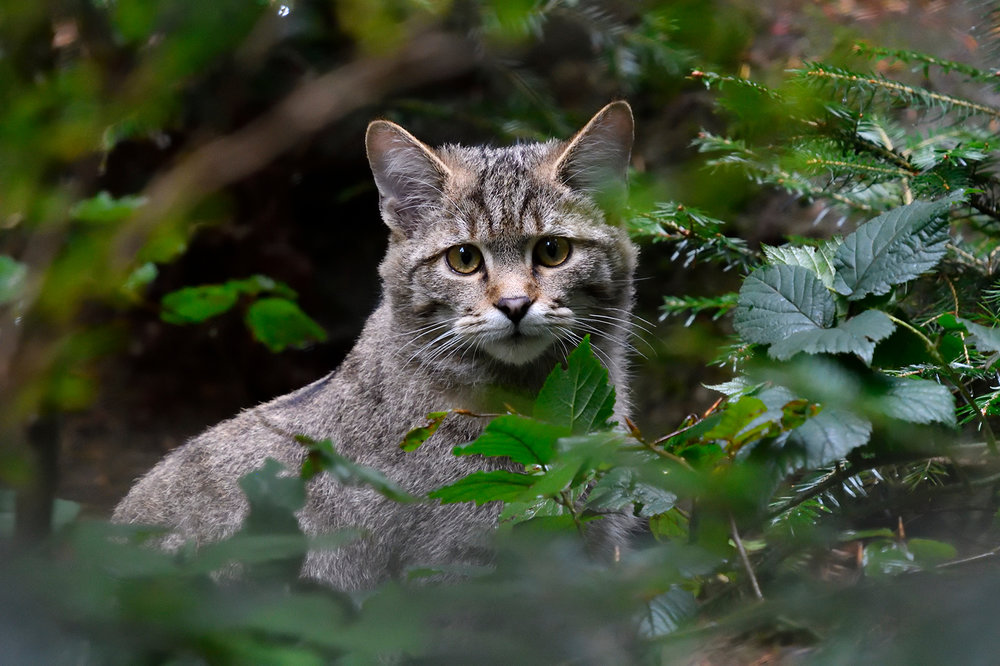 Contrariamente a quel che si può pensare, non è antenato diretto del Gatto domestico, che invece deriva dal Gatto selvatico del Vicino Oriente (Felis silvestris lybica) . Le diverse razze possono comunque ibridarsi, come i cani e i lupi.
Contrary to what one may think, the European Wildcat (Felis silvestris silvestris) isn't the ancestor of the domestic cat, which instead comes from the Near East Wildcat (Felis silvestris lybica). However all can interbreed, like dogs and wolves.
A proposito del Sigma 100-400.  Non posso che confermare le sue doti ottime  per il tipo di obiettivo.  Senza cambiare obiettivo si va da soggetti lontani a vicini, da grandi a piccoli, sempre con una qualità soddisfacente.  Oltre a girare per tutto il giorno senza stancarsi.
About the Sigma 100-400. I can only confirm the excellent qualities (for its class). Without changing lenses, it is possible to shot subjects far away or very close, big or small, always with the same very good quality. And walking all day without getting tired.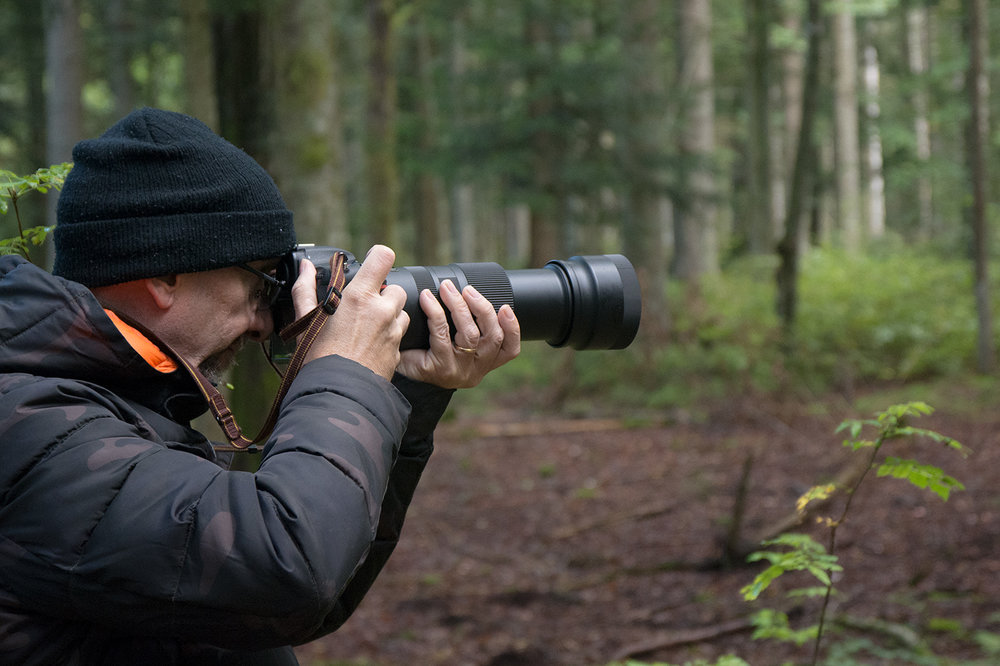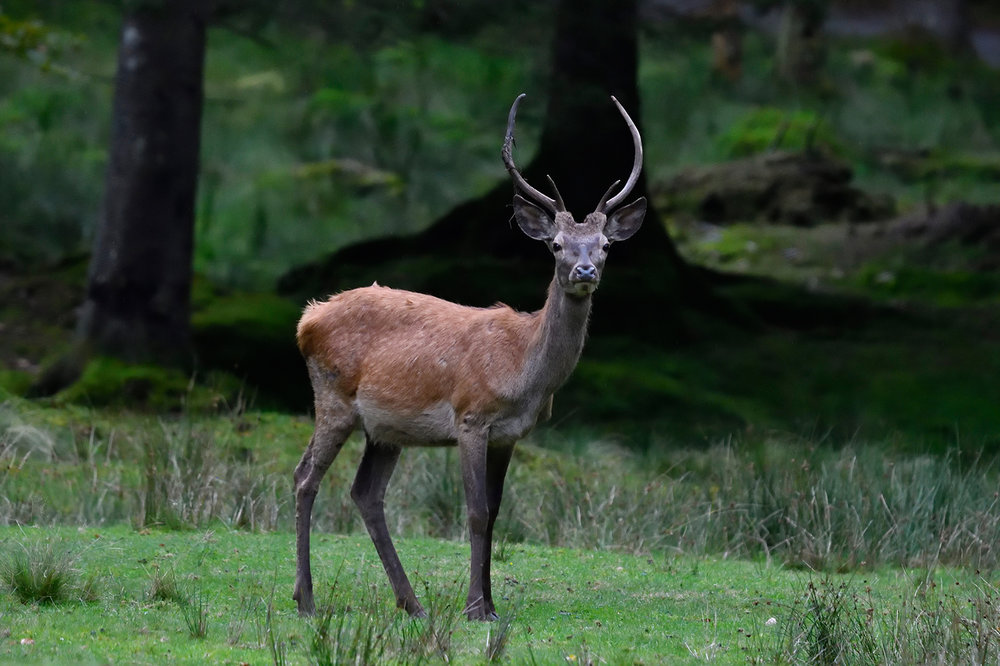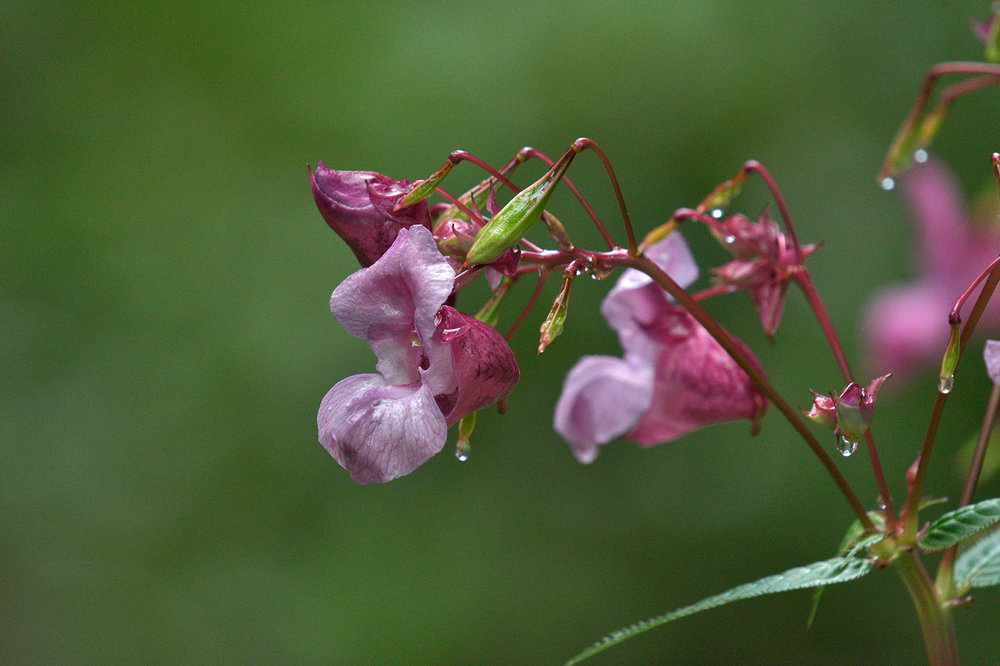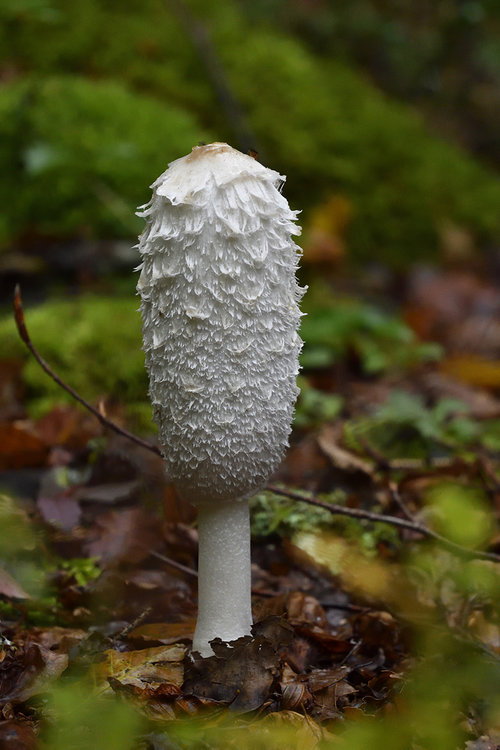 Unico limite le condizioni di scarsità di luce, come nel caso delle due prime foto delle linci (quel giorno accanto a me c'era un fotografo con 500mm f4 e una  D5, su un cavalletto monumentale, ha fatto meglio di me, ma stiamo parlando evidentemente di contesti e costi differenti).
The  limitations show off in dim light, such as int he first two photos of the Lynx (that day I was shoulder to shoulder with a photographer with a 500mm f4 and a D5, on  a huge tripod, he got  better results, but it is obviously a different context).
Altre foto nella galleria

Di nuovo sentiti ringraziamenti a Mtrading, Importatore italiano di Sigma per avermi messo a disposizione l'obiettivo e a Mauro Maratta  per il supporto.
Again, my sincere thanks to Mtrading, the Italian dealer of Sigma, for the loan of the lens and to Mauro Maratta for his friendly support.