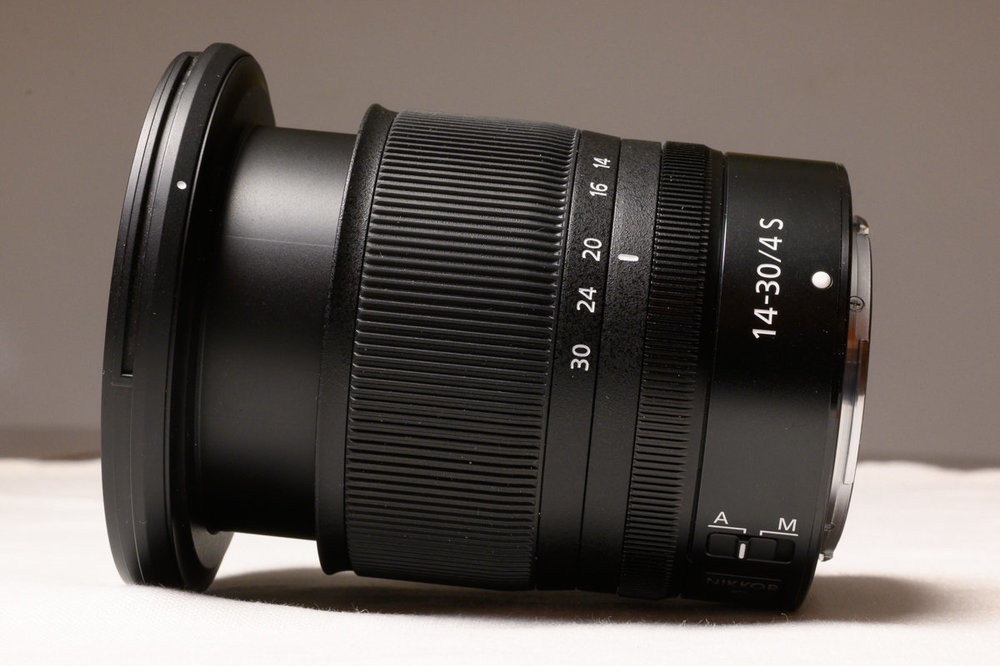 Surely small, but isn't all… at all: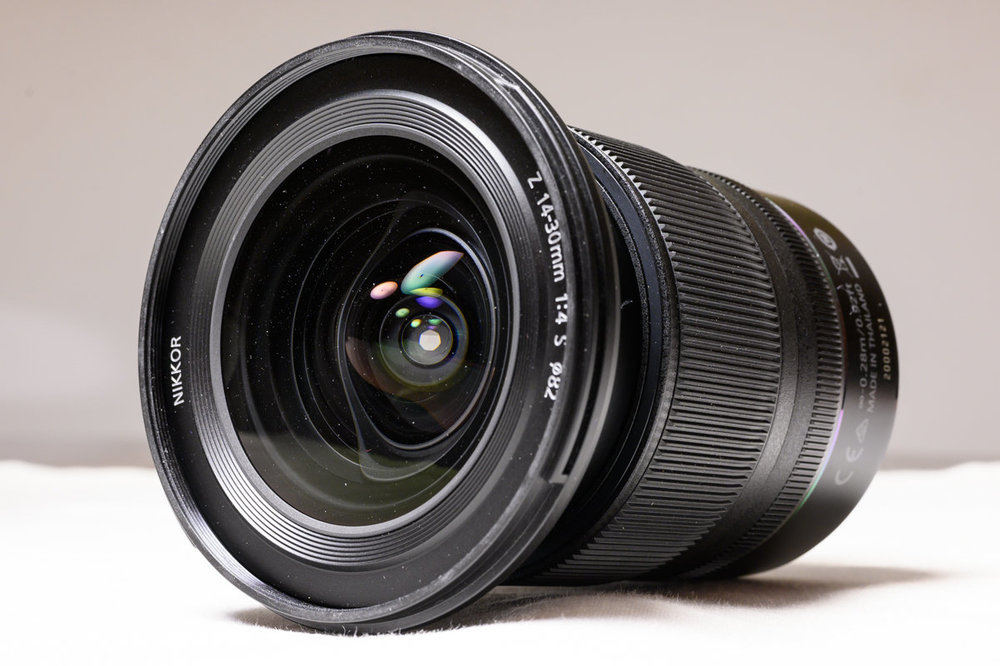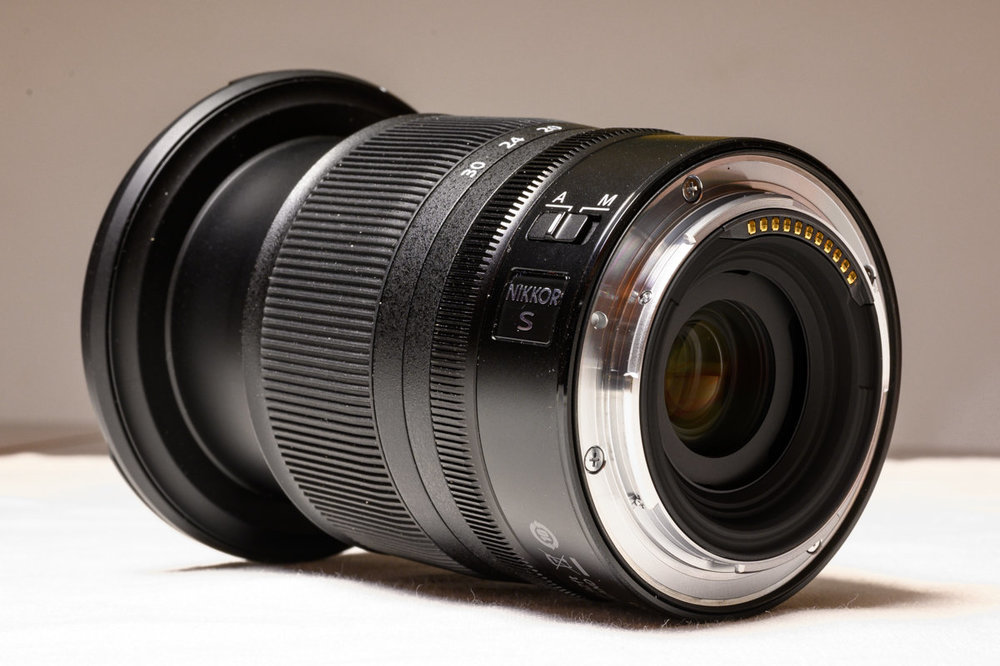 No one superwide zoom could be compared with its focal range and luminosity but surely neither for dimension and weight (485 gr, 89 x 85mm),
neither for optical scheme (14 elements in 12 groups, 4 asph. and 4 ED)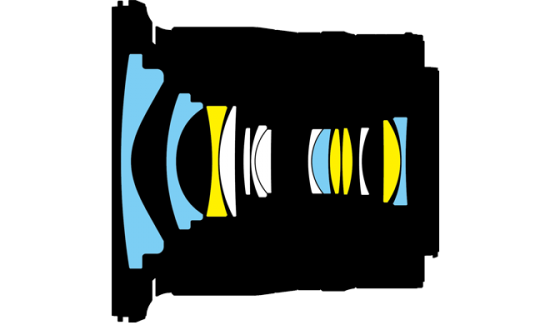 that allows to have the first 14mm zoom with a frontal plane lens, filter thread equipped (82mm)!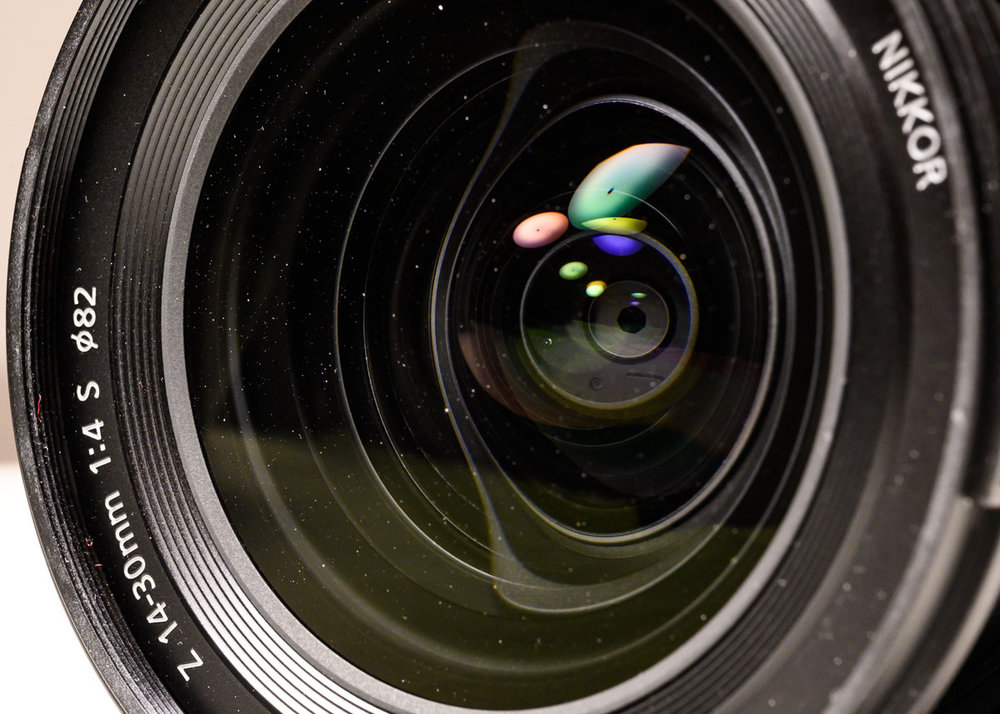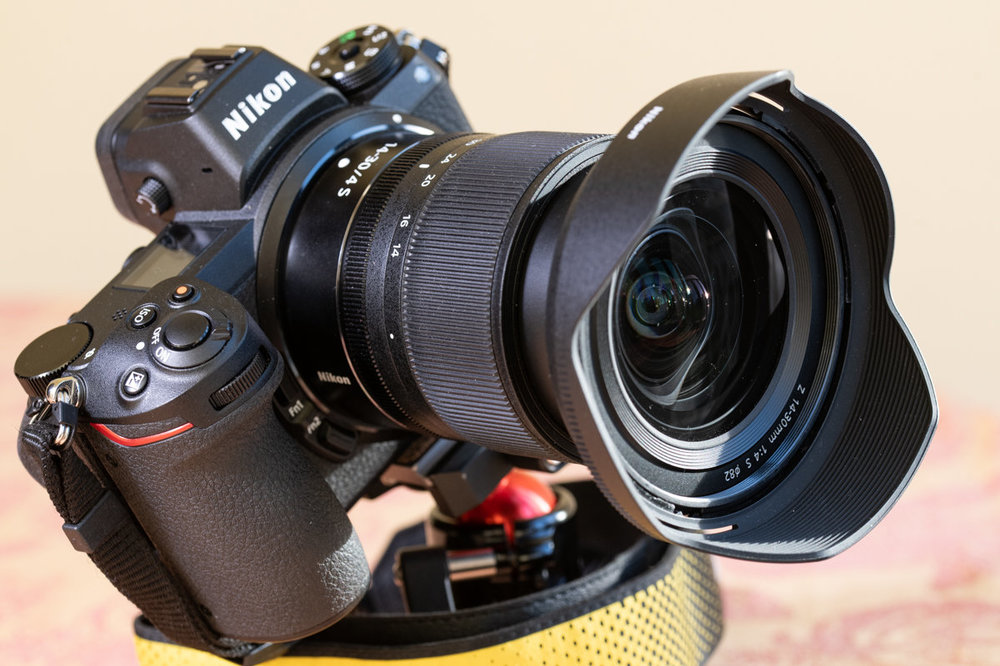 A large flower hood,
but not too deep, considering potential undesired flares and ghosts  and a not excessive barrel range, at lower focal: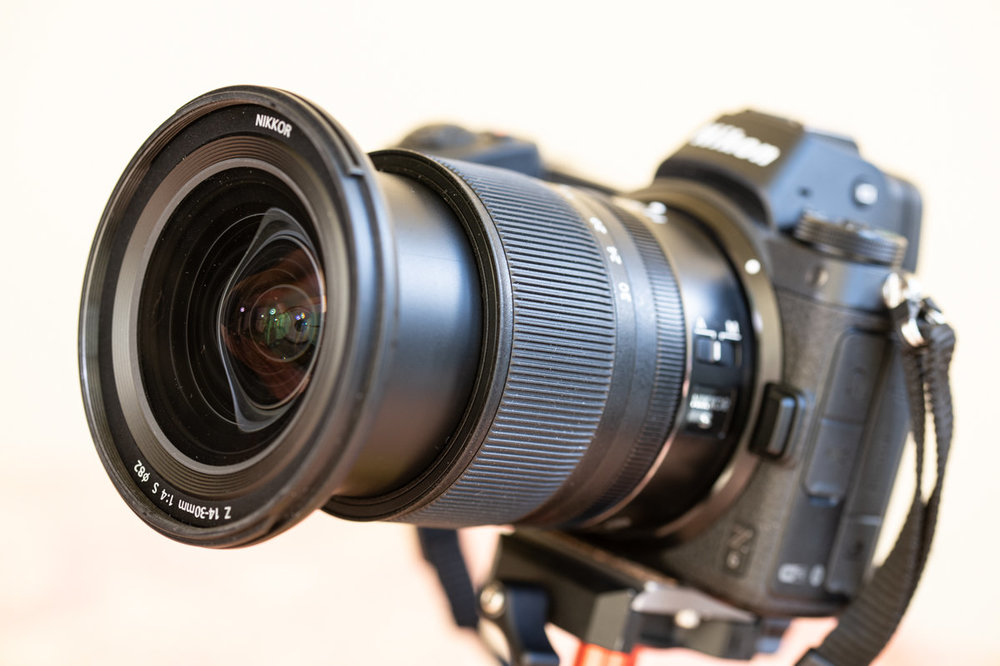 comparing with standard 24-70/4S zoom, seems even more compact...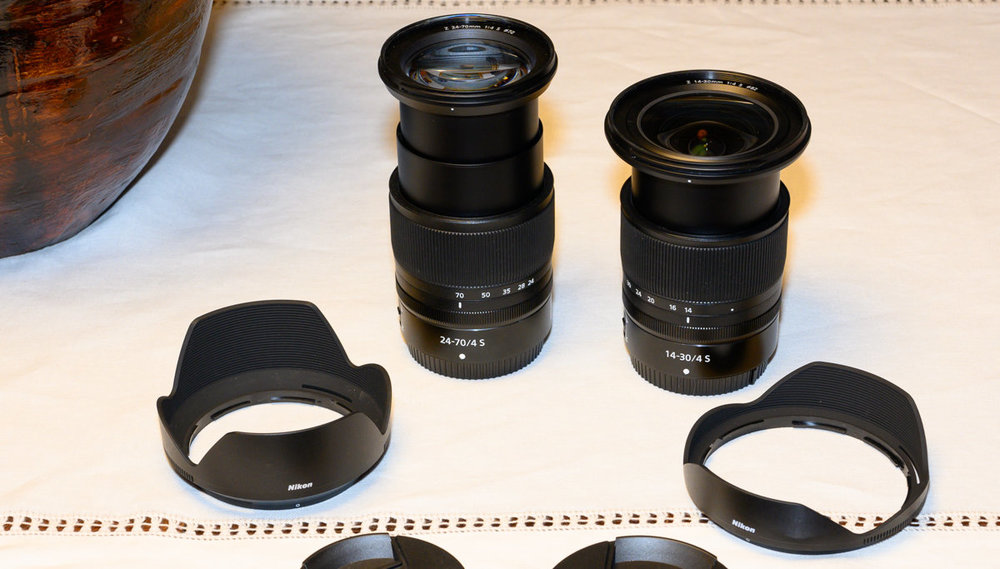 and this is one of its best attractive...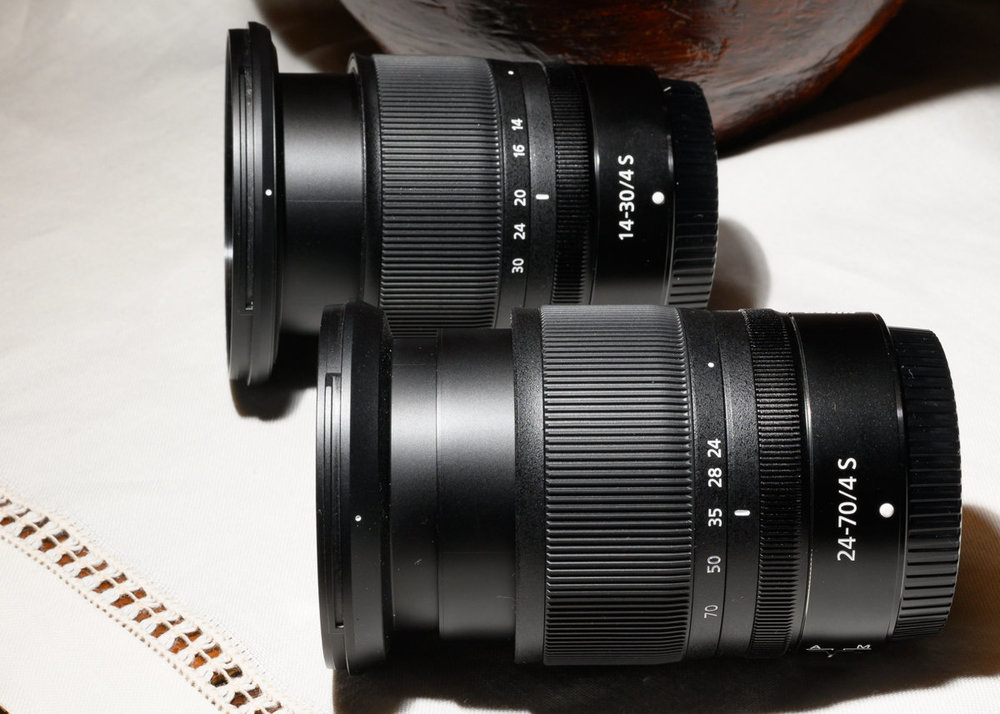 more space even in a small photo bag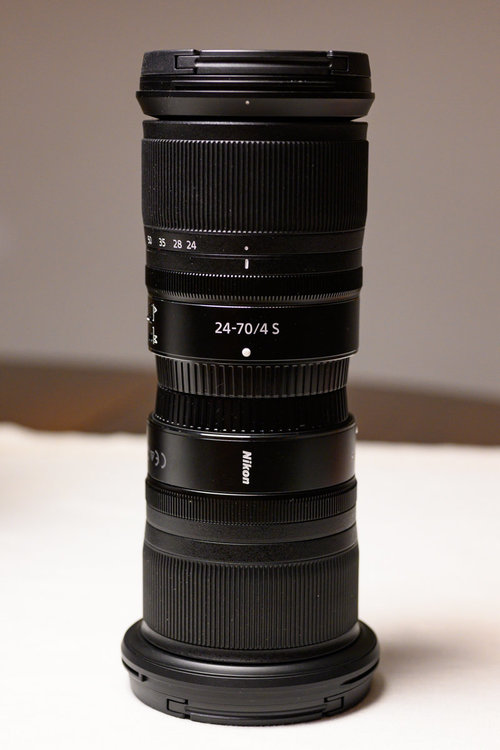 if choosing these two lenses 
Genius certainly: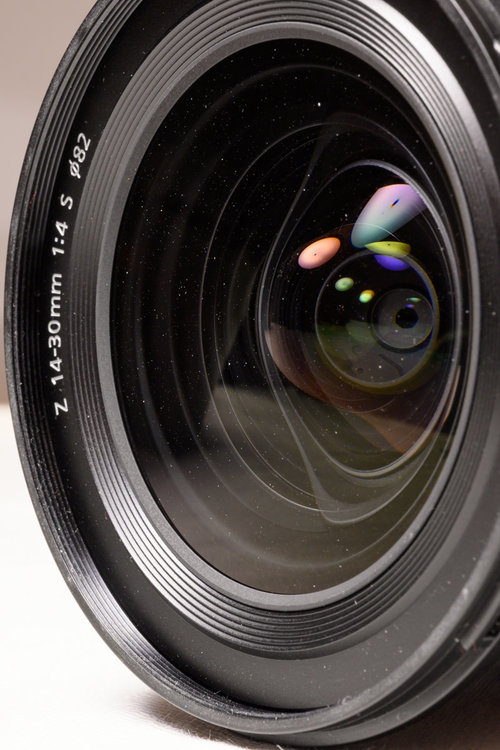 for its plane frontal lens design thanks to which it reaches the record of being the only superwide on the market that can show off a... still human filter thread,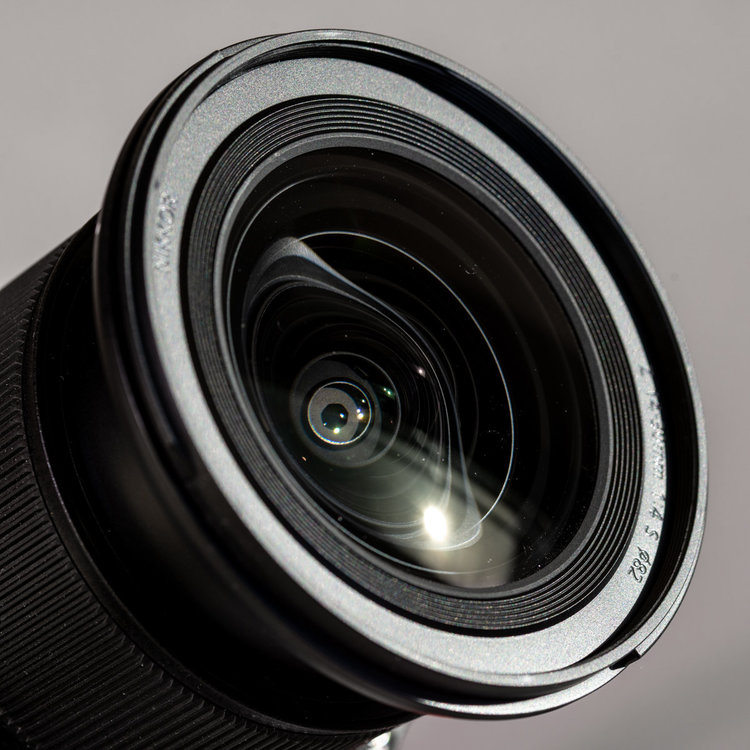 well protective of the precious glass,
but more, simply to clean from dust, (thanks also to this great number of O-ring)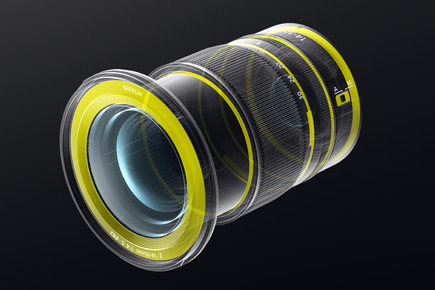 but mainly, able to mount your favourite, creative, filters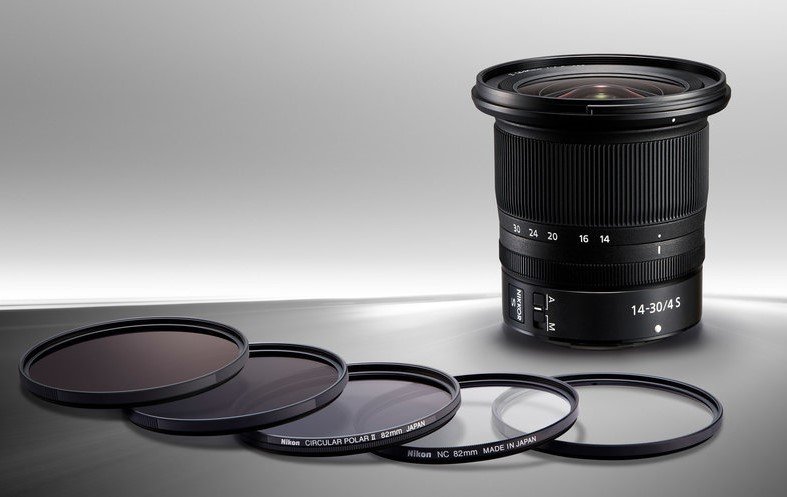 Again, great is the same opportunity on other Z lenses, to program focusing ring, if desired, or for a silent frame change (a must for videomaker), or to fine exposition compensation.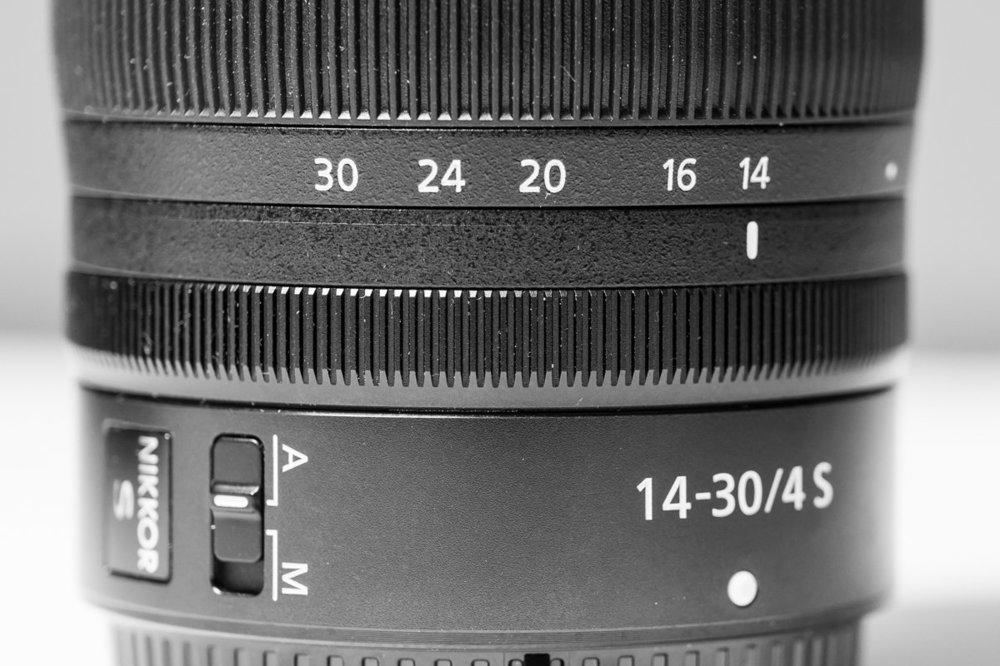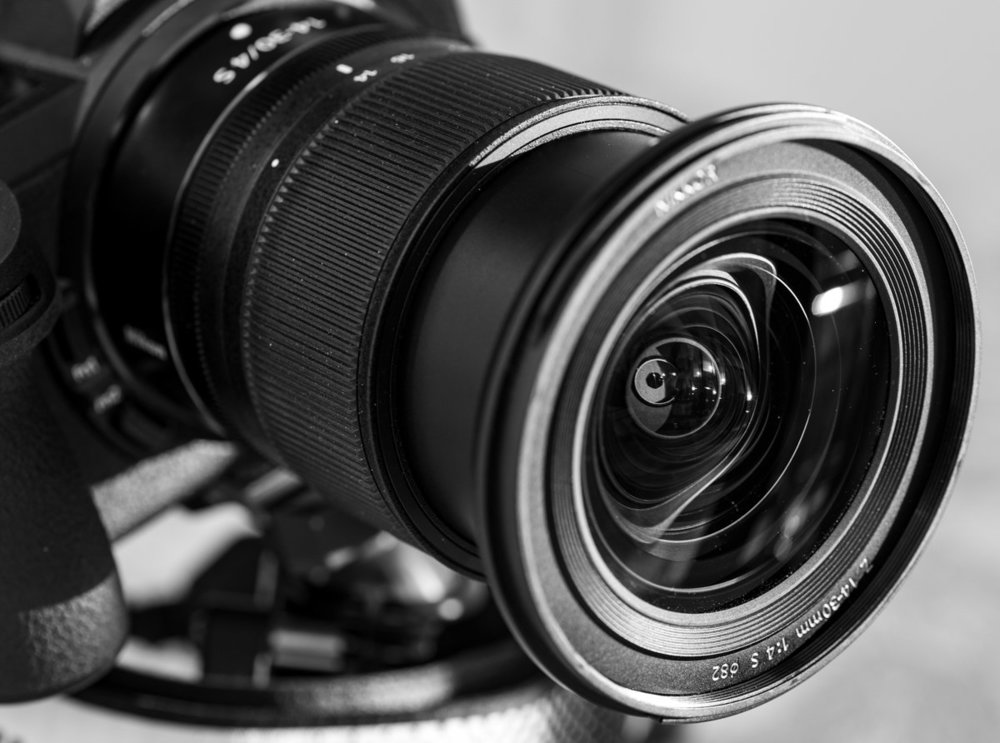 Locking position of the focal ring, also if is not the preferred quality of this zoom (also on the 24-70/4) allows to have a more compact design of this lens at rest, avoid every shifting of the barrel and protects it better from dust, sand an dirt.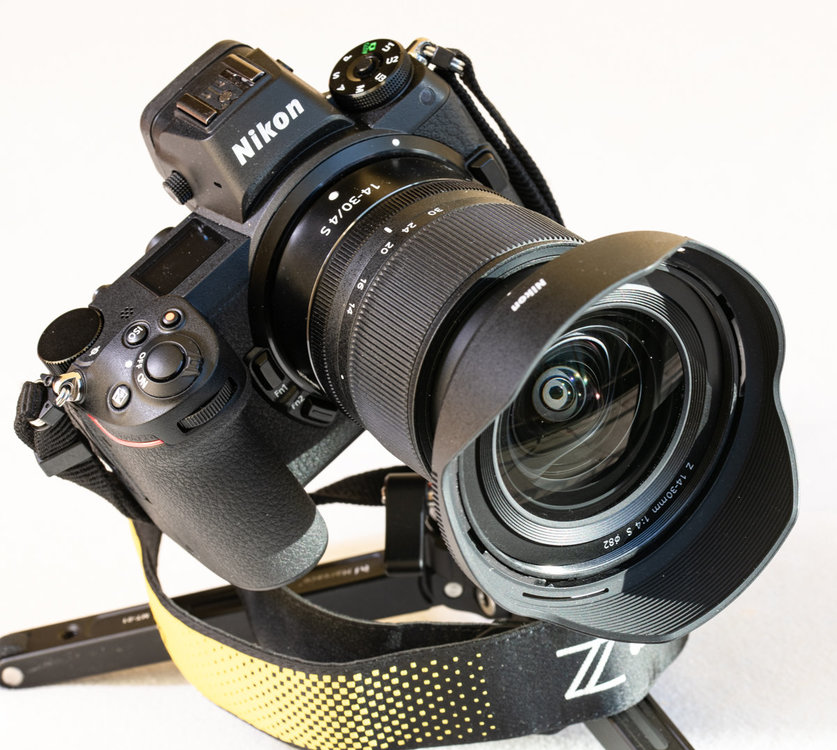 This zoom fits with my Z6 in a practical and compact combination that gives not me the feeling to unplug it from my camera.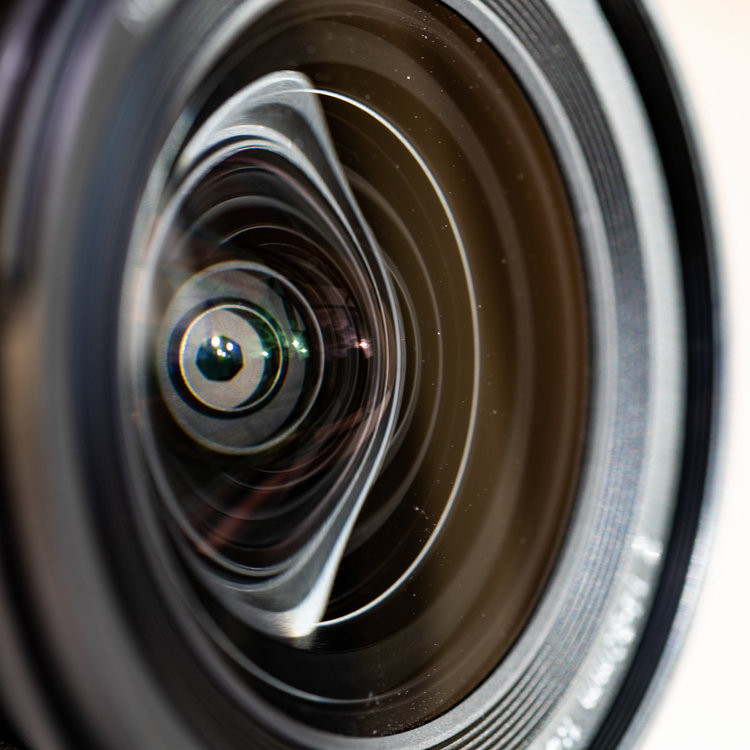 And above all my future considerations about,  

what I can see through its glass is undoubt amazing...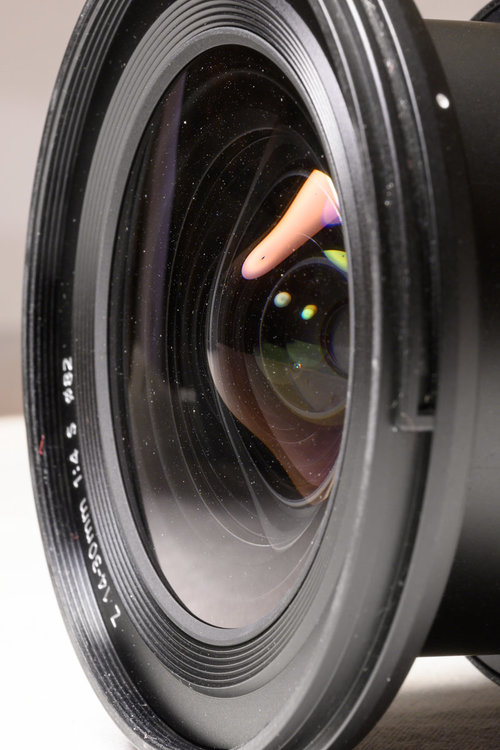 A superwide lens with a 114° angle of field, may be used so as...abused:
in the prospective distortion, i.e.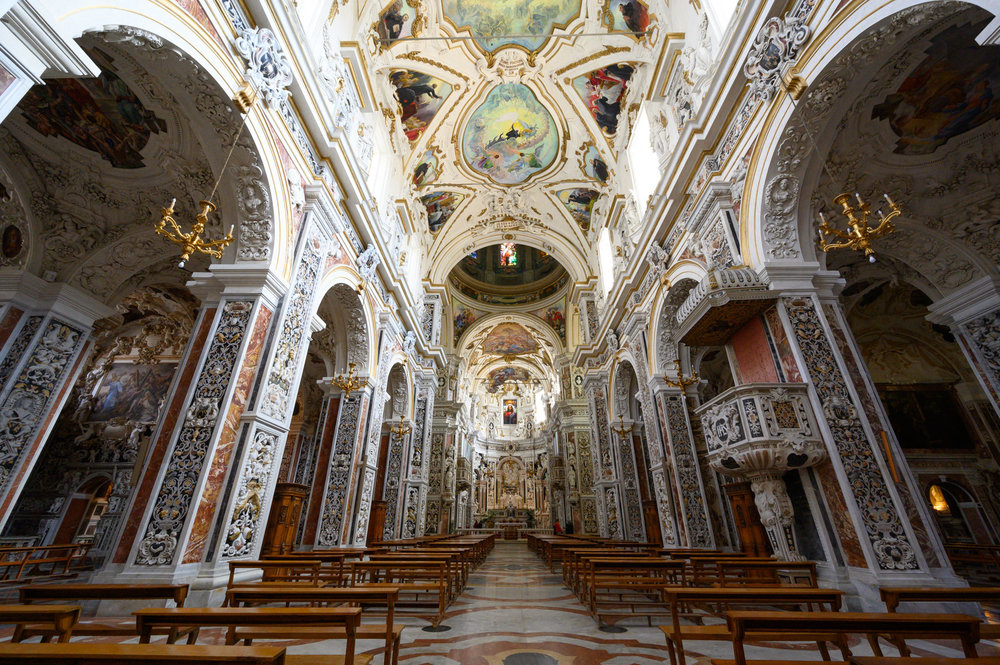 The simple difference between a mediocre wide and an excellent one is clear: a good superwide allows you to shoot a wide scene, almost to perspective distortion ZERO:
like the Z of this Nikkor ...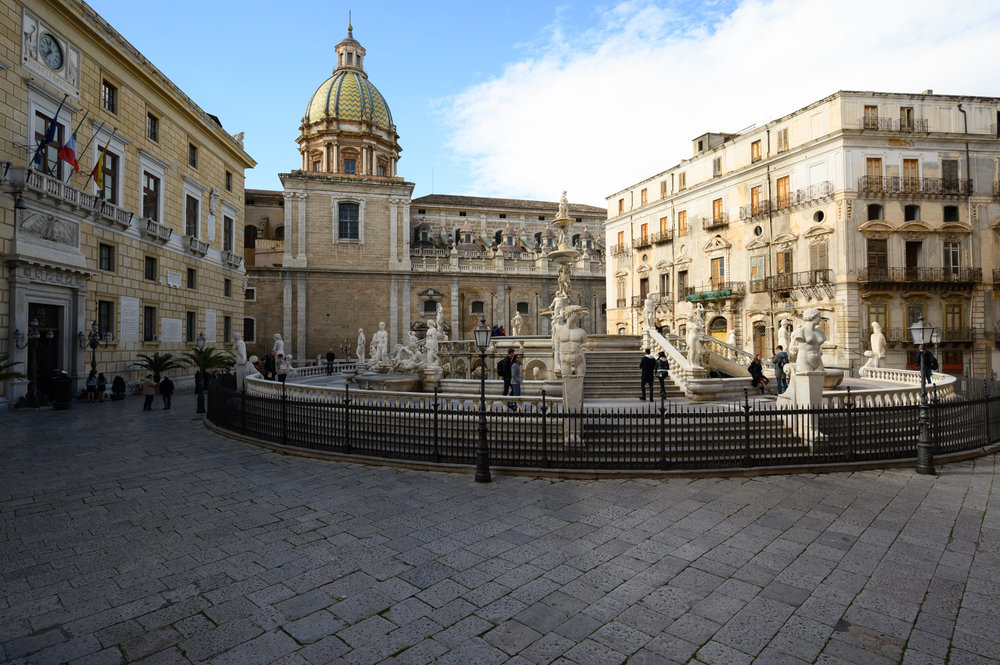 that ask only a little bit of attention when levelling, soon repayed by an impeccable yeld, not only for central lines in the frame.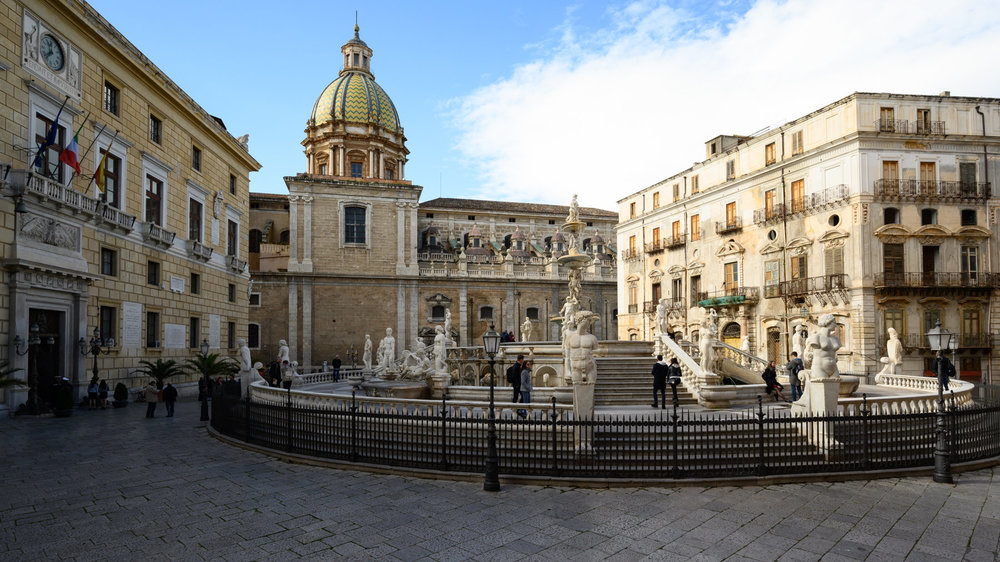 It will be enough to cut excess space, in order to obtain a coherent framing in the format and proportions of the subject, without having to suffer the ... sickness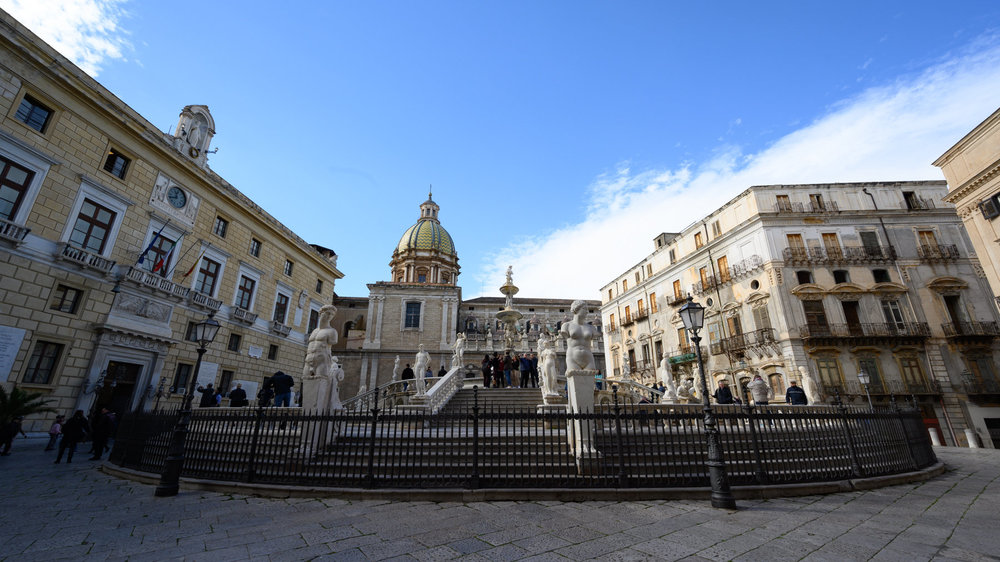 The strengths of this Z-Nikkor 14-30 are certainly the sharpness at all frames and the remarkable color density of its glass, normal and special, whatever the light source, its intensity and color temperature, its direction ...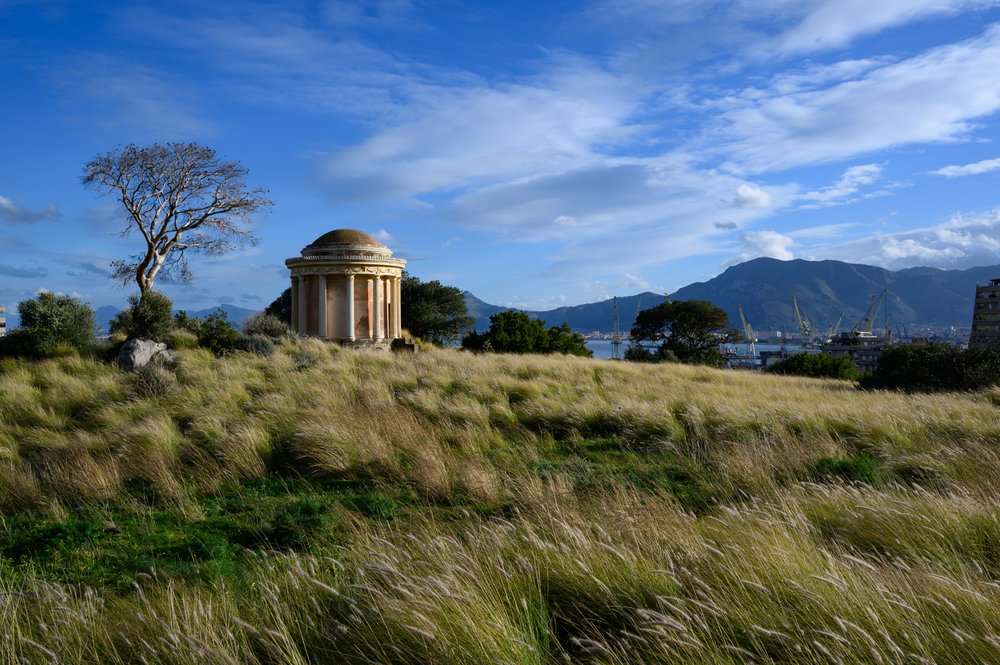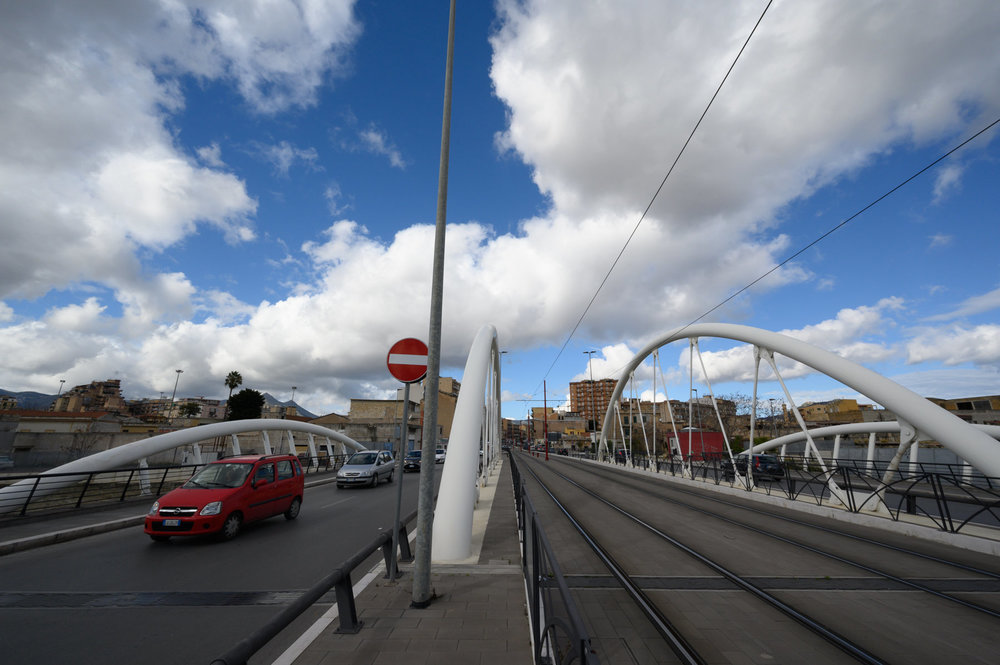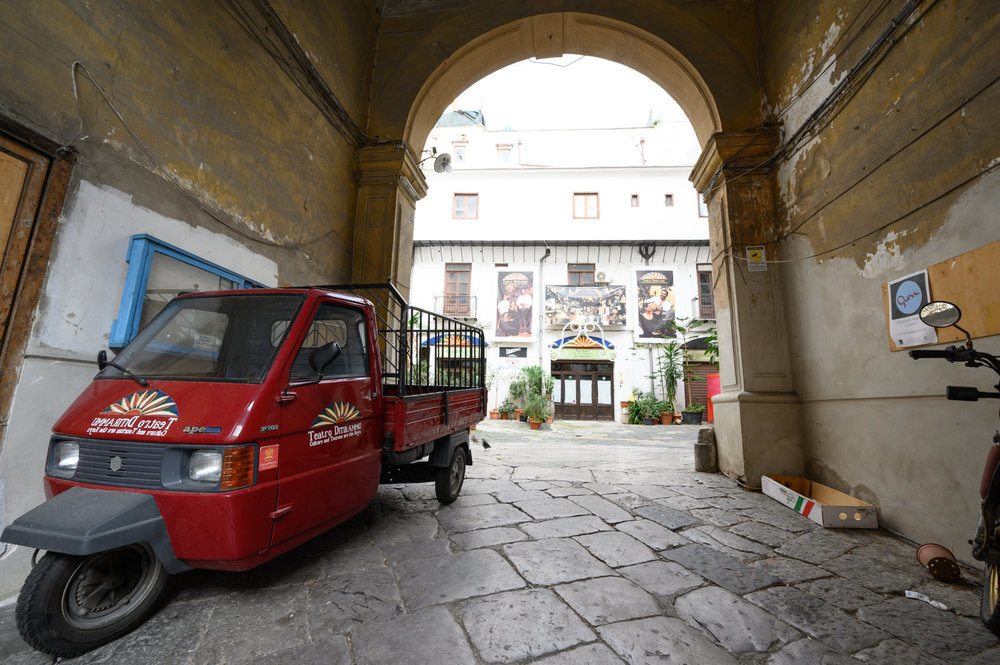 practically immune to reflections, flares, ghosts, even under direct sun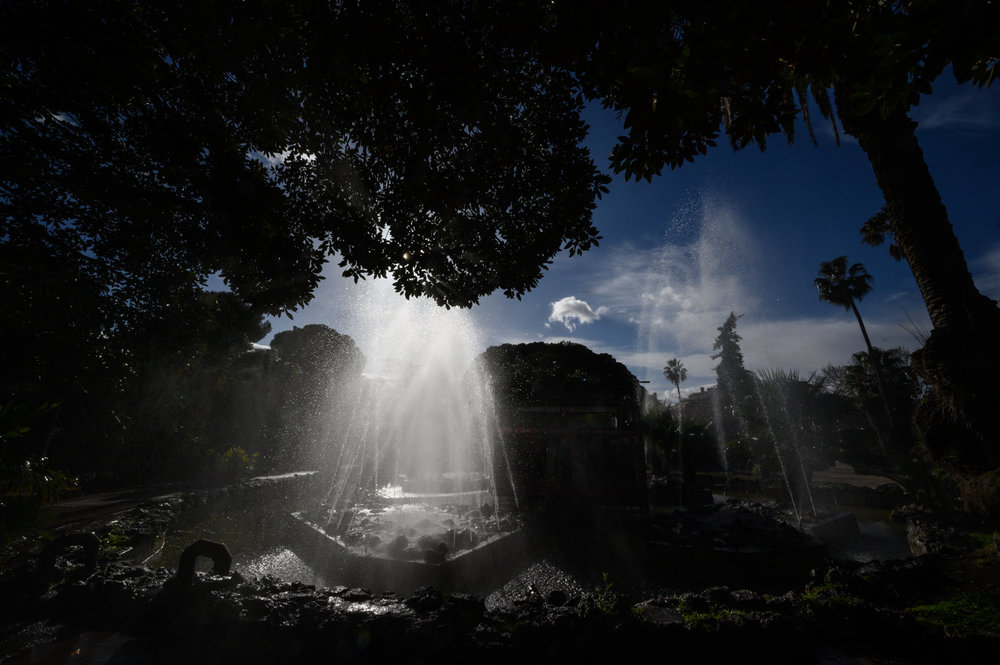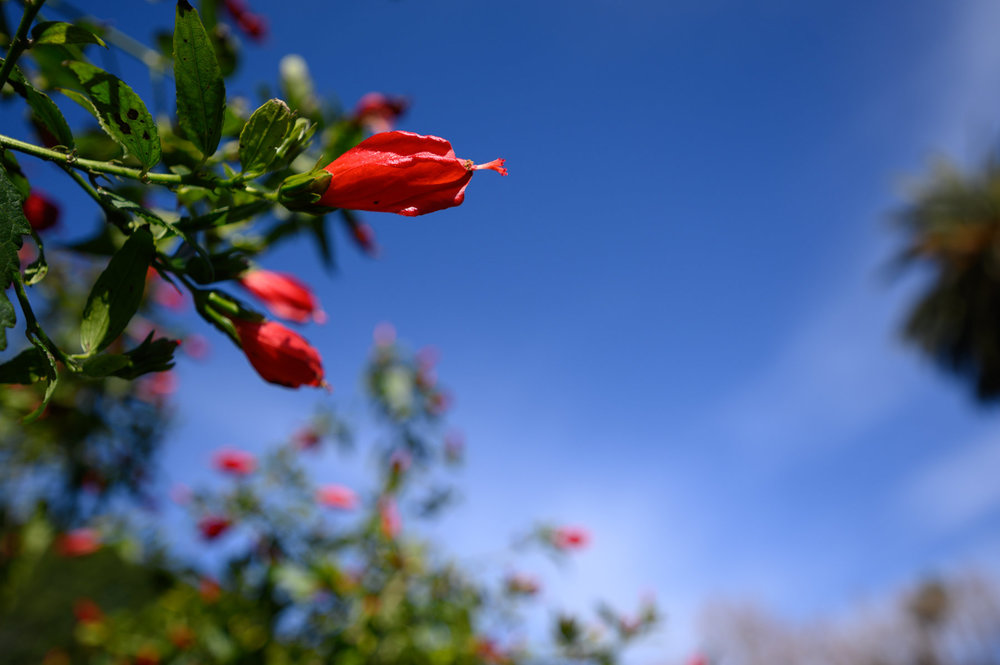 whatever the exposition cell, mainly preferred Matrix, both with spot* one,
that preserves highlights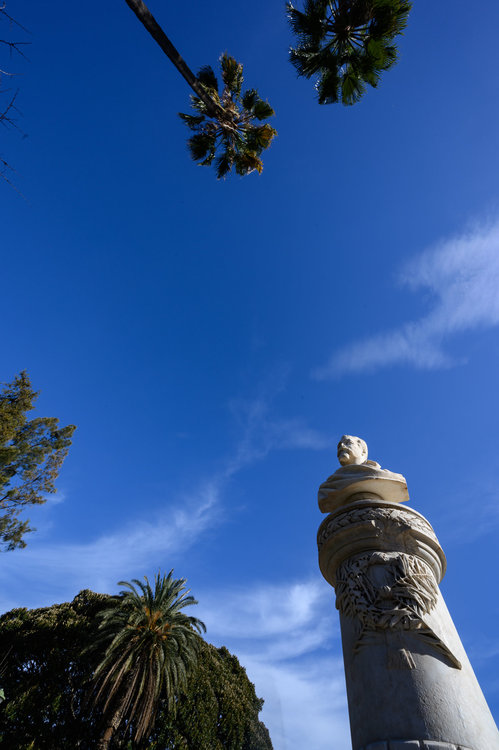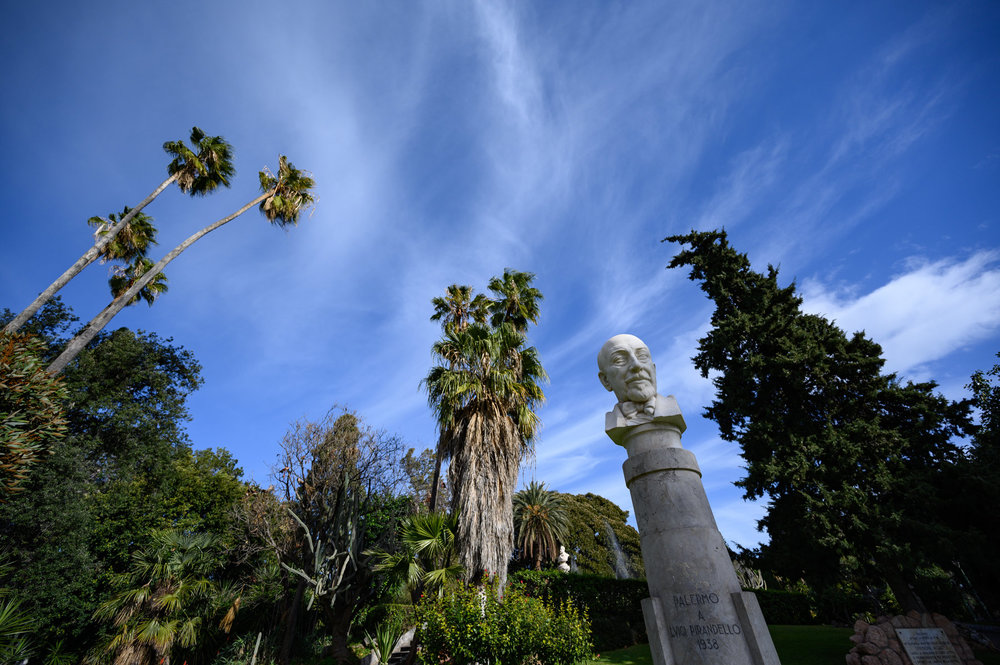 virtually NO-distortion (but we know that in this Z-era Nikon collaborates with the development software)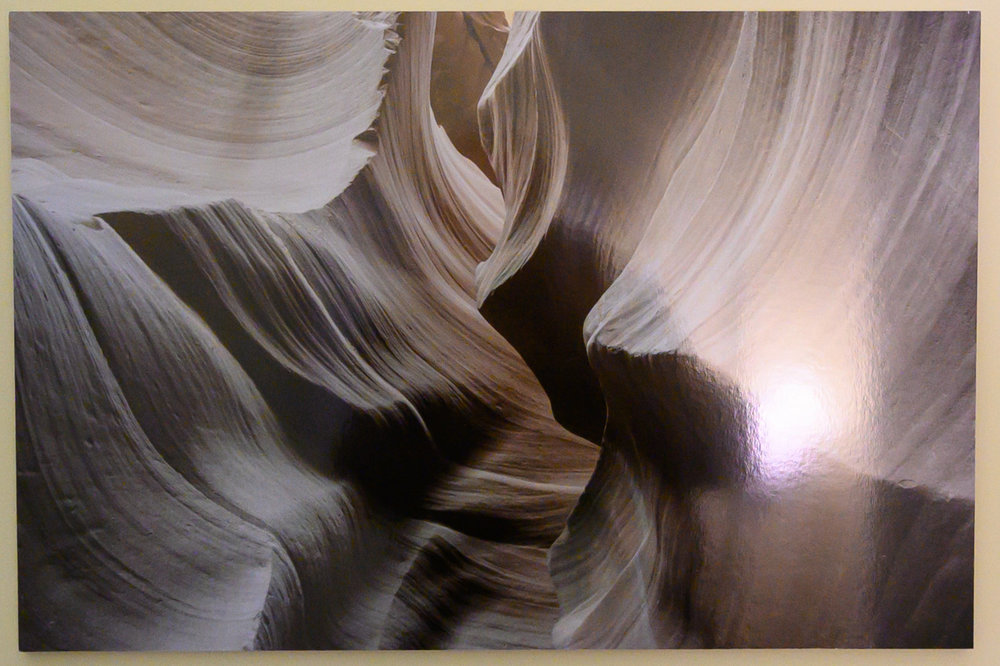 14mm
30mm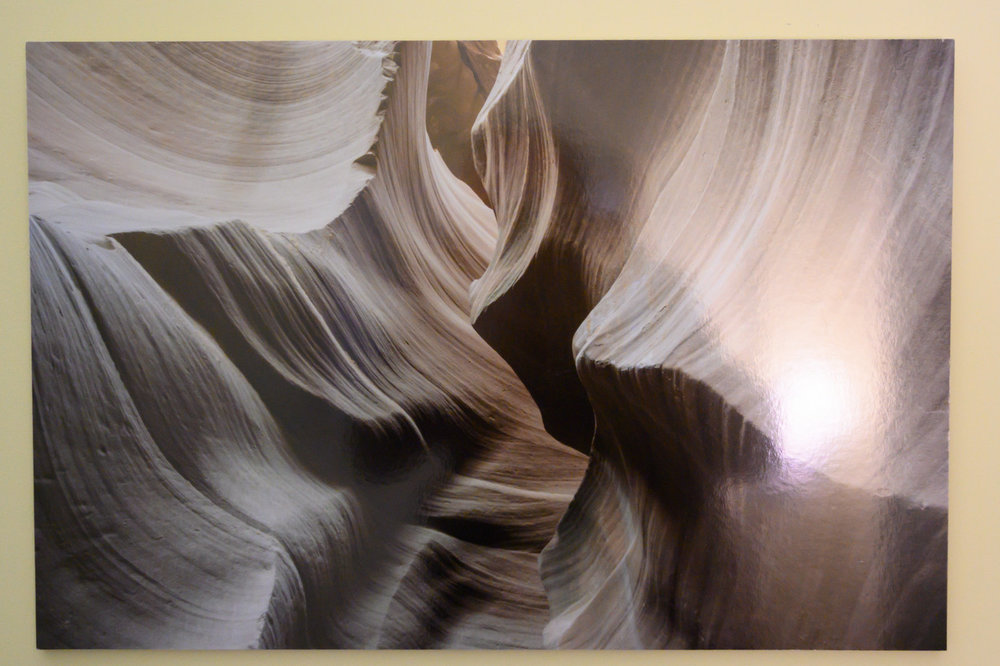 The space that can be framed is so large that the use of all the formats available on my Z6 can already be determined on-camera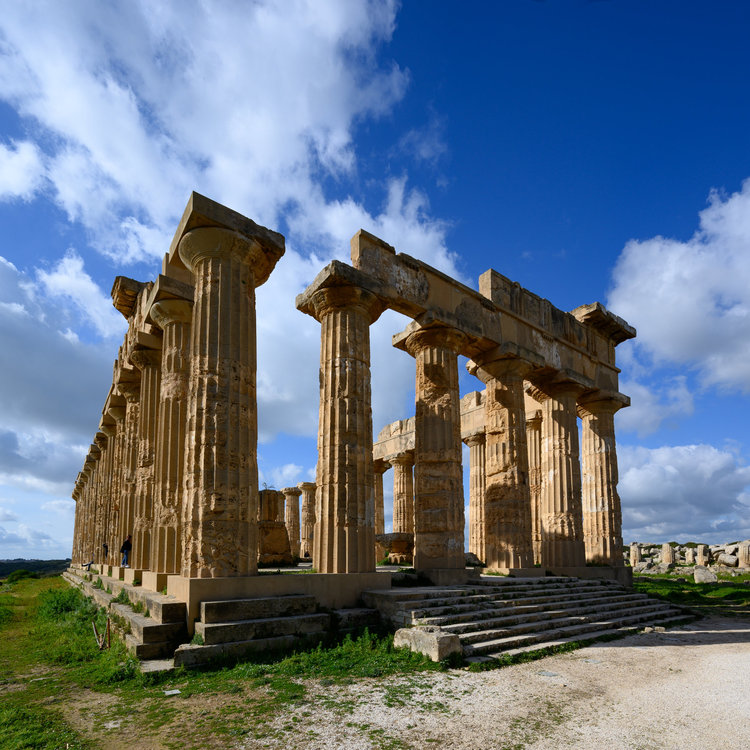 infinite composition available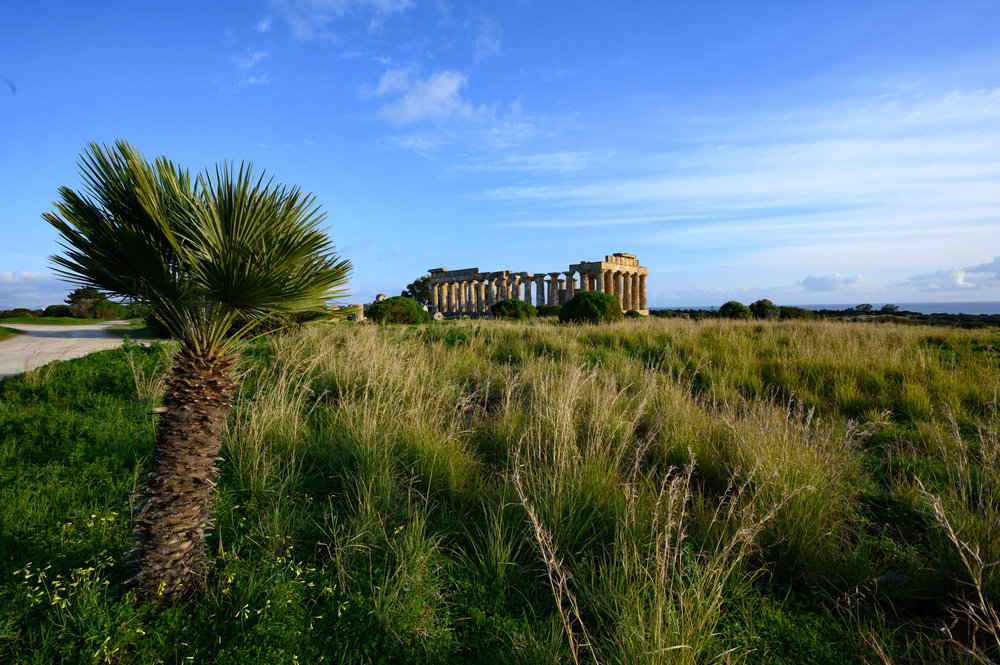 gradual zooming is accompanied by the respect of the subjects proportions also changing focal from the same point of shooting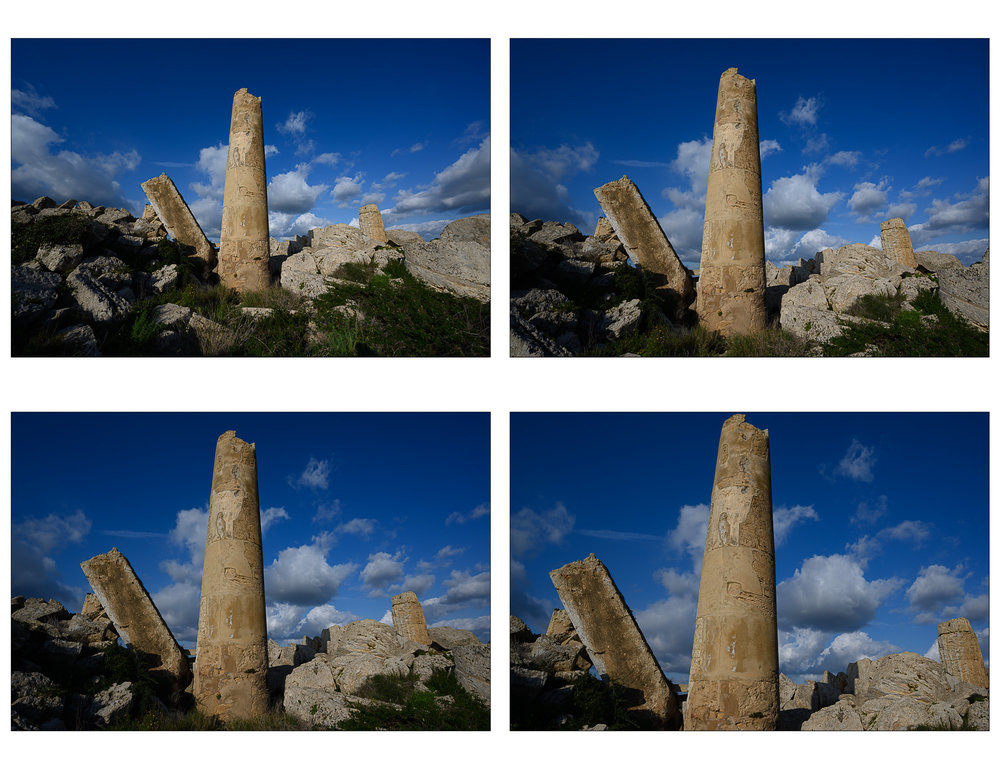 also excessively inducing distortions perspectively never really leads to unbearable results, typical of extreme focal lengths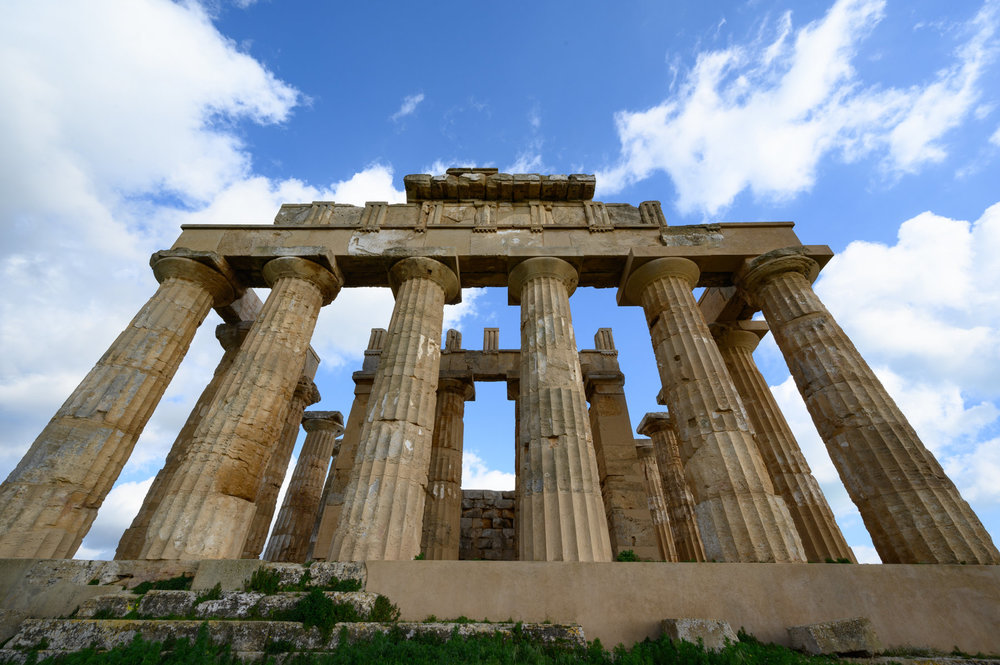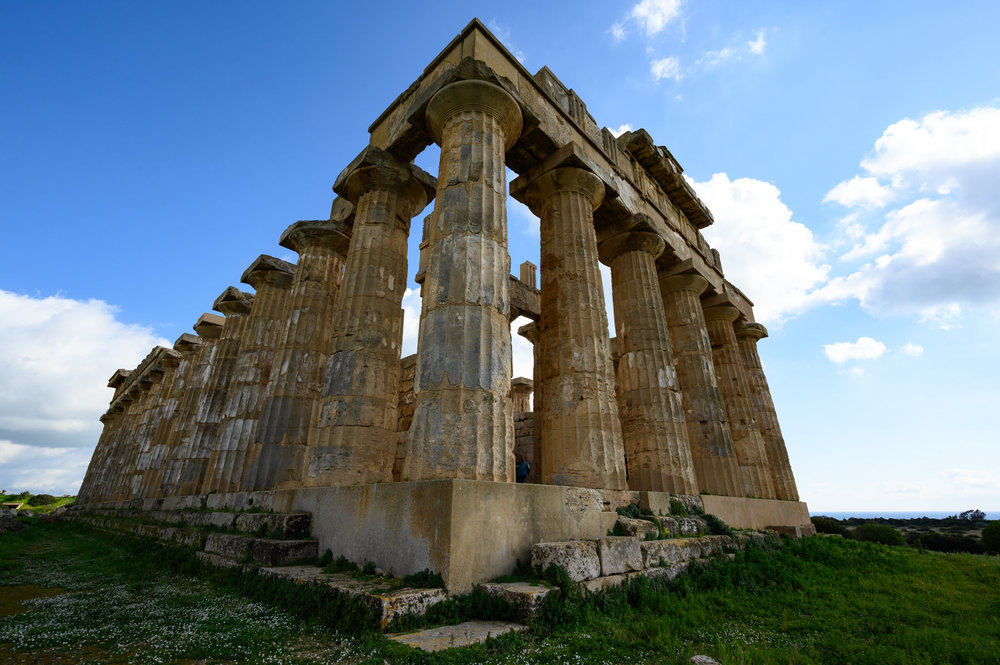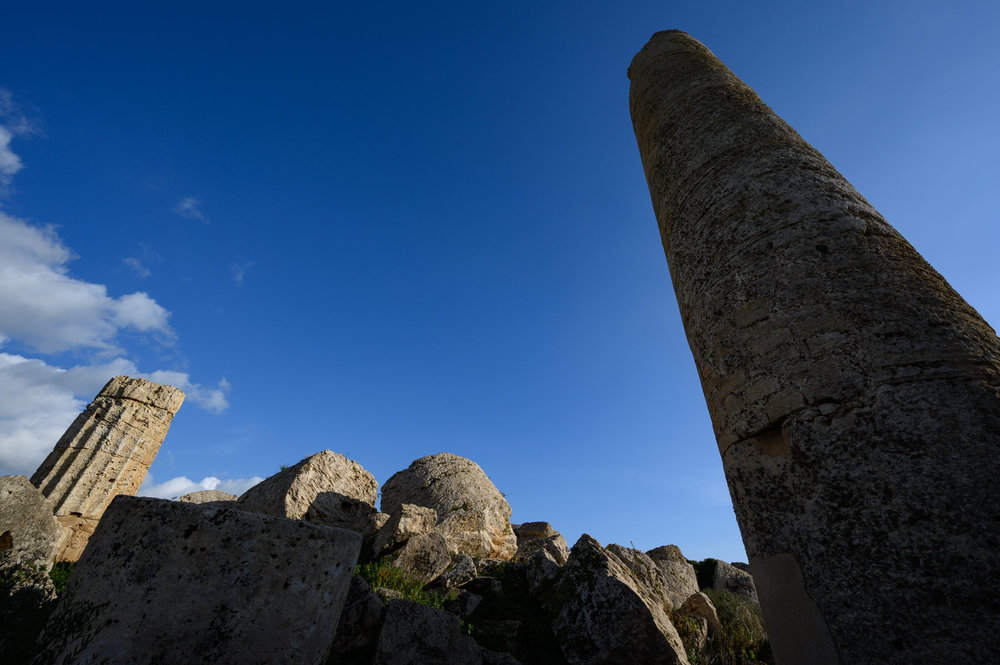 everytime, everywhere, the subject surrender, even inanimate, is surprising, exciting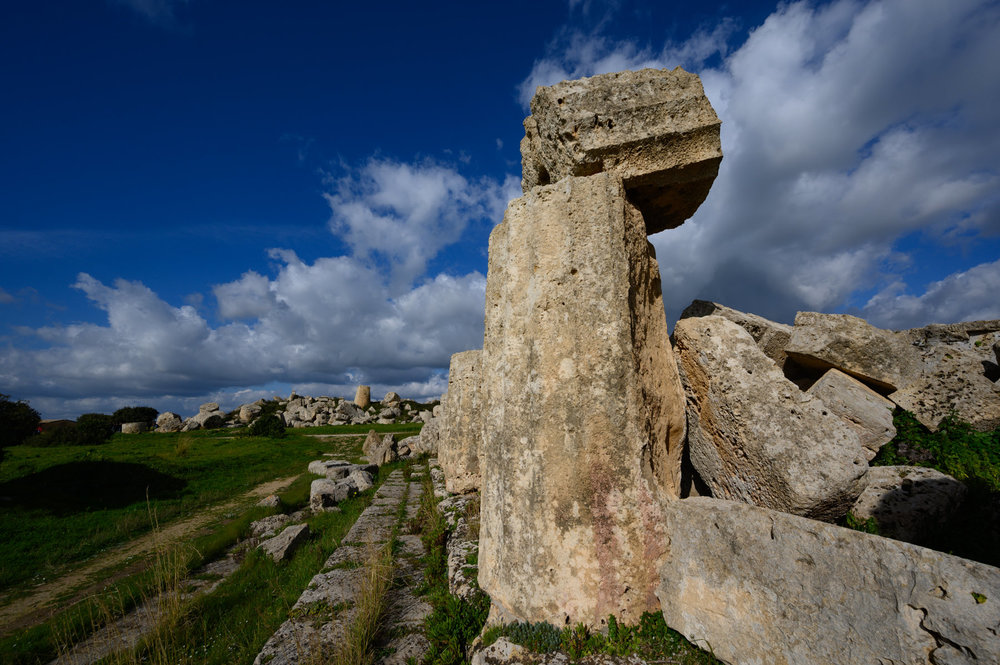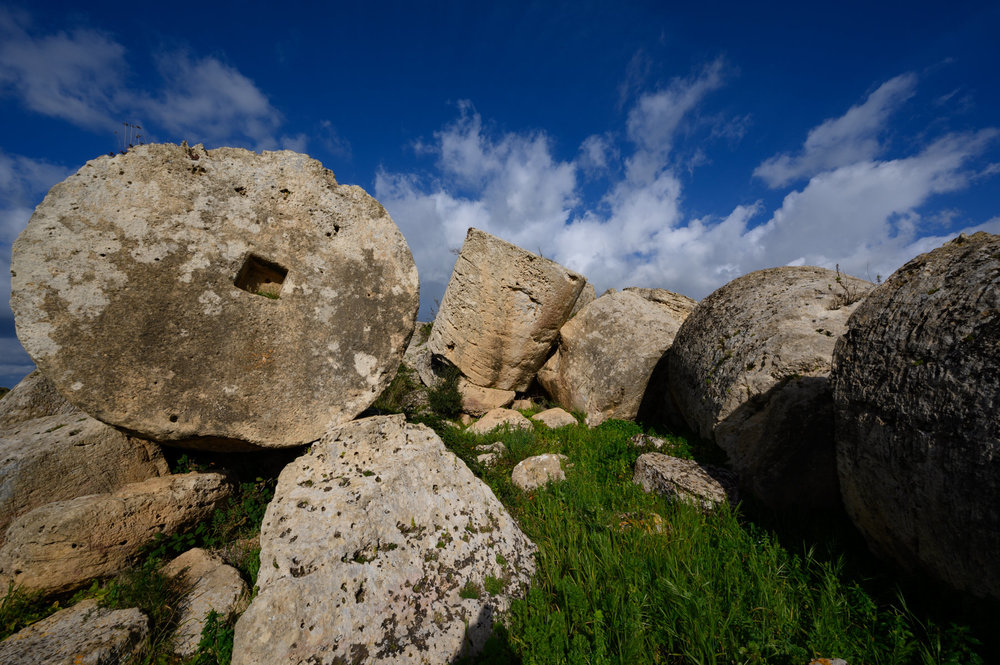 as still seen, backlight yield is really exemplary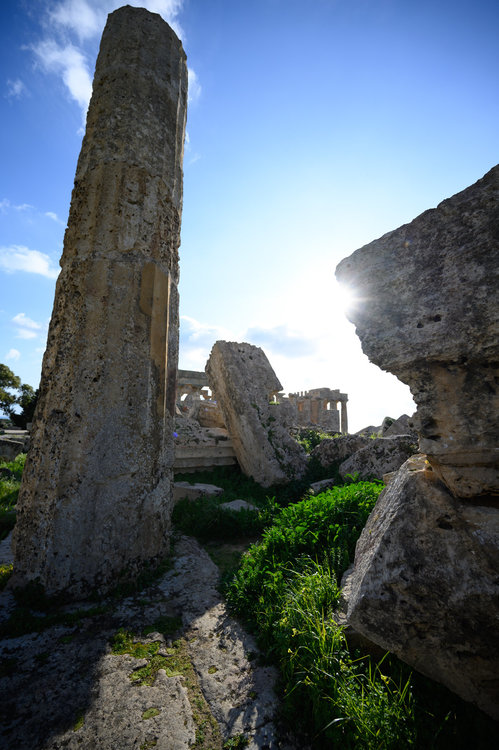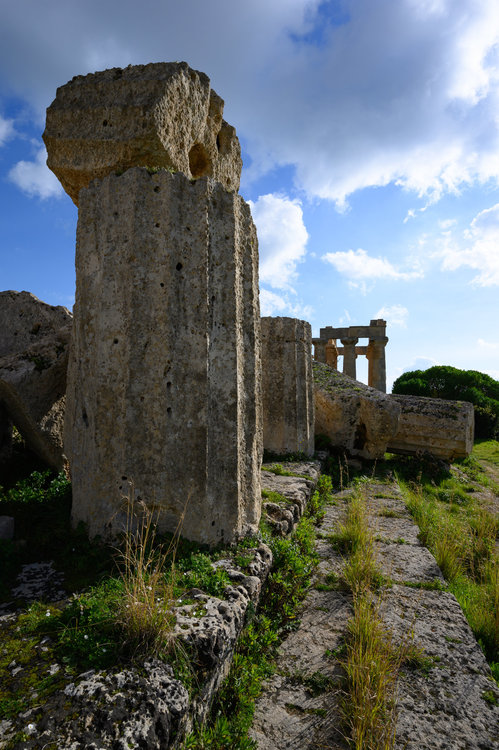 as in the best lenses that in these last years we had the privilege to test.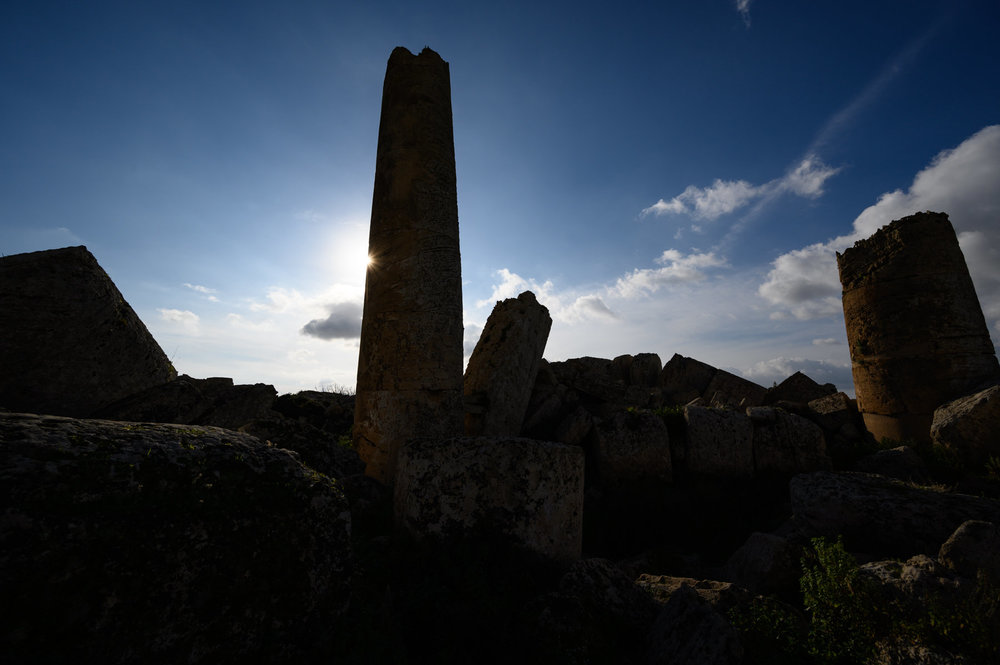 Interiors, in available light, high ISO, over 10.000, thanks to the perfect join with the Z6 (for which it seems specifically designed) are very simply to reach and rarely to be corrected in p.p.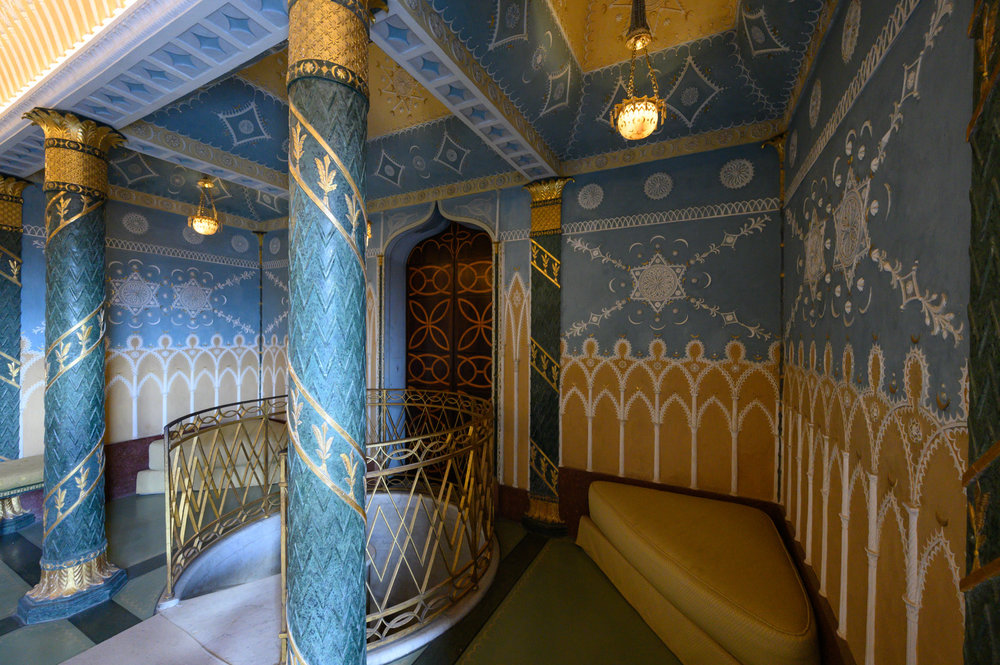 intense colours
also with light sources very difficult to measure chromatically...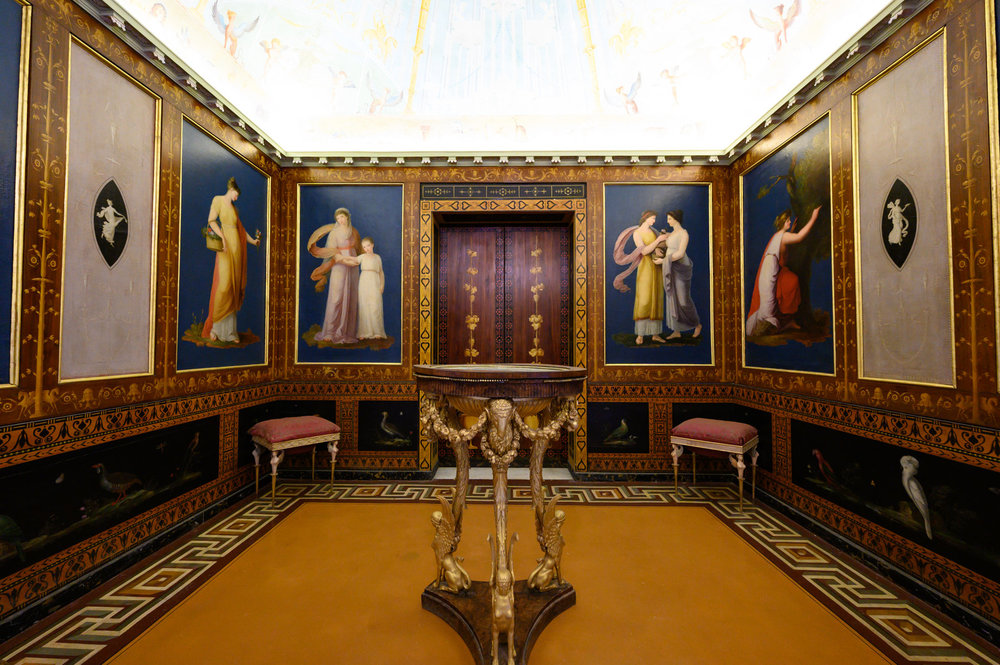 no chrome fading also over very high ISO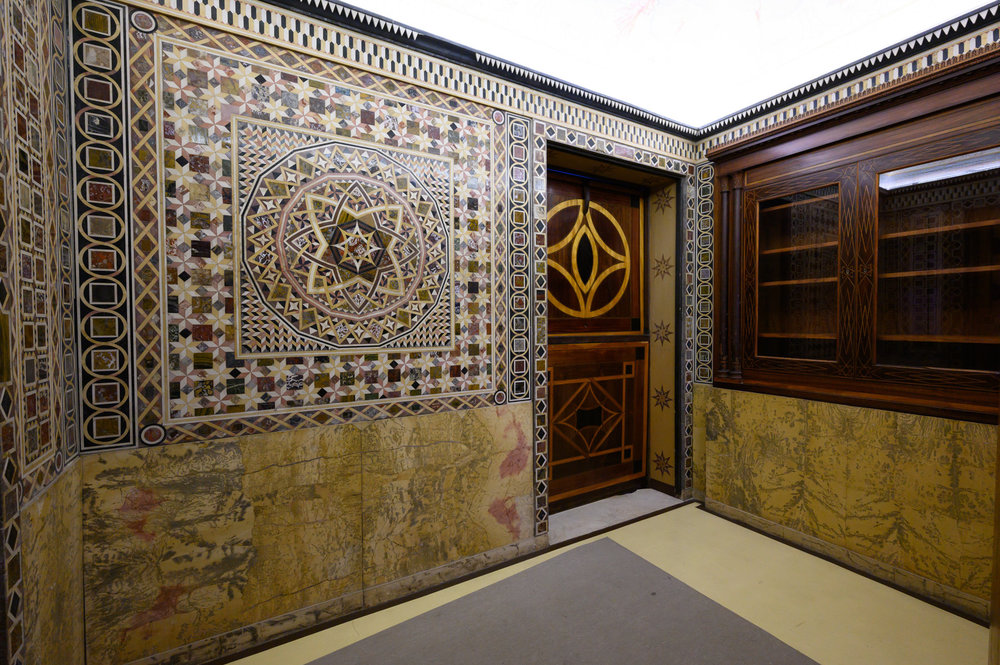 thanks to which performances you can afford the luxury of shooting with medium apertures, taking full advantage of the 5-axis stabilization system of the Z6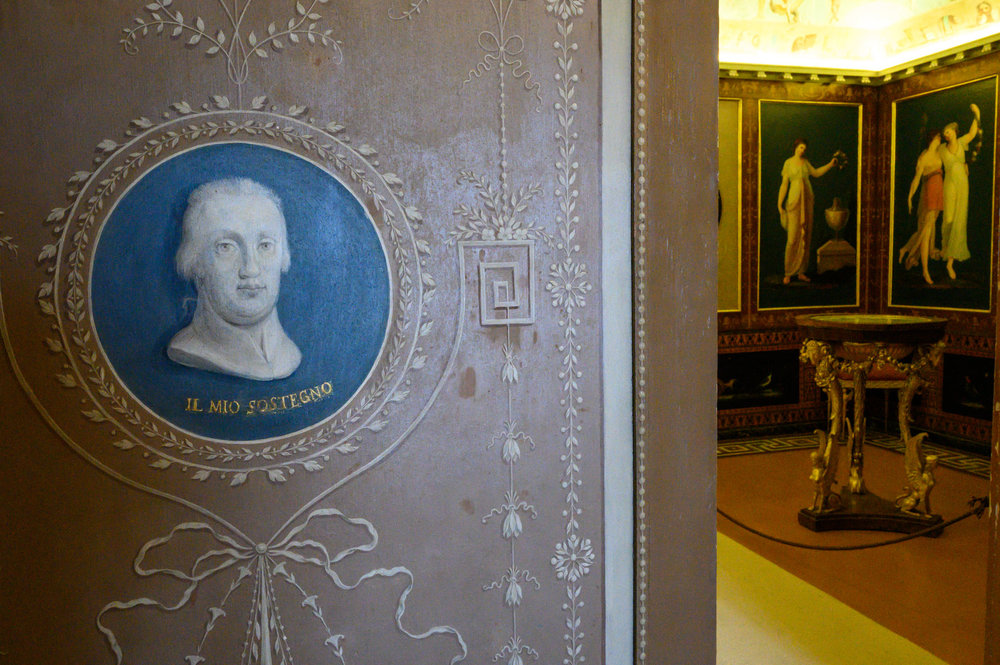 with which you can make widely manageable shots even with very slow shutter speeds, freehand.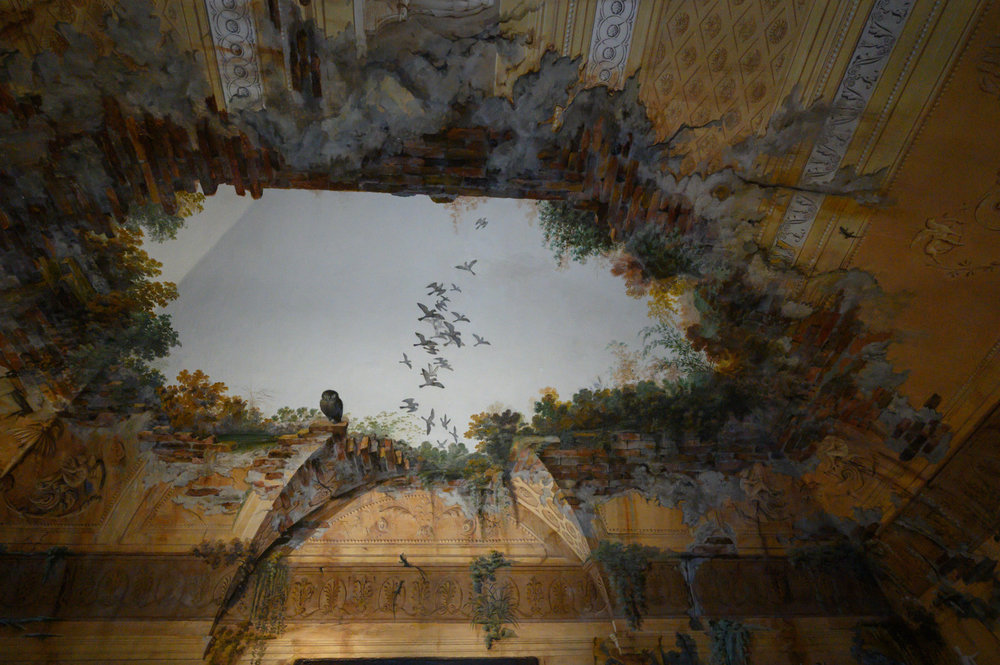 A close-up RR of 0,16X, thanks to an usual mimnimum distance of focusing of 28cm to the focal plane (i.e. 20cm from the frontal lens),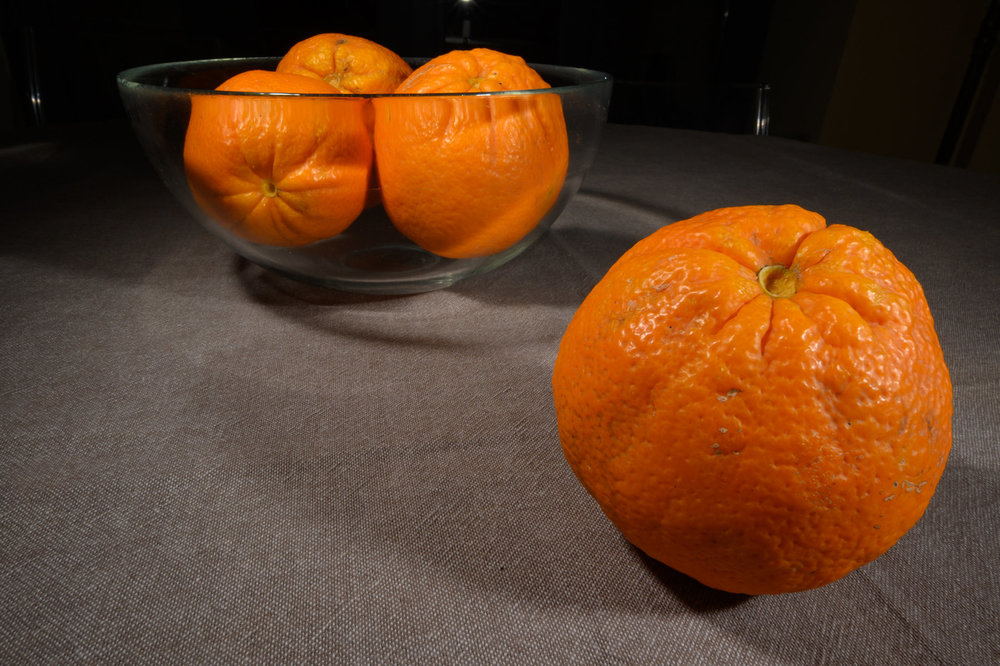 allows to stay close to the subject, working also with D.O.F of the smaller apertures  (up to f/22)
The primacy of being able to mount 82mm frame filters (quite expensive, but available) that determines many opportunities: I have obtained an ND1000 for the purpose which turns out to be one of the most popular desires of the moment for photographers who love ... and I tried it in a context that was usual for me (certainly at the worst of its potential, but be patient ... I do not use filters from the times of black and white films...!)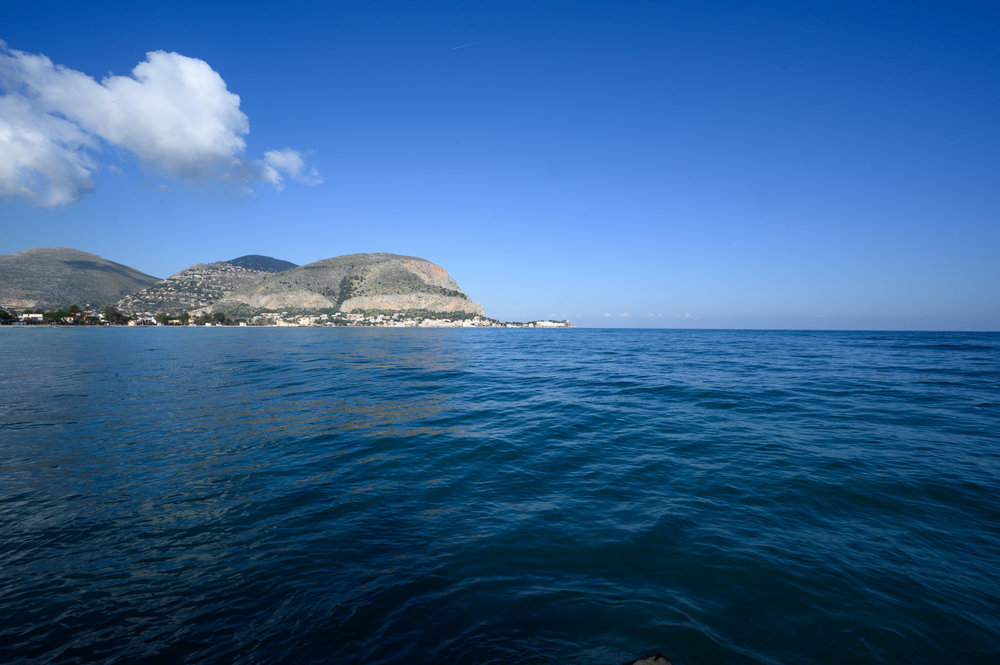 no filter
within ND1000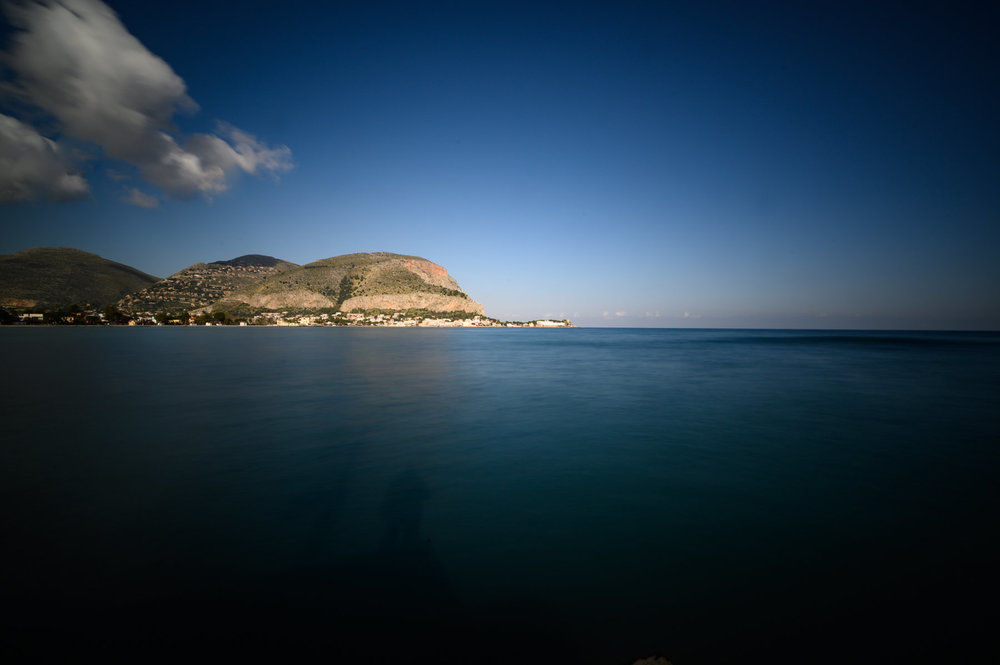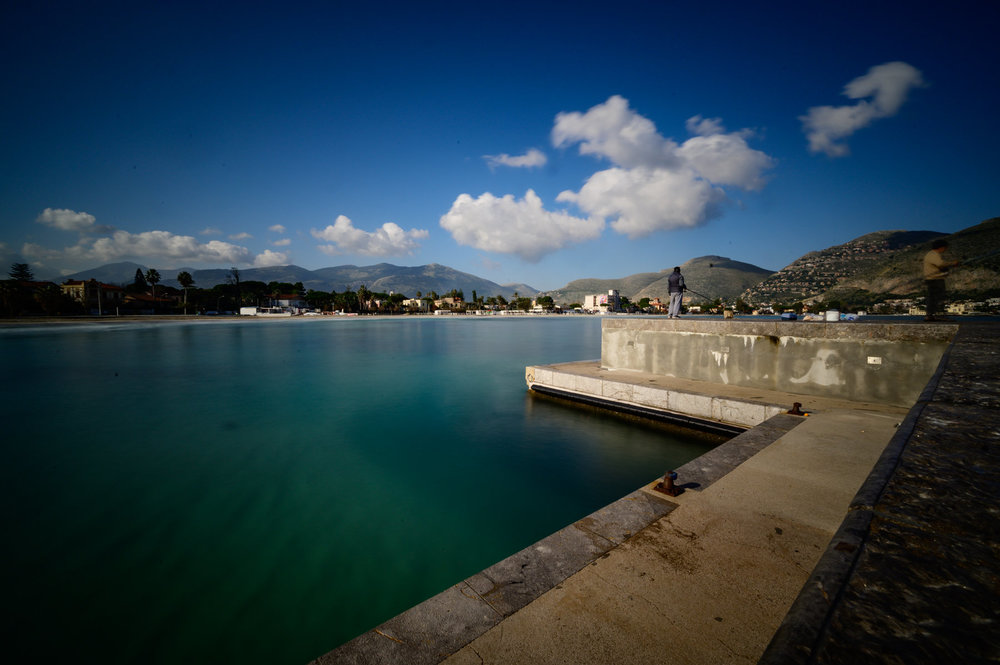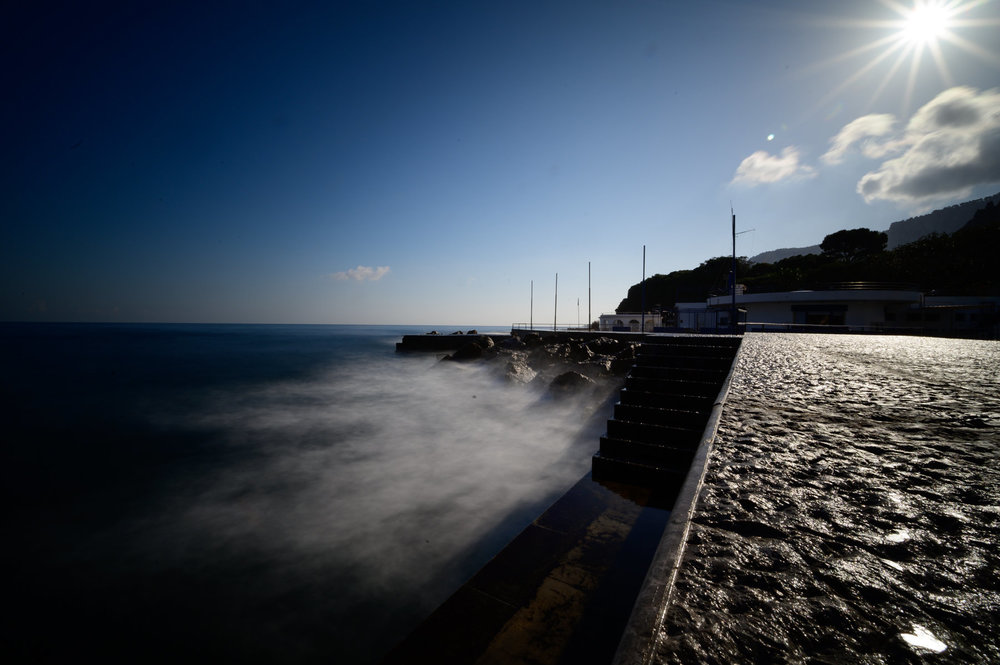 (welcome fans....)
At last, a balance high positive experience with this zoom, kindly procured by Nikon Italy, that well before returning it, I proceeded to reserve the purchase of a sample, which will become the absolute protagonist of my future photographic excursions with the Z6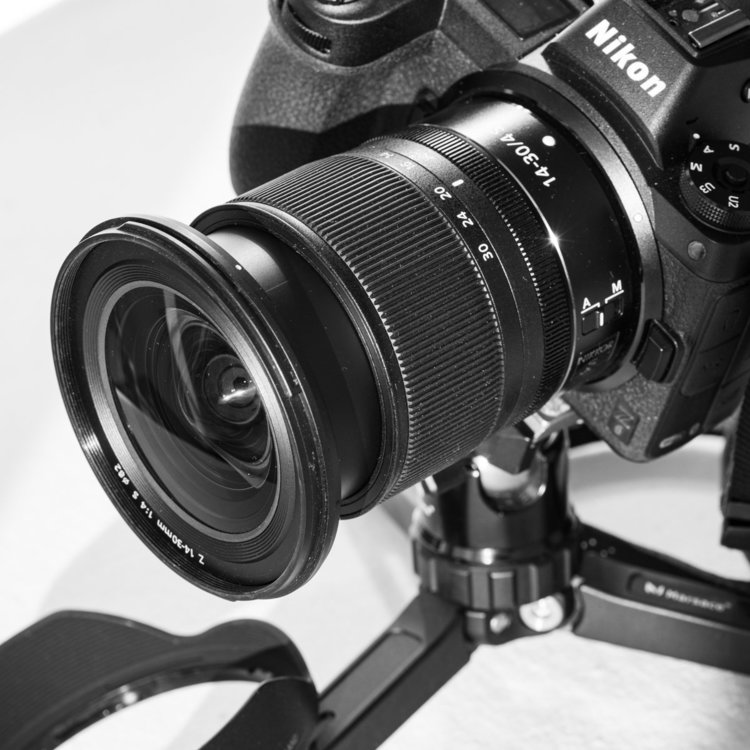 My conclusions?
PRO:
excellent color rendering and linear performance
very low vignetting and distortion (thanks to the automatic interview with the development sw)
record size and weight
flat front lens and possibility of mounting filters
precise and silent AF engine as if it did not exist
competitive price in relation to the yield
CONS:
waiting to receive my own copy ...
Max Aquila photo (C) per Zetaland 2019