They look for each other at a distance because they arrived at different times in the Nikon Z shopping basket ...
but one is the first Nikon Z, the 7, with a sumptuous sensor, twin of that of the D850, in terms of performance and ambitions.
The other ... is the best wide angle lens on the 20mm currently on the market, on any bayonet, as Nikonland has simply been seeing for months.
(in my small way I am already more than three thousand shots from the end of the lockdown)
so,  here we are, now considering objects and subjects but concretely linked by engineering aimed at the top of the target of a 2020 photographer.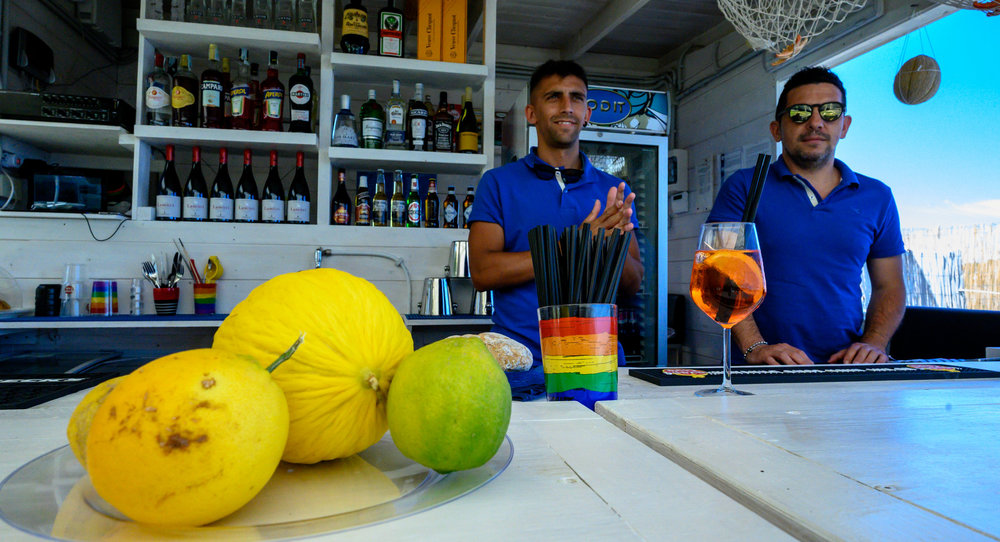 The period invites you to photograph under the sun, despite the heat: but the August sun in Sicily is so strong and intense that it acts as a main light source, but requires an equally important contribution of secondary light, to lighten the shadows, to define the contours, to stop any blur, to characterize the color.
In short ... an adequately powerful and directional flash...
So I went out with the bag not only the two lovers, the Z7 and the Z20 ... but carrying with me also a Godox Ad200 with H200R roundhead (equipped with pilot light) and EC200 extension cable ...
waiting for Nikon to start thinking again about auxiliary lighting, controlled by radio control, as with my Godox XPro.
And to get closer to the subjects, in some shots, beyond the limit of the lens's minimum focusing distance, also a 3 diopter achromatic Marumi lens,...waiting for Nikon ...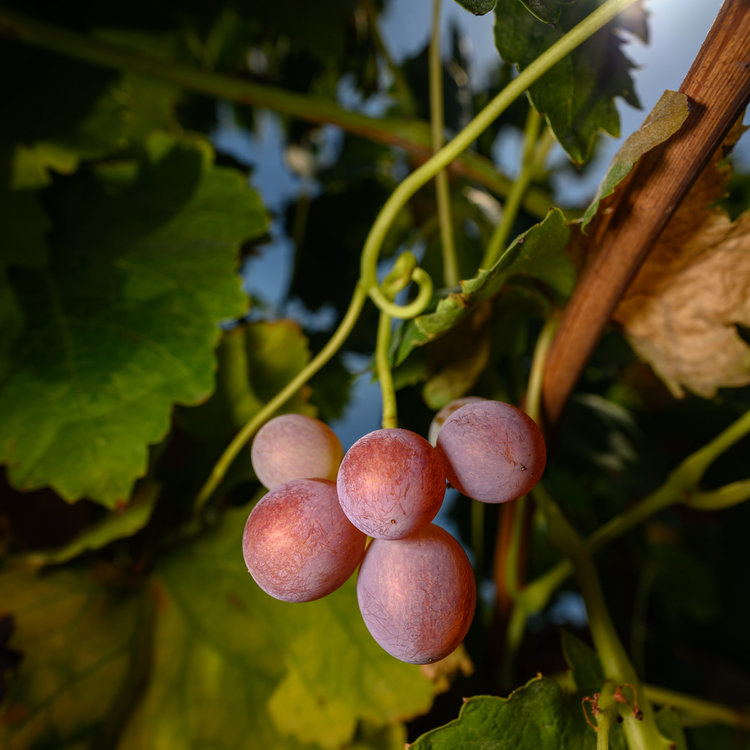 First the black grape (Cardinal) of my vineyard: my favorite fruit at f/7.1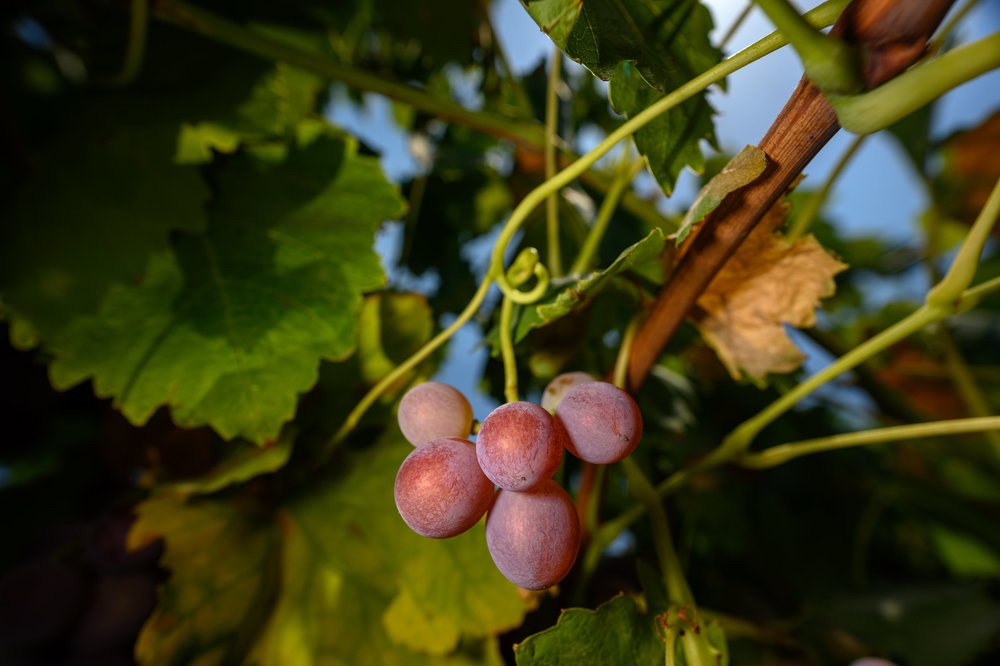 and here at only f/5.6
After this photo ... I guess, the fruit you prefer also for you ...: and look at the crop in the lower center of the frame ...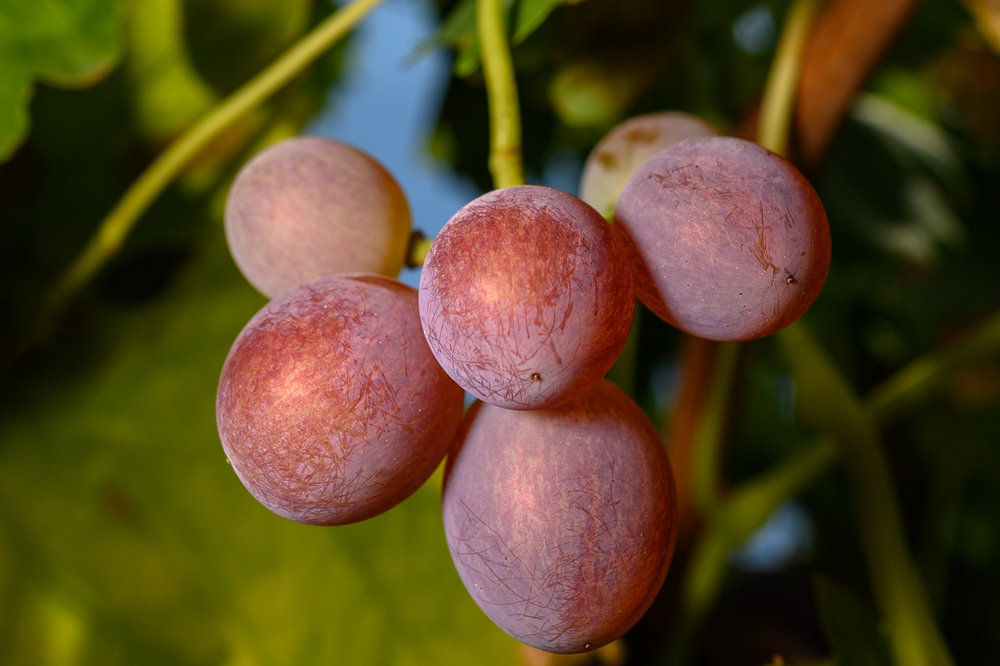 moved in shot at f / 2.8, frozen by flash? (here with additional lens) bokeh to eat too?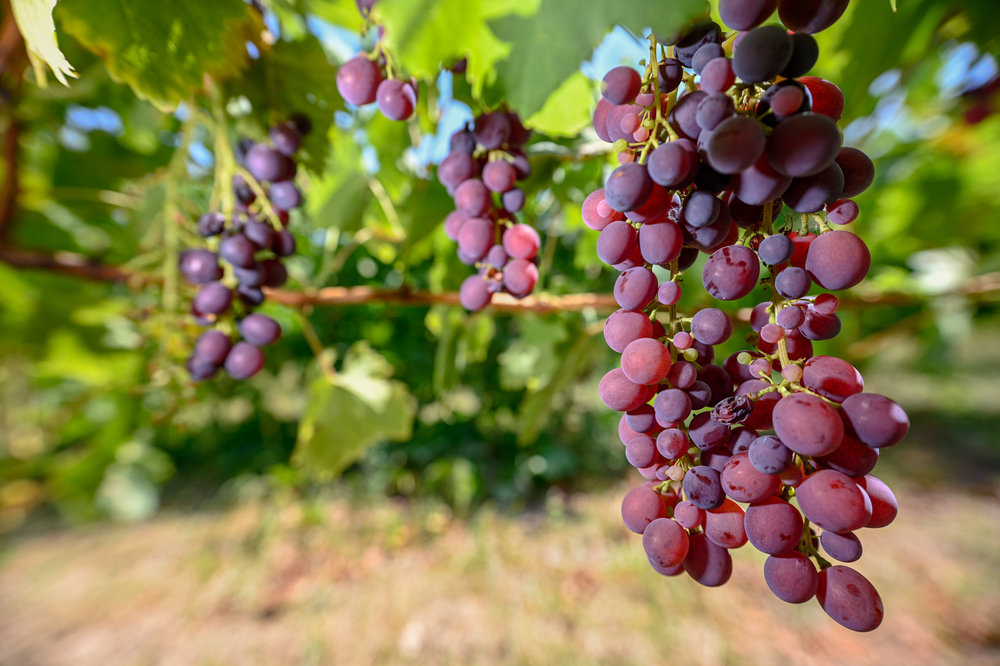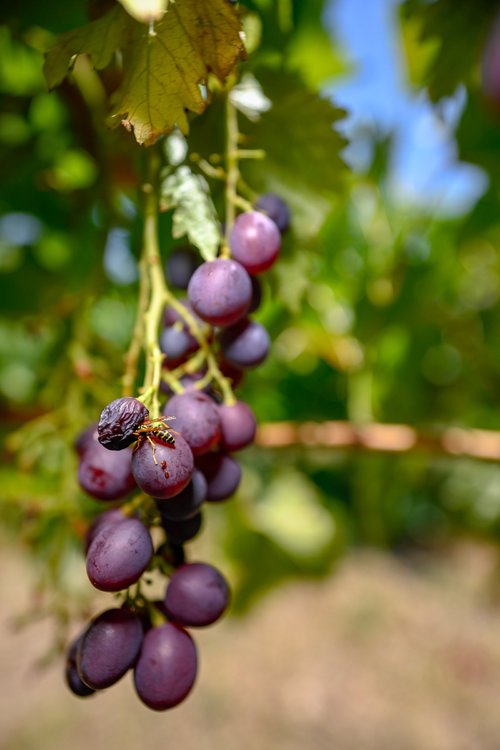 f/2 with a little wasp?
or even f/1.8 as is?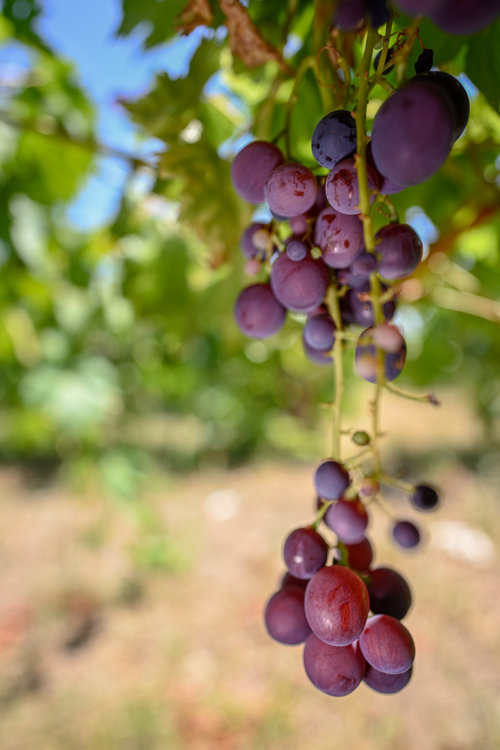 the last bunch of Cardinal at f / 2 (my favorite aperture on this 20mm)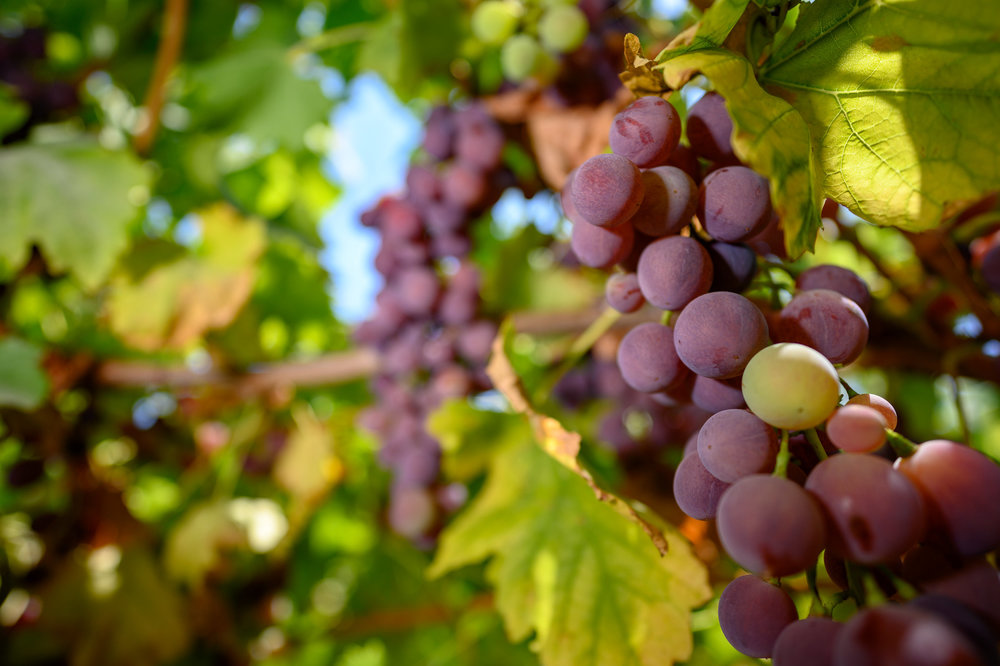 Vegetables: red and blue with green outline: 20mm naked at f/8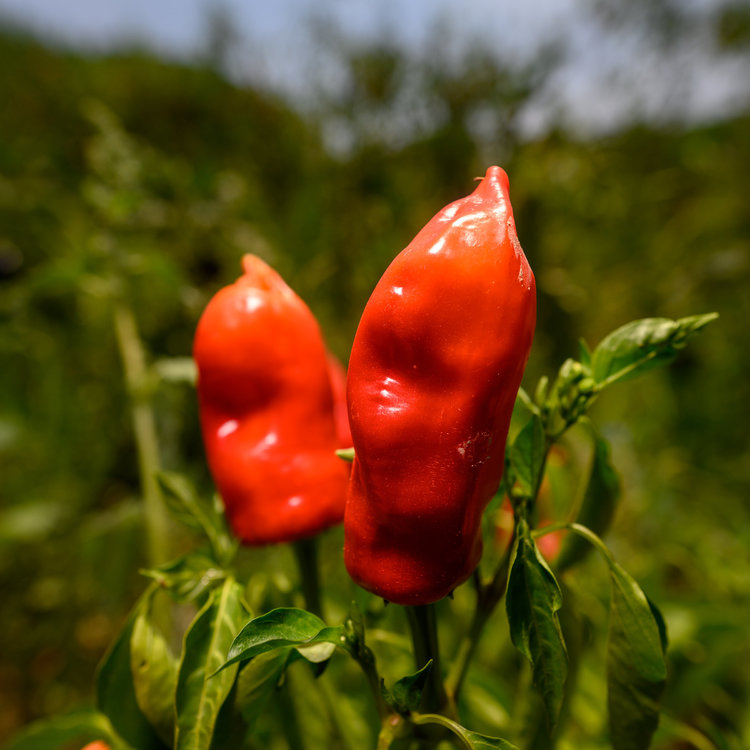 with Marumi lens @ f/4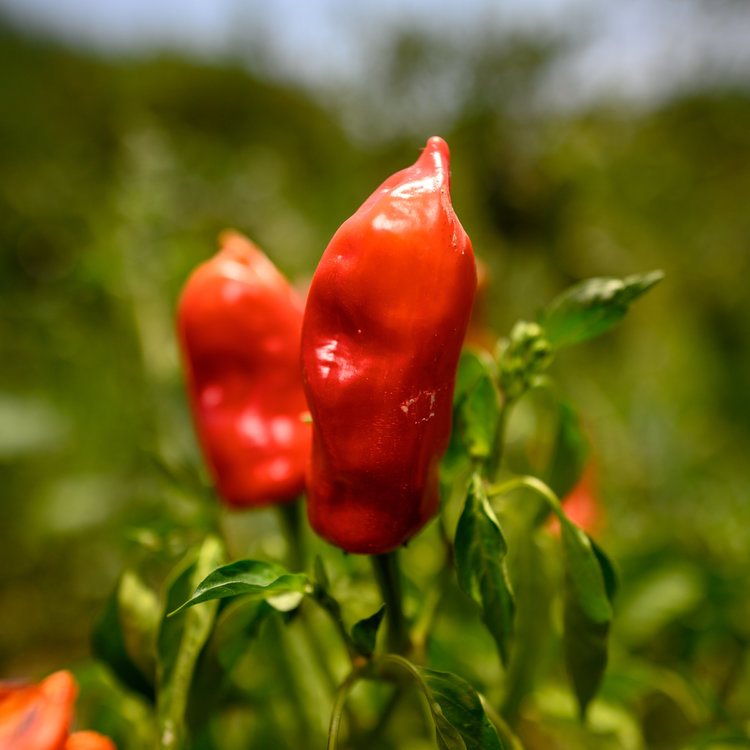 f / 2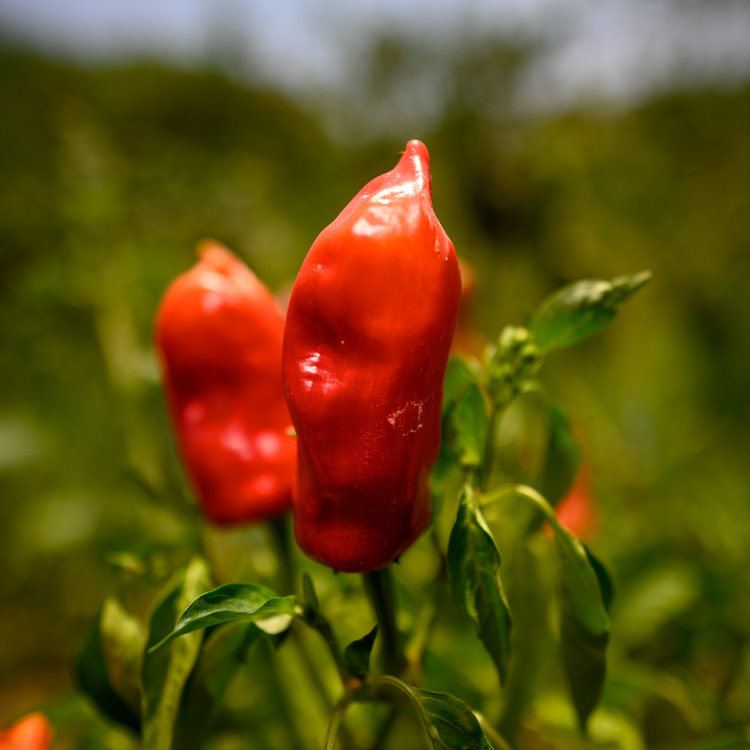 f / 1.8
leaving only the yellow tip in focus at f / 4: for the rest of the fire, just break it up in the pot ...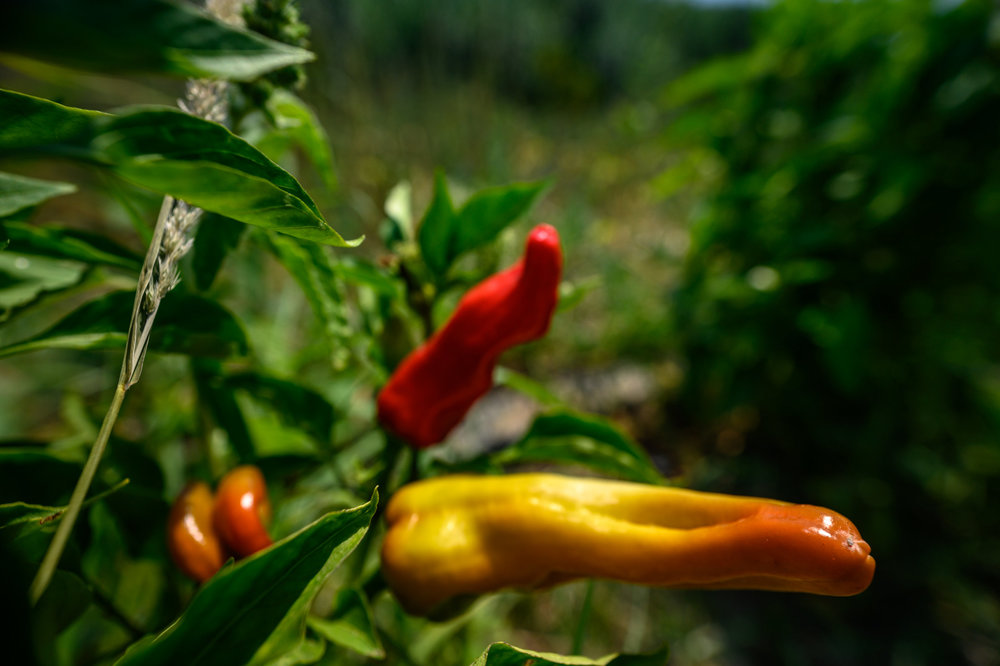 ... or, simply, closing at f / 16 ...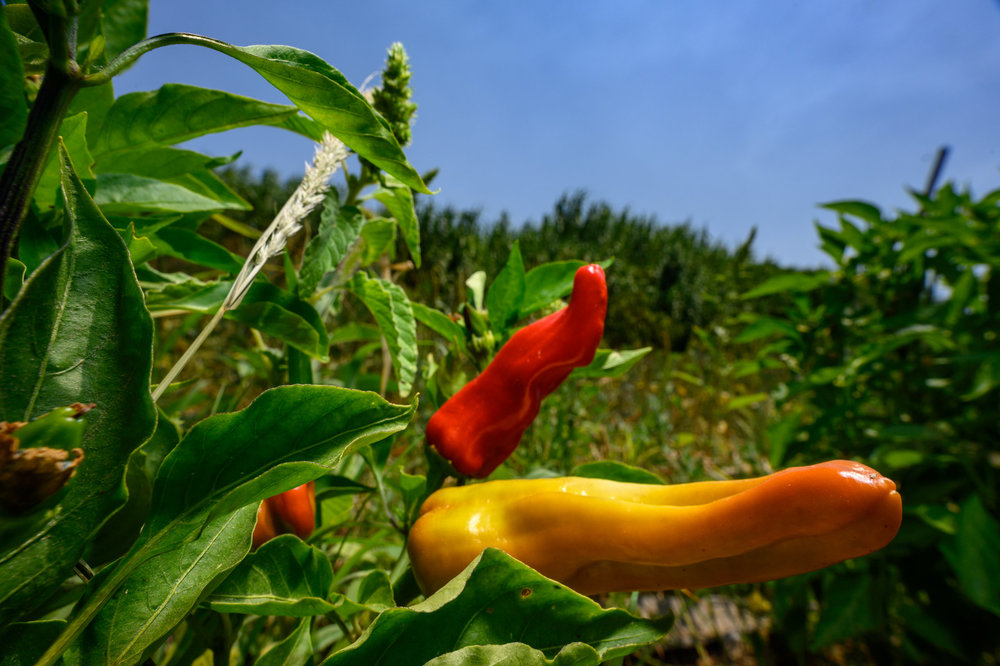 organized the peperonata let's move on to the tomato?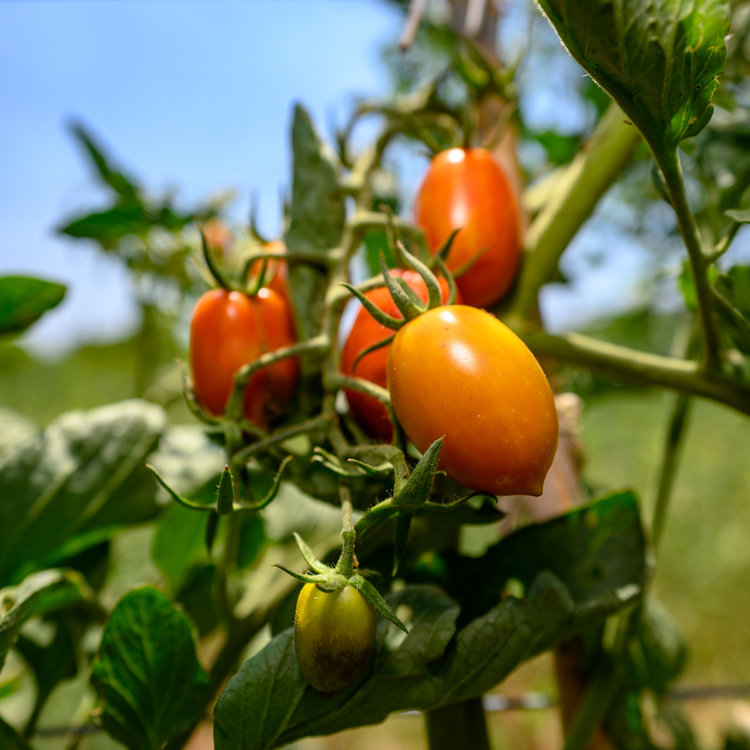 Let's not overlook the aubergines: in summer they always have its reason ...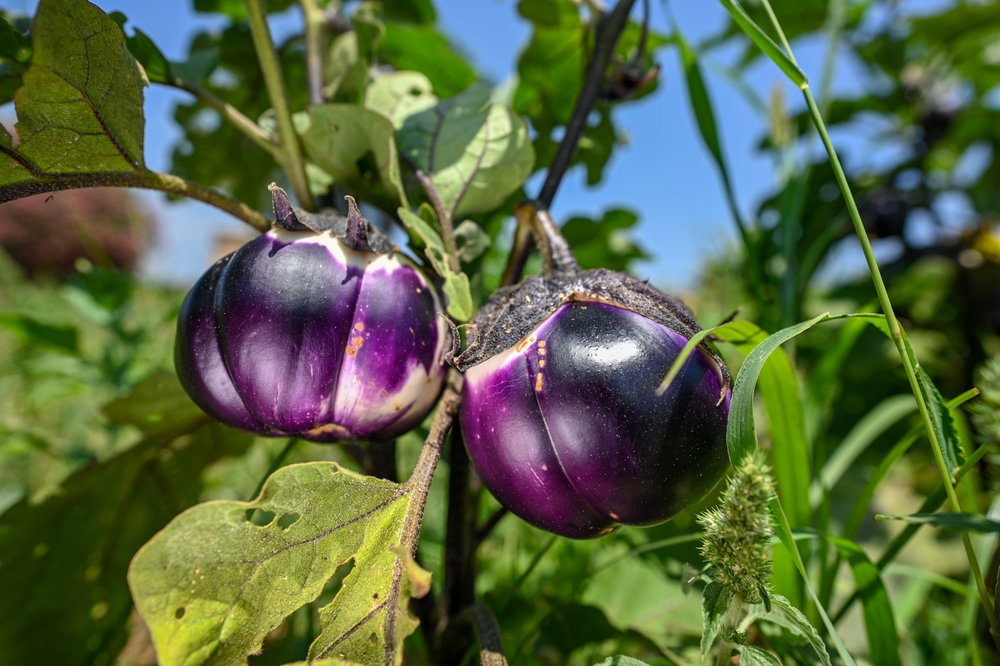 especially considering this breathtaking crop of the upper left corner of the previous photo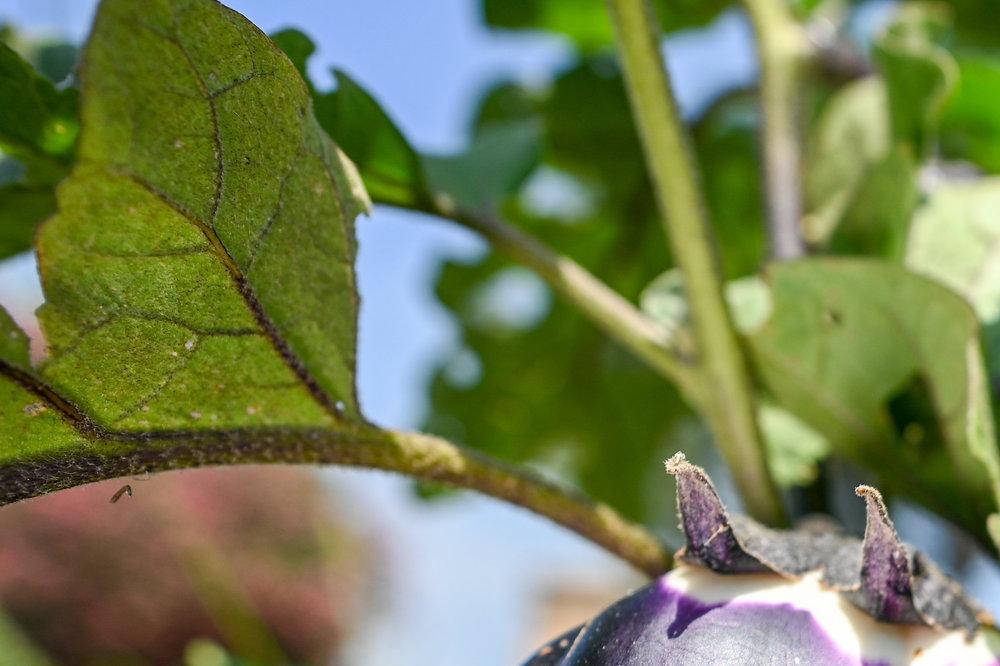 and the one in the bottom center ...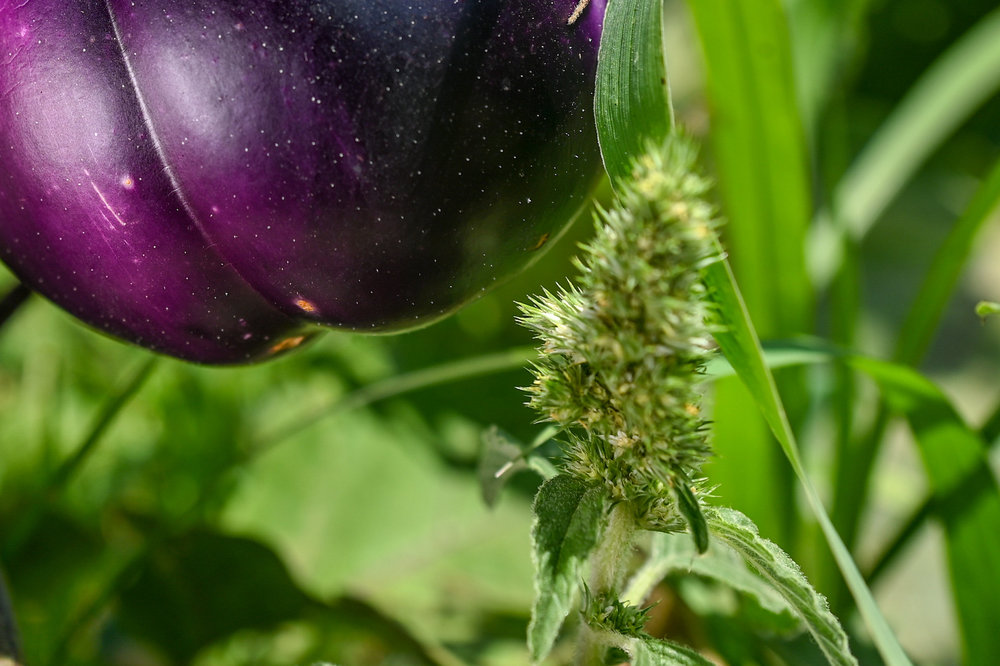 So, how about ... go to shopping?
Max Aquila photo (c) per Nikonland 2020