Artcise è una delle miriadi di case/brand e derivati da costole di altre imprese cinesi, di Shenzen, nome che vuol dir tutto e niente allo stesso modo, costituendo la cerniera territoriale di connessione tra Hong Kong ed il territorio cinese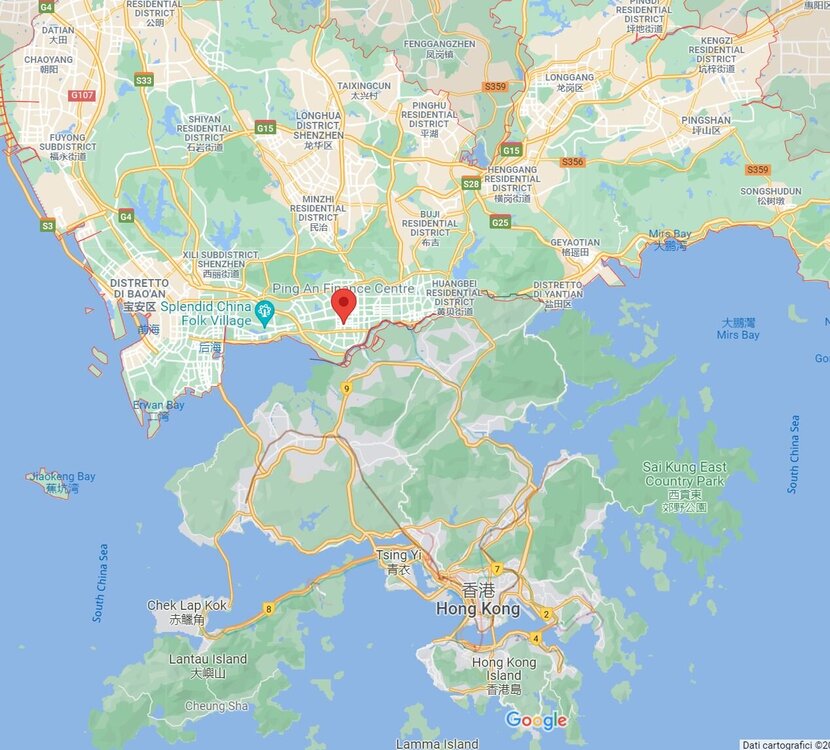 Cita

ARTCISE brand photographic equipment was founded in 2016 by several mechanical engineers and professional photographers. The company is located in Shenzhen, the capital of industrial innovation in China. It is a high-tech enterprise specializing in R&D, production and sales of tripod, tripod head and other photographic equipment products. The brand name ARTCISE is from the English: Art of Precision. It is determined to make every product with the attitude of creating artworks to achieve the ultimate precision, and constantly improve the stability, reliability and operation feel of every photographic equipment product.
Art of precision quindi, costruisce cose che a noi fotografi piacciono assai: tripodi e teste in fibra di carbonio, della quale i cinesi sembrano aver fatto incetta, (come di tante altre piccole cose che stanno alla base dell'economia mondiale) e poi li vendono attraverso i canali della distribuzione globale, Amazon ed Ebay prima di tutti.
Leggendone su Nikonland nelle settimane scorse, mi sono incuriosito sfogliando il loro sito e puntando la mia attenzione su di un paio di cose che mi interessavano, come ad esempio la loro testa gimbal in carbonio e con i blocchi frizionati, venduta su ebay alla cifra solleticante di euro 155, spedizione inclusa
Pensate... compare in homepage e non ancora nelle pagine interne del loro sito...a significare l'attenzione alla comunicazione di queste case cinesi ben diversa dall'attitudine produttiva e commerciale.
Ed allora ordino e, dopo un paio di settimane, eccola a casa, in un pacco tanto anonimo da sembrare uno di quelli pieni di stupefacenti che vediamo nei telefilm...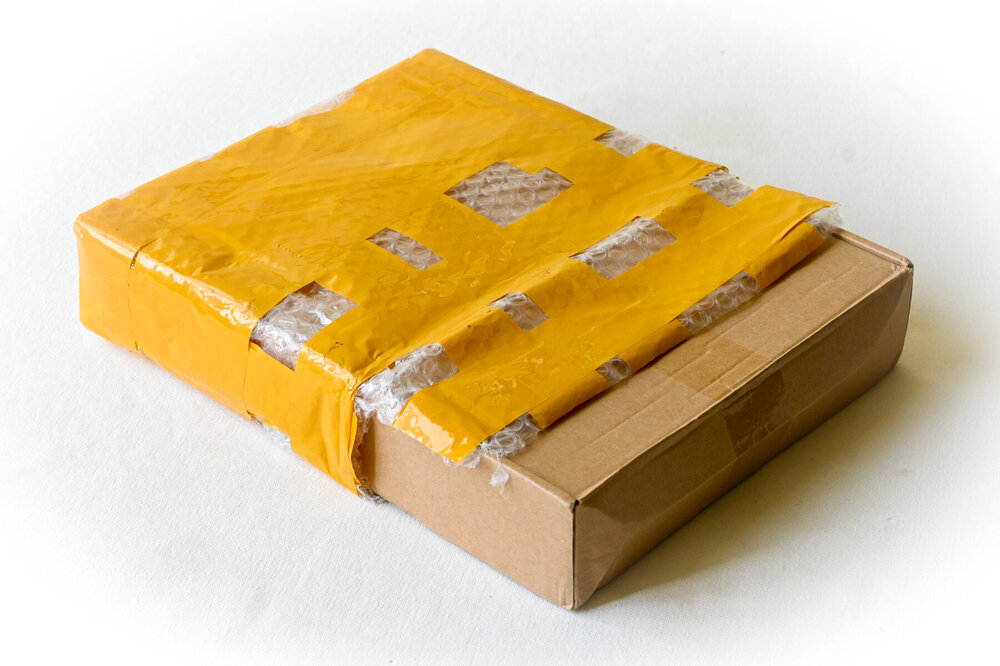 Aperto il quale, la desolazione della confezione si accompagna alla bellezza dei singoli pezzi, tutti realizzati in carbonio oppure alluminio, come le manopole e la piastra a norma Arca-Swiss, lo standard che vorremmo reso ormai universale per i produttori tutti di simili prodotti.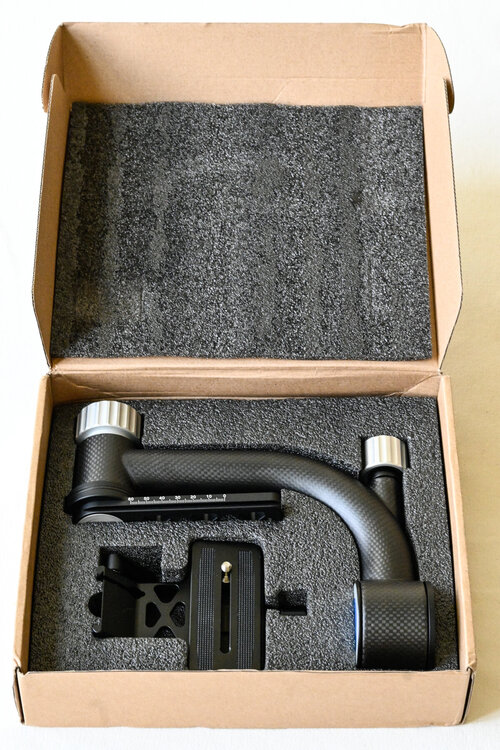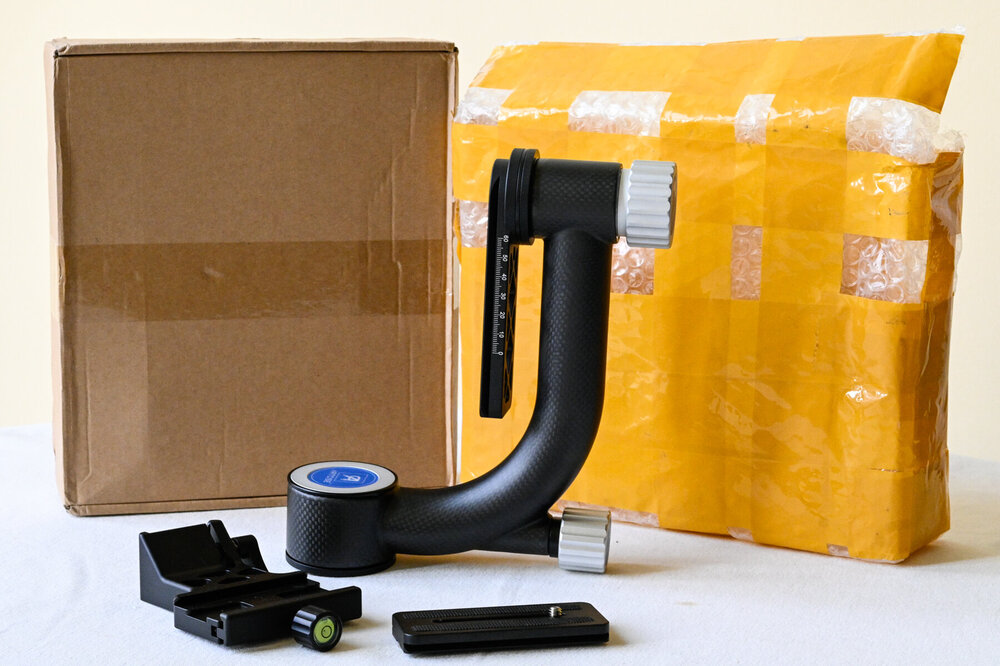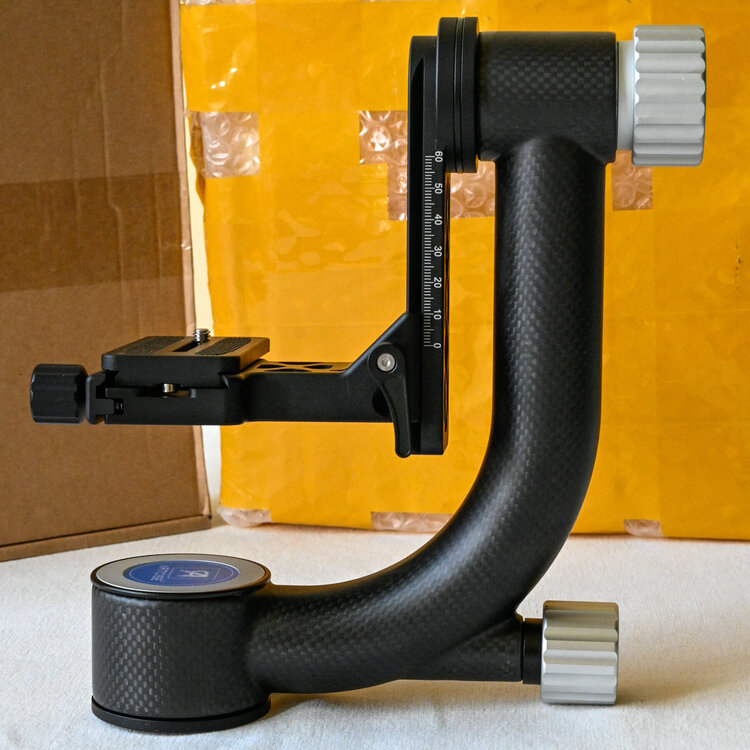 Sbloccate le viti ....saldate a pressione dal viaggio aereo nel bagagliaio non pressurizzato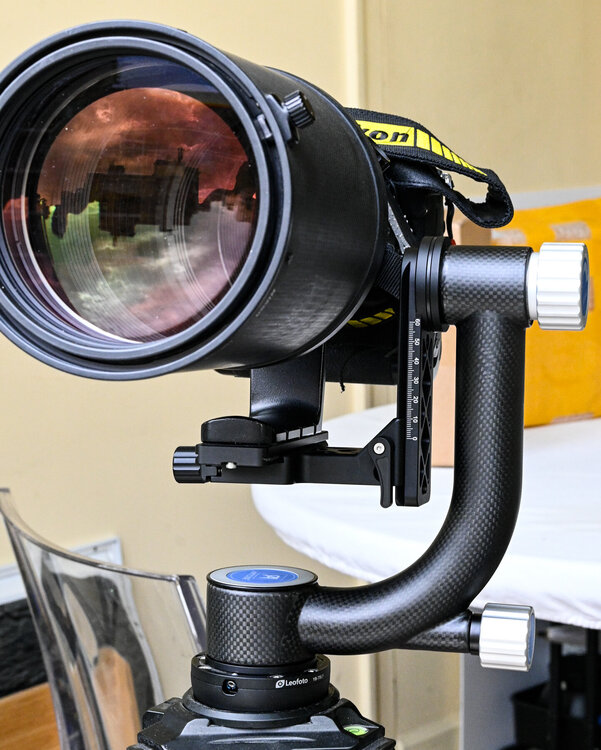 ecco montato il tutto sul mio Leofoto LN-364C al posto della Gimbal di prima, sempre cinese, ma grezza in tutti i suoi particolari, certamente non realizzata in nobil fibra di carbonio come questa, nel peso abbastanza simile (890 contro 906 di questa), nonostante le nettamente maggiori dimensioni della ARTCISE,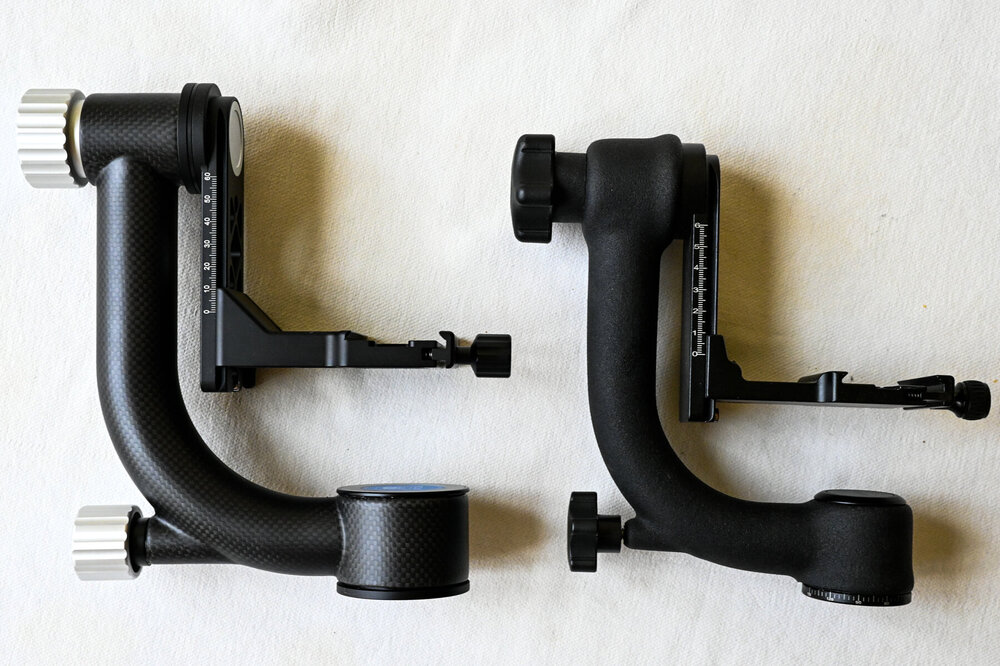 che agevolano nell'impugnatura certamente, ma sopratutto nei bracci di leva ottenibili, specie con ottiche pesanti.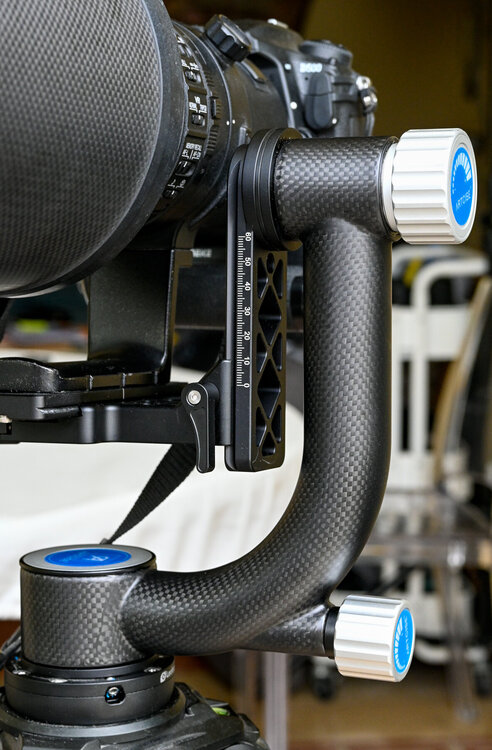 ineccepibile estetica e, alla prima occhiata, la fluidità di scorrimento, che era la principale dote richiesta a questo acquisto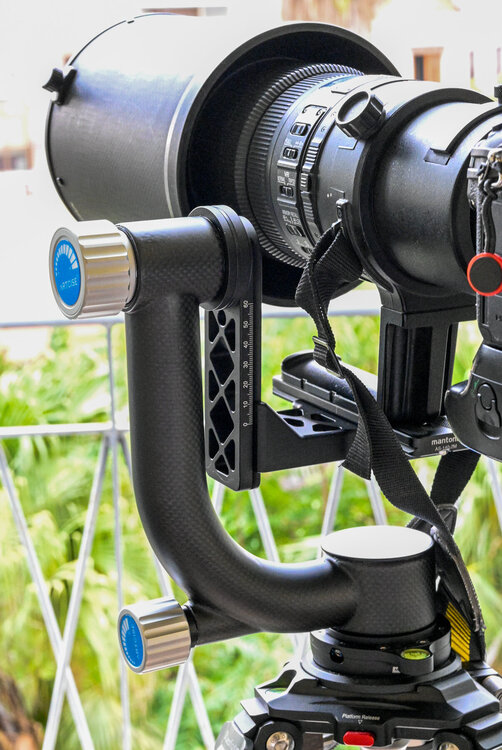 Questo è naturalmente un work-in-progress che si completerà delle impressioni di uso che nelle prossime uscite con questo ensamble realizzerò.
Quindi, gli interessati, in campana ...! 

Max Aquila photo (C) per Nikonland 2021